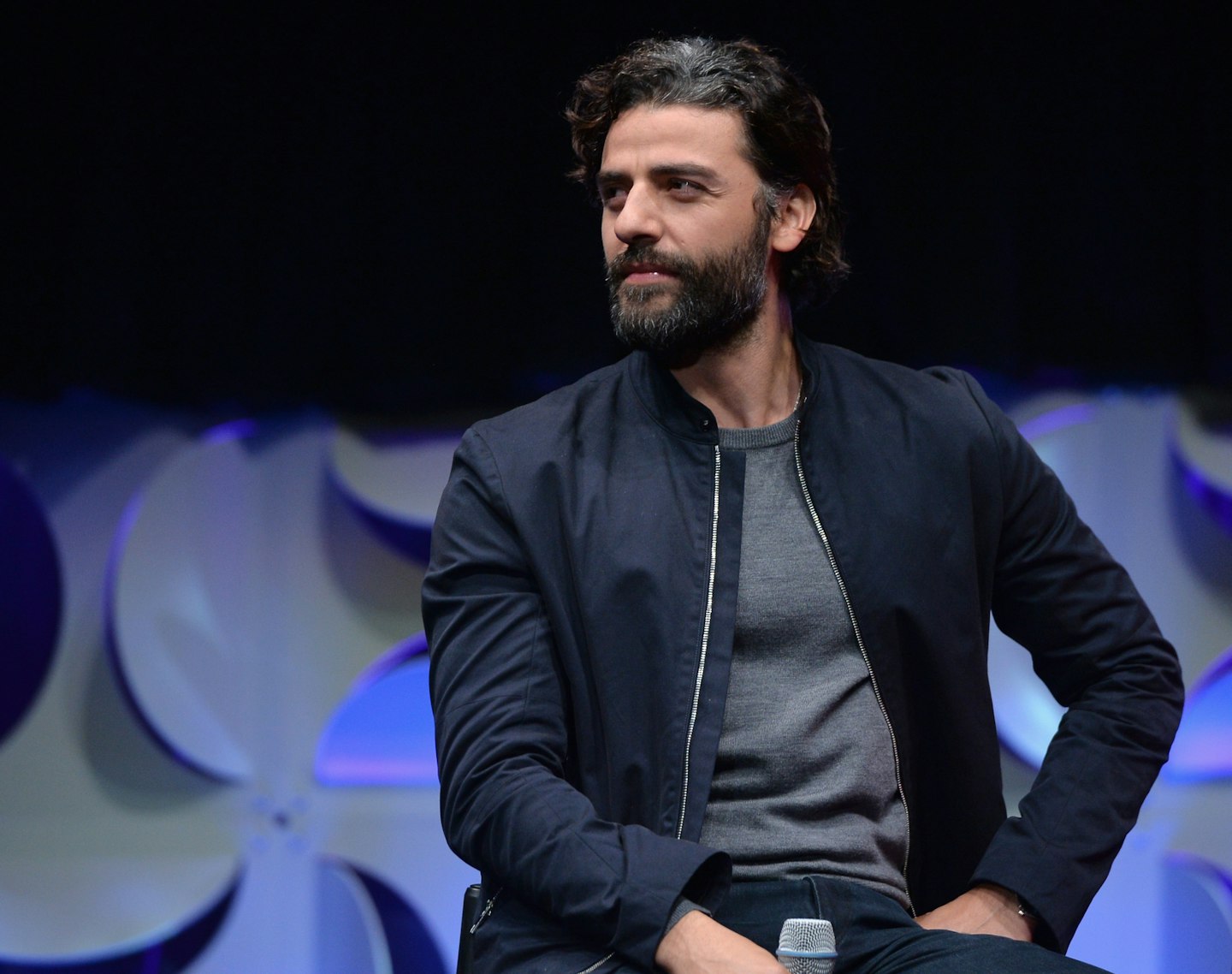 Sound the Ex Machina reunion klaxon! It looks like Oscar Isaac is going to be re-teaming with director Alex Garland for the latter's latest sci-fi film, Annihilation.
Garland already has a solid cast on board for the adaptation of Jeff VanderMeer's book, the first part of his Southern Reach trilogy. Natalie Portman, Jennifer Jason Leigh, Gina Rodriguez and Tessa Thompson are all aboard the movie, which has been in development since at least 2013.
VanderMeer's book chronicles an expedition into a mysterious, remote and sealed-off zone known as Area X. For 30 years, Area X has been labelled by the government as an environmental disaster zone, despite all appearances to the contrary. And for all that time, a secret agency called the Southern Reach has monitored Area X and sent in expeditions to try to discover the truth. Some expeditions have suffered terrible consequences. Others have reported nothing out of the ordinary. Now, as it to be changing and perhaps expanding, the next investigation will attempt to succeed where all others have failed. What is happening in the zone? What is the true nature of the invisible border that surrounds it? Portman will be a biologist looking for answers to her husband's disappearance as part of an earlier expedition. She and her colleagues soon discover though it looks peaceful, all is definitely not what it seems and that they're being manipulated.
As for Isaac, he's in negotiations to play... Well, we won't get into that. But we doubt he'll get a dance scene to match Machina's groove-out. Garland is getting ready to shoot soon, and the film has yet to set a release date.
Isaac will be back on our screens as mutant threat Apocalypse in X-Men: Apocalypse, due on May 19. He's worked on The Promise for director Terry George and will be back in the Star Wars universe for Episode VIII, out next year.