From the look of the imagery and posters so far, Occupation Rainfall at first seems to be setting itself up as the latest dramatic sci-fi action film. But from the first clip – which sees Jason Isaacs voicing an extraterrestrial called Steve – it's clear there's room for comedy...
Here's the basic synopsis: "After a devastating intergalactic invasion of Earth, desperate human survivors and renegade aliens are struggling to fight back against the intergalactic threat in a desperate ground war. With the alien invaders hell-bent on making Earth their new home, the fragile resistance uncovers a terrifying plot that could see the war come to a decisive end, finishing off mankind for good..."
The likes of Temuera Morrison, Daniel Gillies, Jet Tranter and Ken Jeong are the humans looking to fight back against the invasion, and the film finds director Luke Sparke following up his 2018 movie Occupation.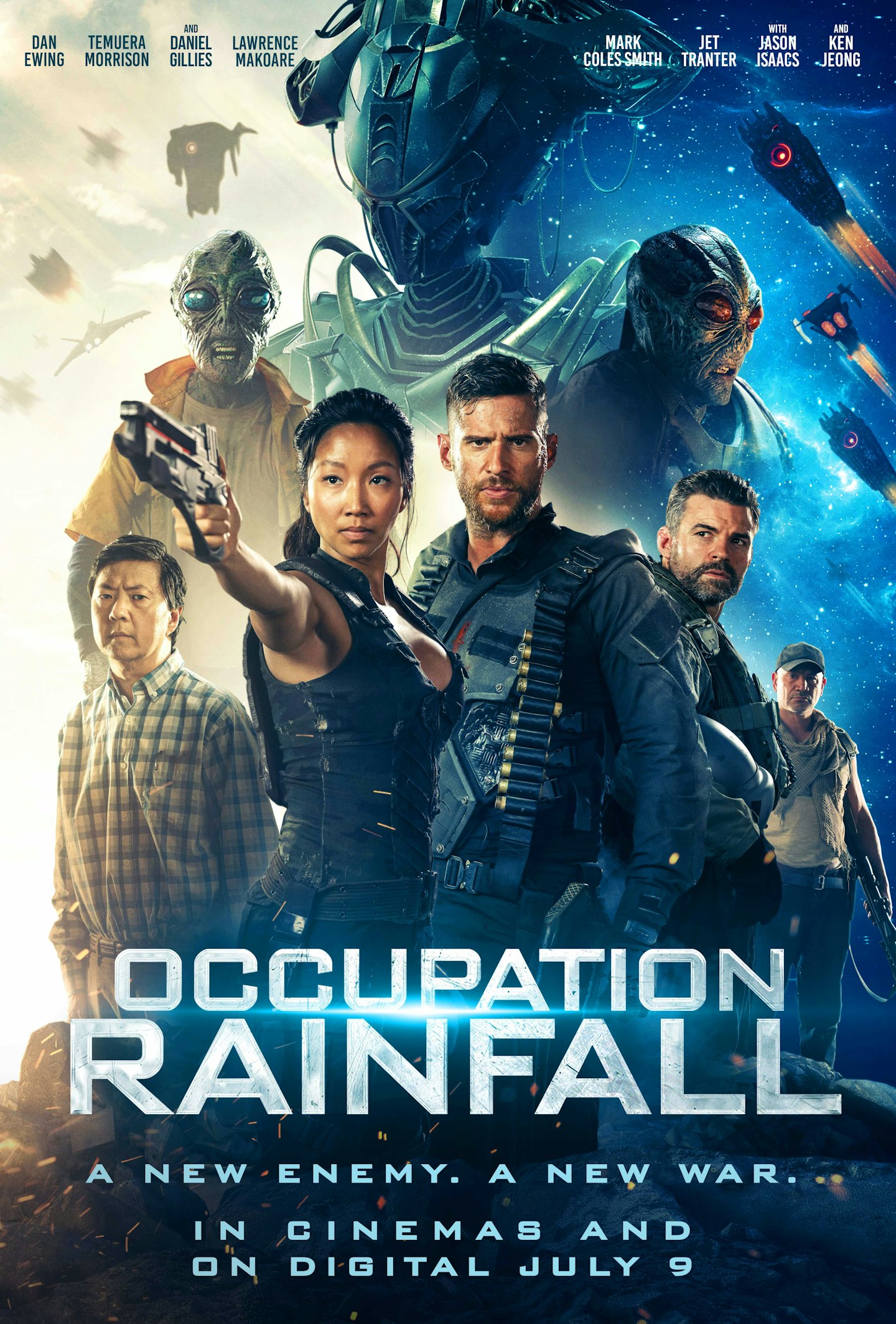 Occupation: Rainfall will be in cinemas and on digital from 9 July via Signature Entertainment.