What a difference a half-year makes. Back in February, Ridley Scott emphatically stated that Noomi Rapace would not appear in Alien: Covenant. Now, a report from Deadline emphatically states that Noomi Rapace will appear in Alien: Covenant.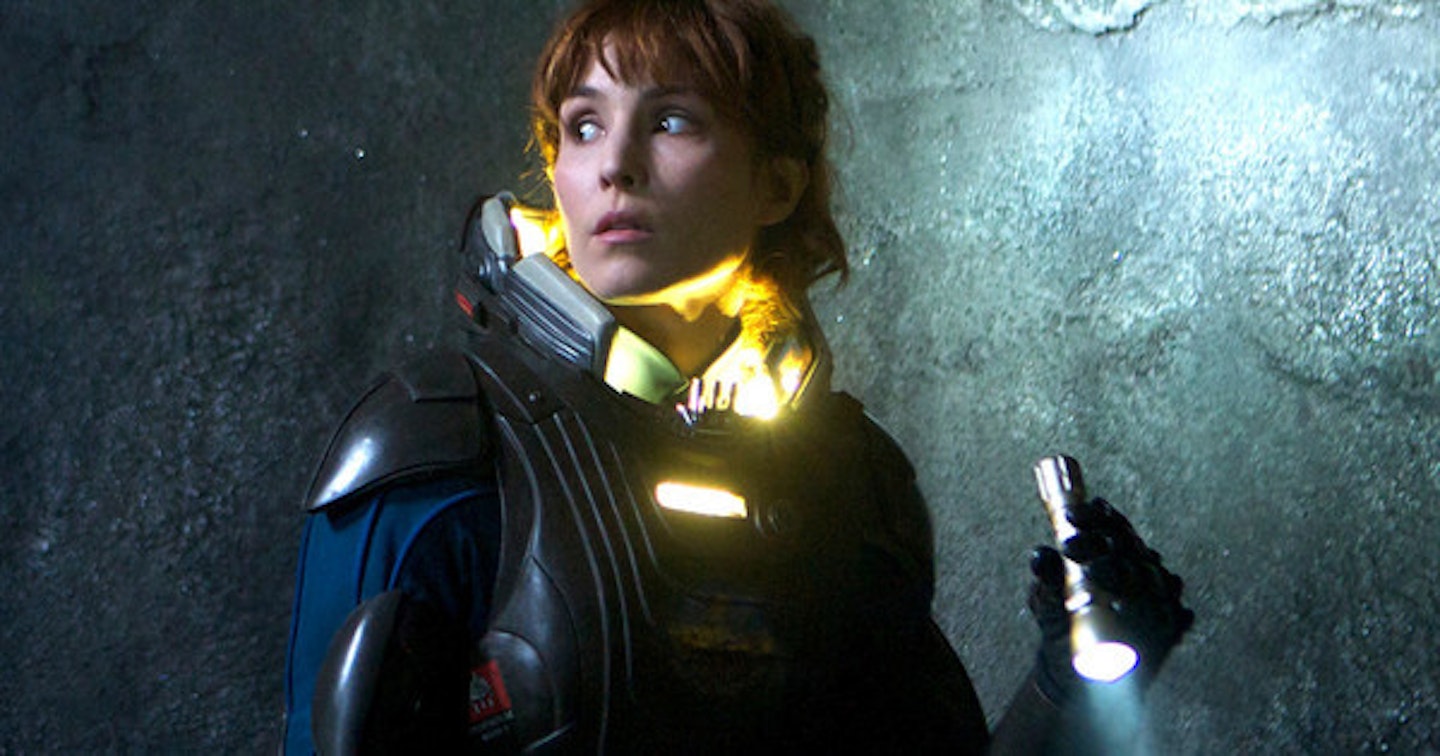 Rapace, lest we forget, played Dr Elizabeth Shaw in 2012's Alien prequel Prometheus, and as the only human survivor of that film, most assumed that she would return for the sequel, which was later given a more franchise-friendly title of Alien: Covenant.
But then Inherent Vice's Katherine Waterston was cast as the lead, and it seemed as though the story had evolved beyond the concerns of Shaw. (Michael Fassbender's flower-sniffing android David has always been on board.) Maybe Ridders had a change of heart. Or maybe he was playing a bit of extra-terrestrial subterfuge. Who can say.
Anyway, according to Deadline's report, Rapace is currently filming in Australia to shoot a week's worth of scenes, which suggests it will be more of a bit part or cameo. It's an interesting move, though, suggesting that perhaps the character could be resurrected to lead status in one of those sequels Ridley Scott keeps talking about.
Filming continues down under through the summer, with Billy Crudup, Danny McBride and Demián Bichir joining Waterston and Rapace in the cast. Alien: Covenant is due to get a summer 2017 release.