It's there at the end of every 007 movie – that four word promise: 'James Bond will return'. Now nearly five years since Spectre graced the big screen, the iconic British agent is about to do exactly that in No Time To Die, the 25th James Bond movie. The film sees Daniel Craig return to the fray for a fifth and final time – and the upcoming new issue of Empire offers a world exclusive look inside the long-awaited sequel. With on-set access, exclusive images, and brand new interviews with Craig, director Cary Joji Fukunaga, Bond boss Barbara Broccoli, and series newcomers Lashana Lynch and Rami Malek, it's jam-packed with Bondian goodness.
To give you a sneak peek of what's in store, here are two world exclusive images from No Time To Die, as seen in the issue – on sale from Friday 27 December. First up is Bond himself, joined by Lashana Lynch's Nomi – a new 00-agent, who's been frequently rumoured to have inherited the 007 mantle after Bond's post-Spectre retirement.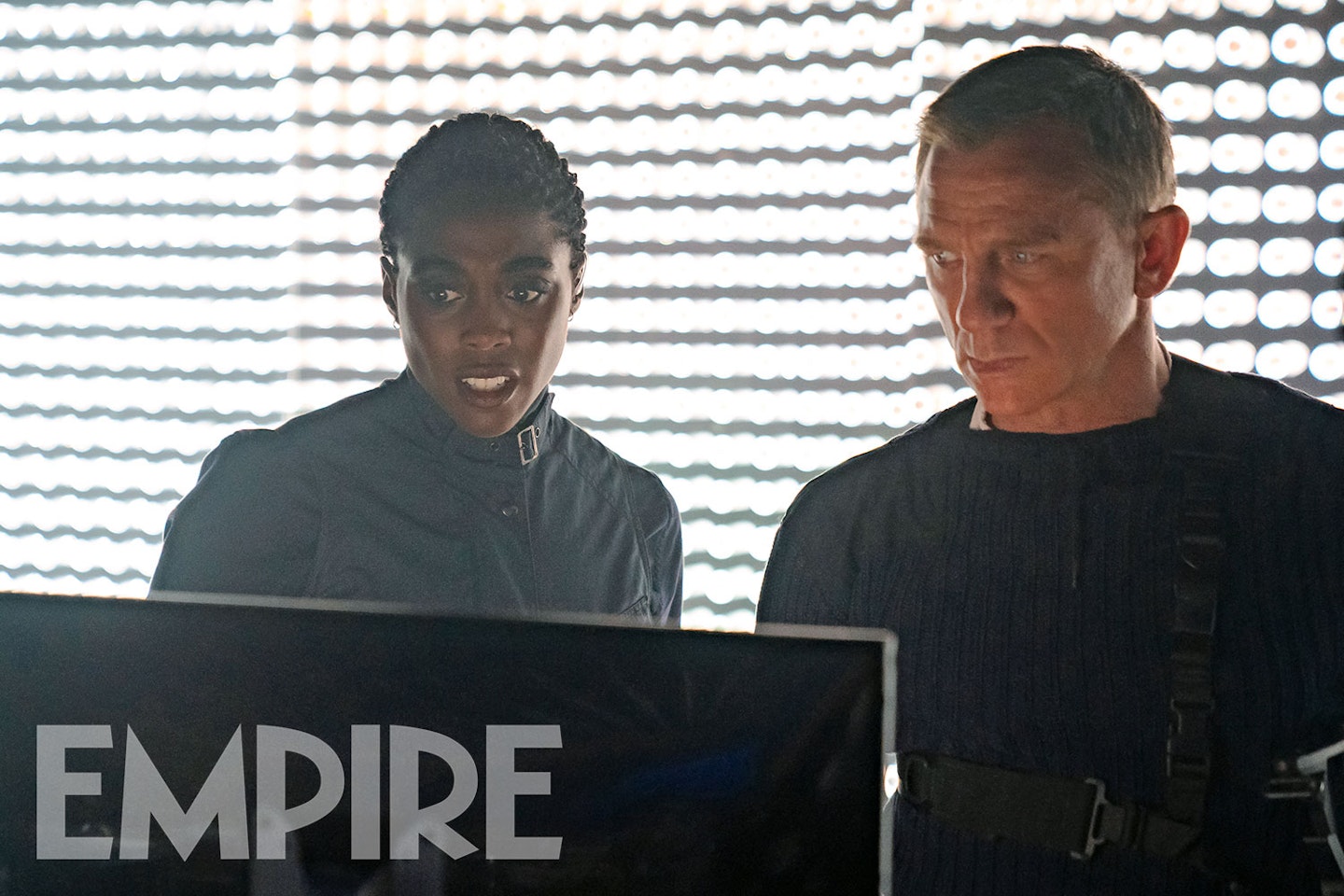 And the second image shows one of the things bringing Bond out of said retirement – new villain Safin, played by the Oscar-winning Rami Malek.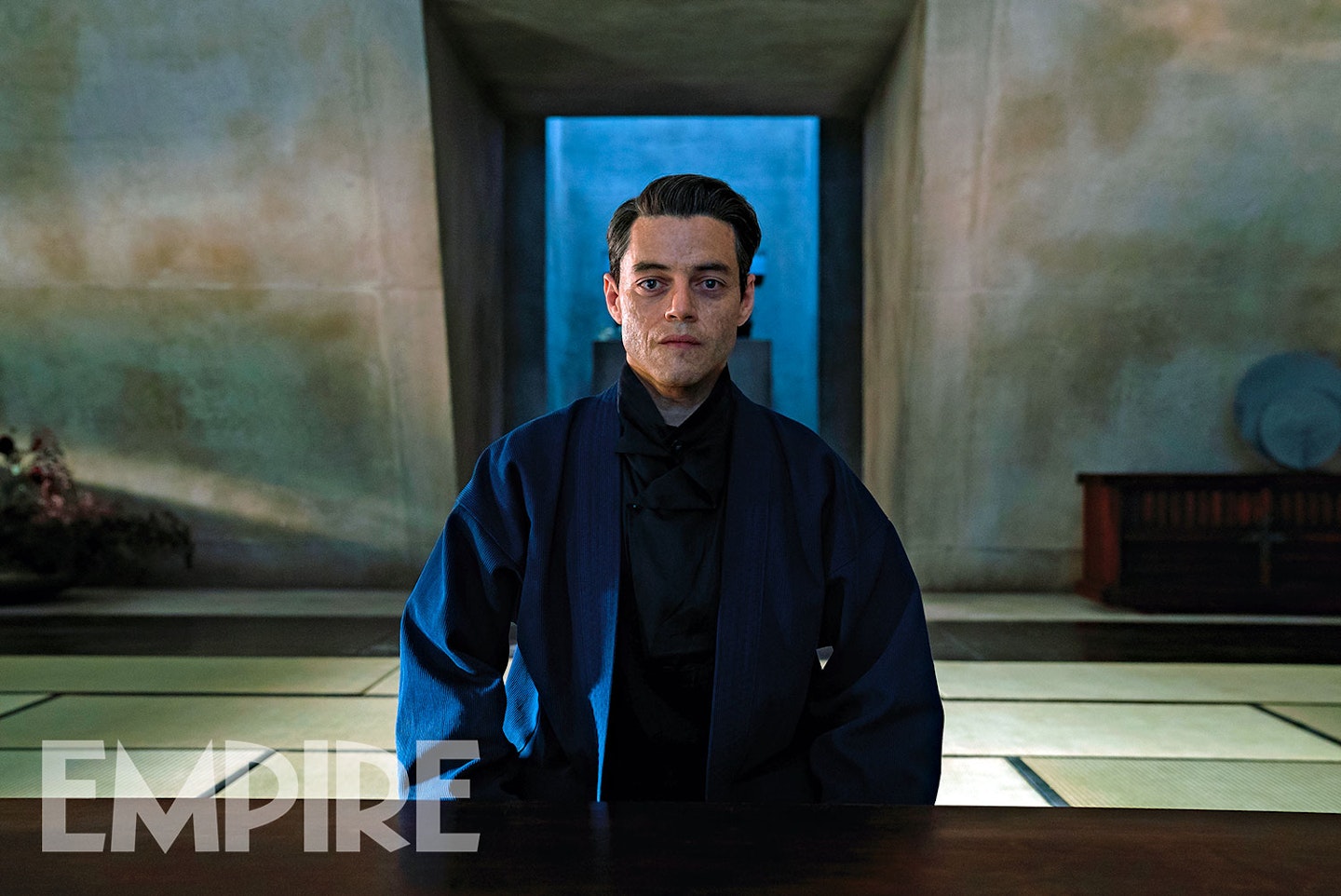 Keep an eye out for more James Bond exclusives in the coming days, and pick up Empire's world exclusive No Time To Die issue from 27 December – or pre-order a copy online here.