Amidst all the excitement of the Thor: Love And Thunder teaser, which is already setting viewing records, there was the big reveal of how a certain Natalie Portman as the Mighty Thor, with Jane Foster proving herself worthy of wielding Mjolnir. And to celebrate that fact, she has her own poster, which you can see below.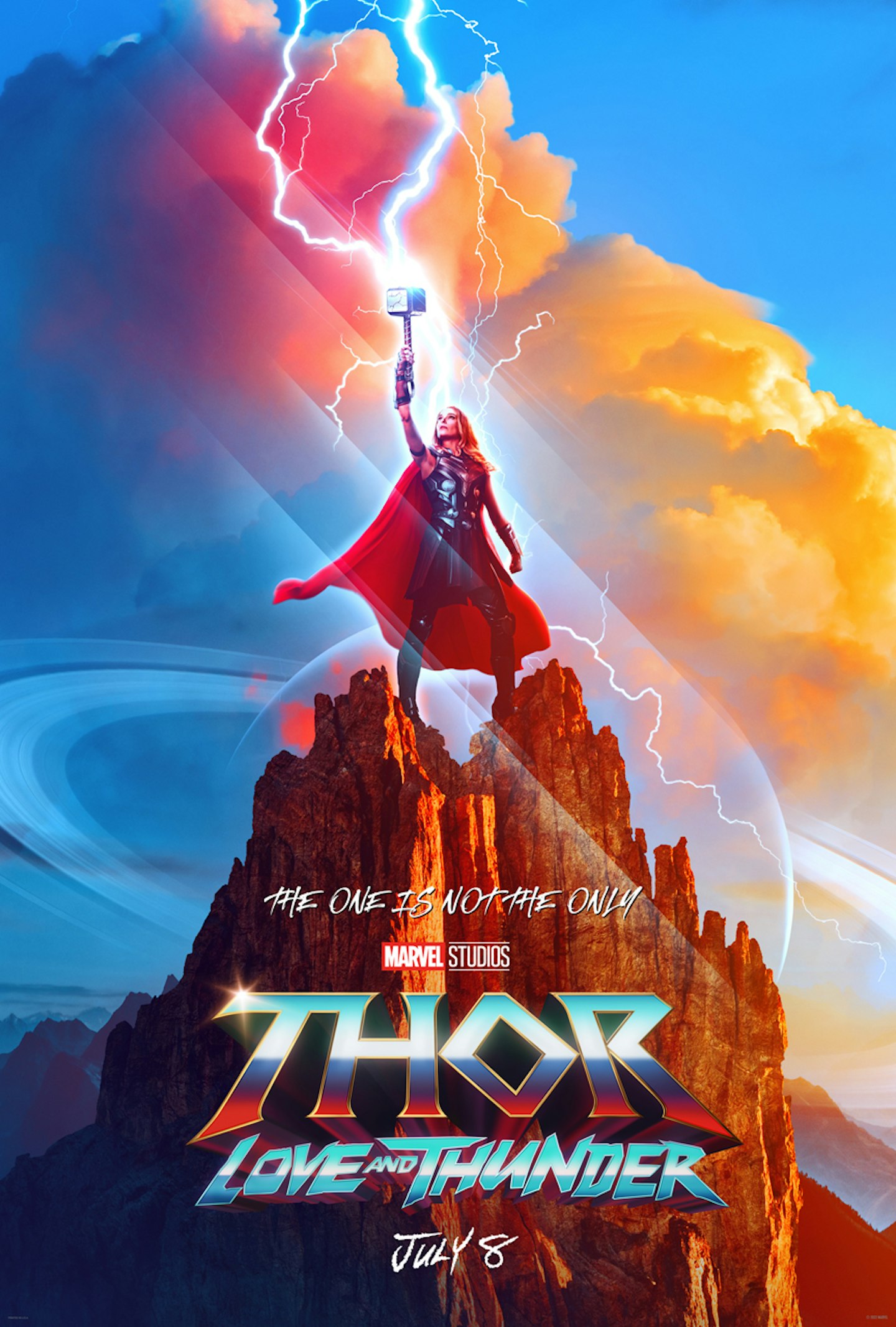 Taika Waititi's second MCU Thor film already promises plenty, with Chris Hemsworth's titular hero looking to find a new place for himself in the universe – one that doesn't necessarily involve derring do.
But of course, there's still big-scale adventure, and a huge threat to be faced. In this case, that would be Christian Bale as the unambiguously named Gorr The God Butcher.
And there's the Guardians, who Thor was last seen hanging around with.
But let's be honest, we really all just want to see more of the Mighty Thor in action. Which we'll get to do from 8 July.