The list of musical biopics grows – which perhaps isn't surprising given the success of recent examples. A Whitney Houston-focused film, starring Naomi Ackie as the legendary performer, is on the way, and has a first poster online.
Kasi Lemmons is in the director's chair for this one, working from a script by biopic expert Anthony McCarten (who penned Bohemian Rhapsody among others).
Ackie plays Houston in a film that will, according to the official release, "take audiences on an emotional, energetic journey through Houston's career and music."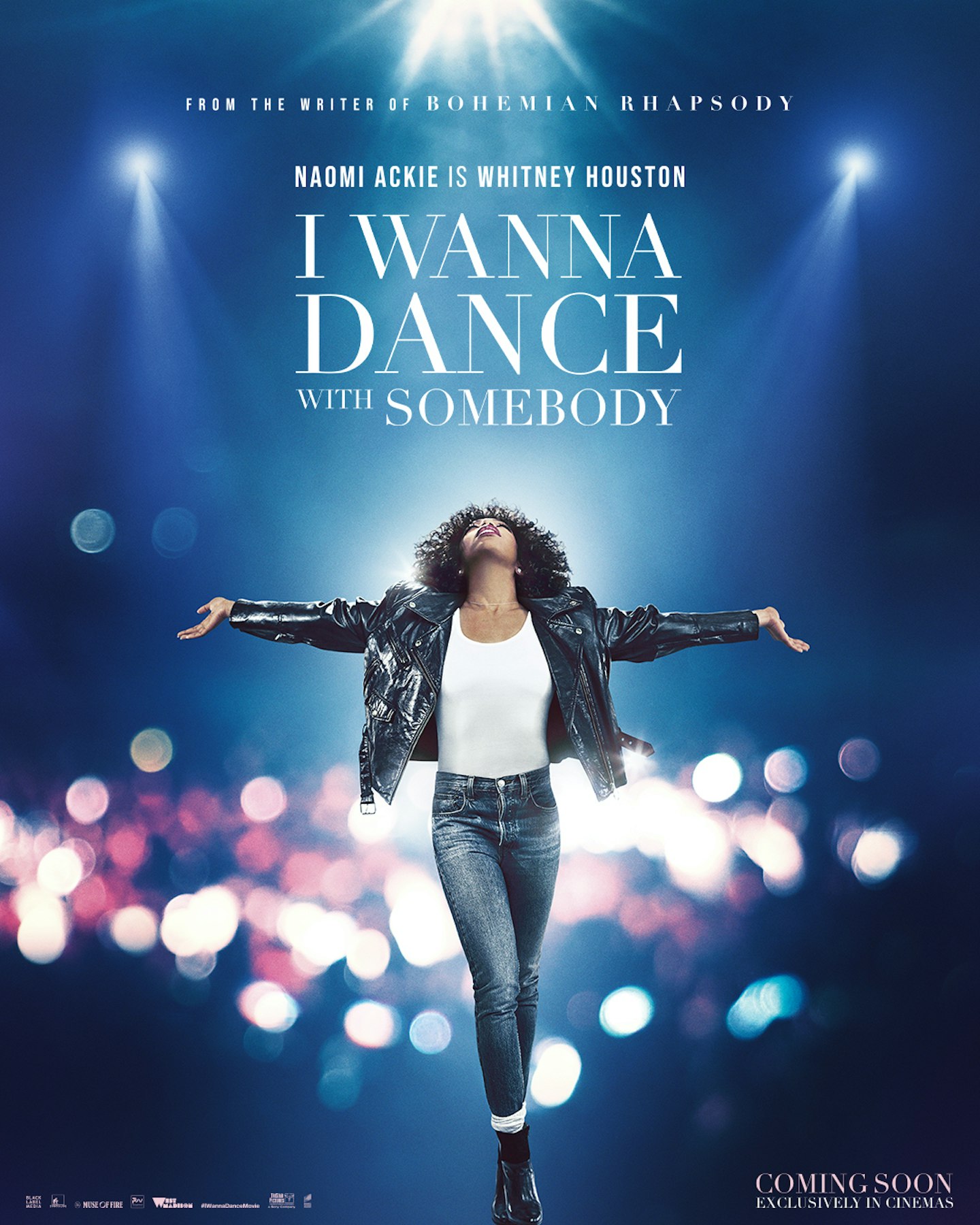 "Preparing to play Whitney Houston has been an incredible experience," Ackie told Deadline last year. "I've learnt so much more about her and myself than I could have imagined. I'm so excited to get on that film set and honour her legacy! With Kasi on board, I know we can create something truly wonderful." Given that Houston's estate is involved, we'll wait and see whether this deals with the more painful aspects of her later career, but Lemmons certainly feels like a good choice to make the movie.
The film will be in cinemas from 23 December and with the poster's release, we'd expect a teaser before too long.