The live-action Disney remakes of recent years have varied in their approaches to adapting the original animations – some have been pretty straight-up retellings in a different medium, while others have taken their source material in new directions. The upcoming Mulan is firmly in the latter camp, taking the 1998 film, stripping out the songs and wise-cracking dragon sidekick, and presenting it as an all-out historical epic based on the original Chinese legend. That means huge battles, jaw-dropping scenery, and green-screen-eschewing shoots in the great outdoors. From Empire's upcoming Star Wars: The Rise Of Skywalker issue, here's a brand new image of Liu Yifei's titular hero presenting as a man in the Imperial Army.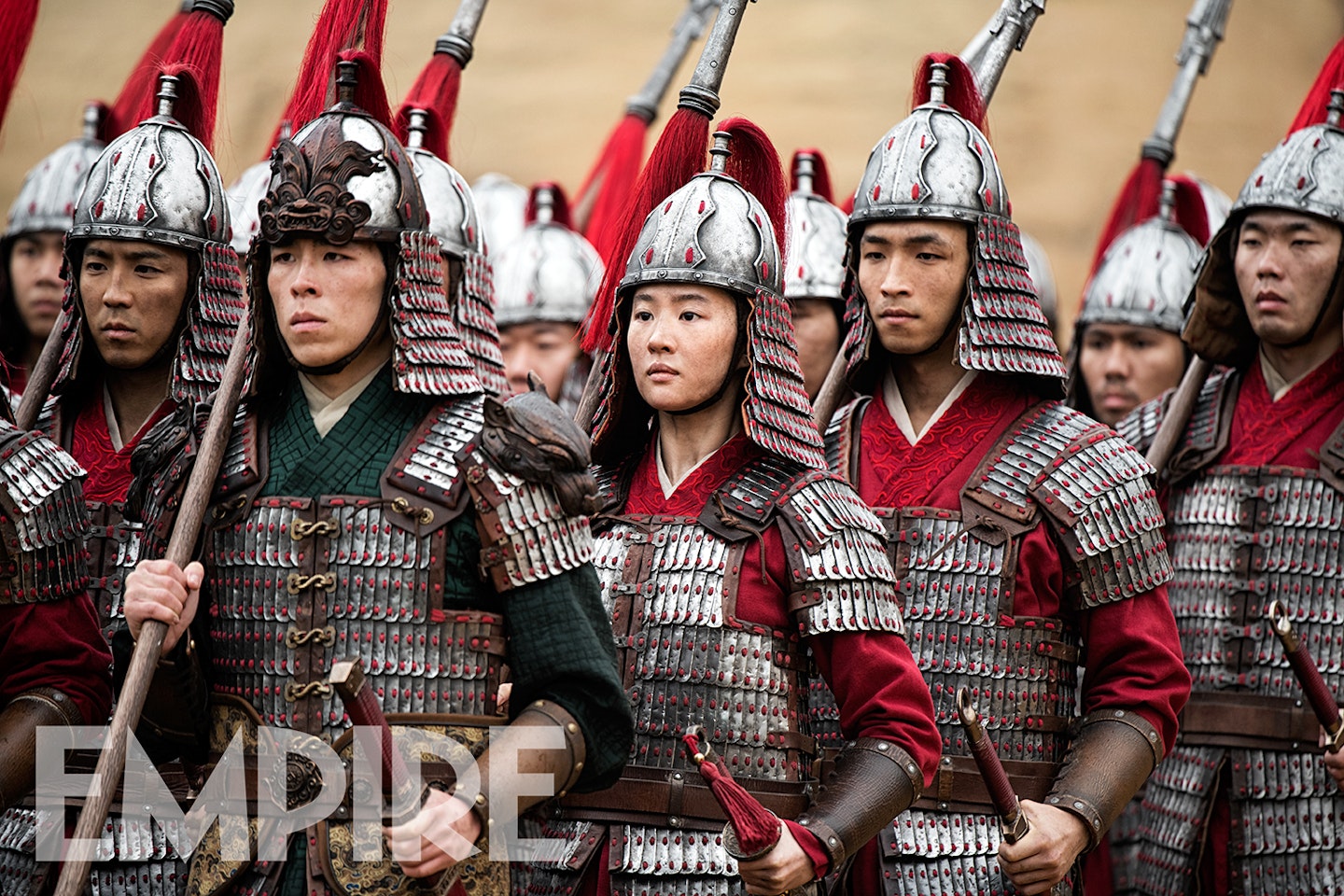 While fans of the previous Disney take might be sad to lose hit songs including the likes of 'I'll Make A Man Out Of You' and 'Reflection', there's a more grandiose ambition here. "We're thinking about how David Lean or Kurosawa might approach something like this," producer Jason Reed tells us, invoking the directors behind historical epics including Lawrence Of Arabia and Ran.
Read more about Empire's trip to the Mulan set in the November 2019 issue, hitting newsstands on Thursday 3 October.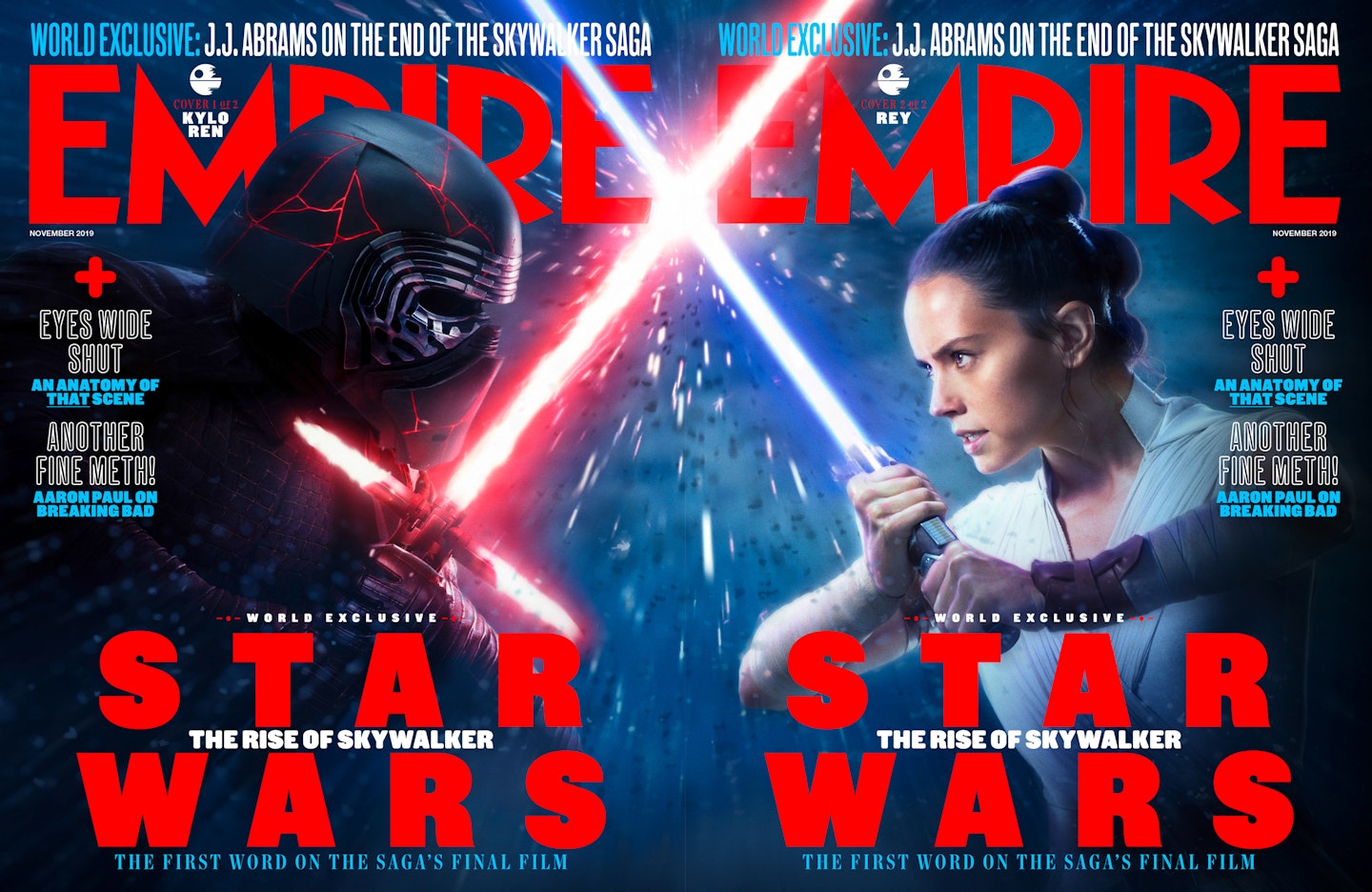 Mulan is set to arrive in UK cinemas on 27 March 2020.