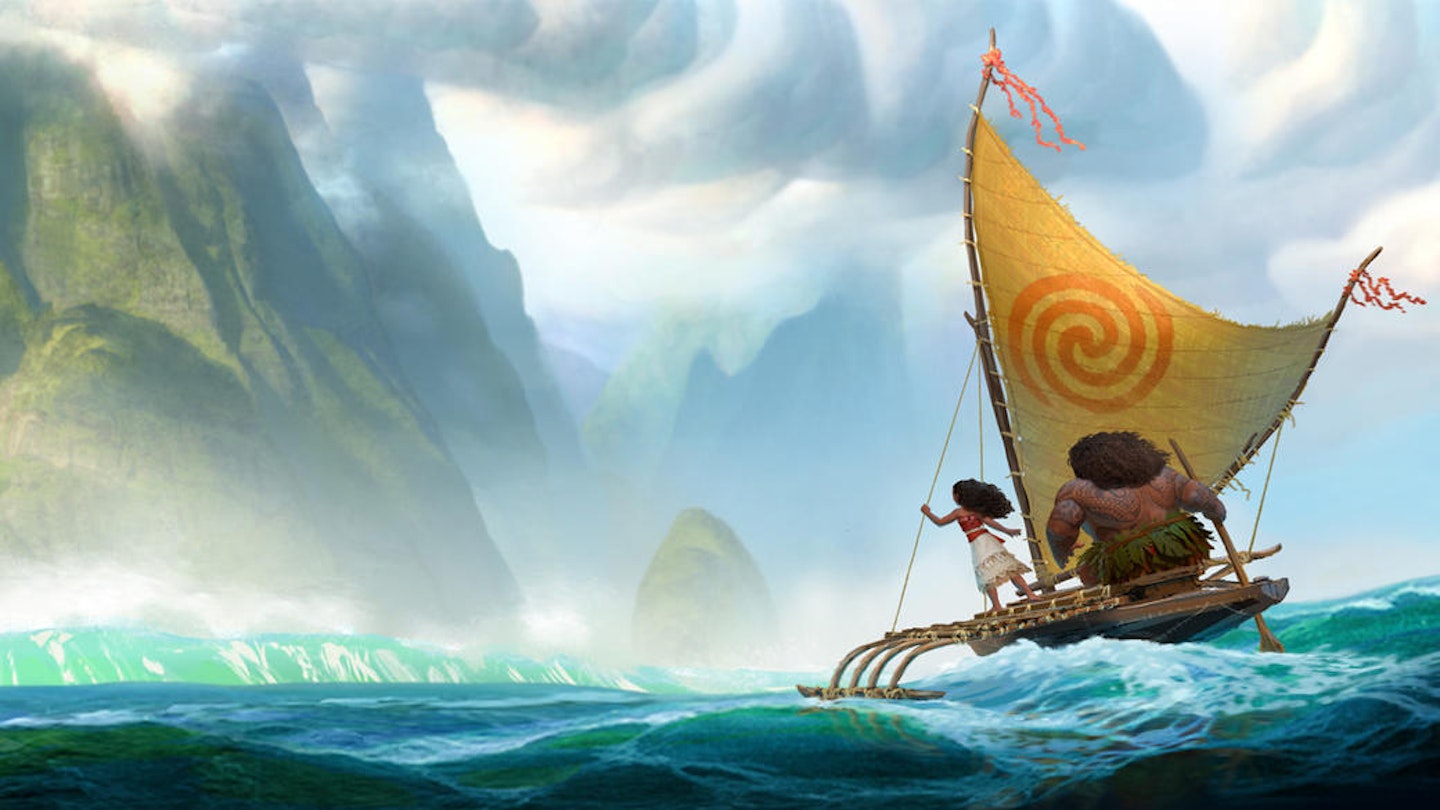 Disney's reigning 'toon Moana had only one new wide release challenger at the American box office this weekend, but for a day or so, it looked like raunchy comedy Office Christmas Party might overtake it. But, proving she still knows the way to the top of the charts, Moana squeaked out a win to spend a third week as the number one entry.
With $18.8 million (a 33.4% drop from last week), Moana has now made more than $145 million in the States, and has voyaged past $238.8 million around the world. Office Christmas Party which had hoped to effectively appeal to an audience that might not see the sea-going animation, took in $17.5 million for its first weekend.
That meant Fantastic Beasts And Where To Find Them had to move down one place to third, taking in $10.7 million and will pass $200 million in the US alone this week. Arrival slipped to fourth on $5.5 million, while Doctor Strange, a six-week veteran of the charts, still managed to make $4.6 million for a current Stateside total of $222.3 million and more than $645 million worldwide. No wonder the Mouse House is celebrating a box office bonanza this year.
Allied fell a couple of places to sixth and $4 million, while Nocturnal Animals boosted its screen count and entered the top 10 at seventh with $3.19 million. It was joined by fellow awards hopeful Manchester By The Sea, which also added screens and took home $3.15 million at eighth.
At ninth was Trolls with $3.11 million, while Hacksaw Ridge dropped to 10th on $2.3 million.