Time is ticking on the latest Mission: Impossible film as the countdown gets closer to Fallout exploding into cinemas. Tom Cruise's next outing as IMF Agent Ethan Hunt promises to be the most emotional and action-packed yet, with the title Fallout teasing major consequences within his personal and professional life. In an exclusive new image from the upcoming July issue of Empire, Hunt is pictured having a tense meeting with Frederick Schmidt's mysterious Zola, flanked by Vanessa Kirby's White Widow, and with Henry Cavill's ominous August Walker standing by.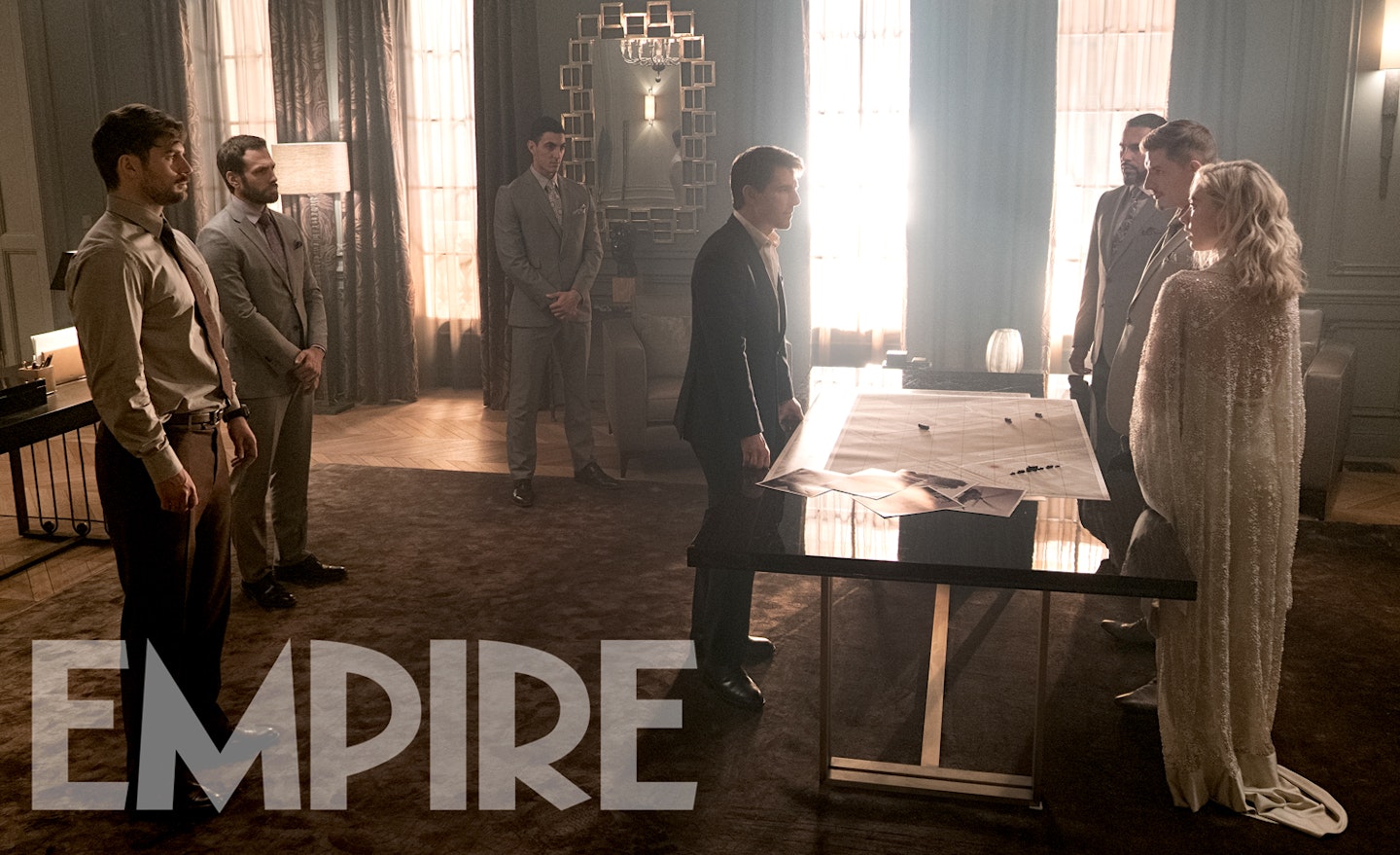 "I said to Tom that I wanted to make a more emotional film, more about character and less about stringing together action set-pieces," writer-director-producer Christopher McQuarrie told Empire. "He embraced that."
Read more about Mission: Impossible — Fallout and the long-standing working partnership of Cruise and McQuarrie that made the film possible in the new issue of Empier, out June 14. The film will hit the big screen on 26 July.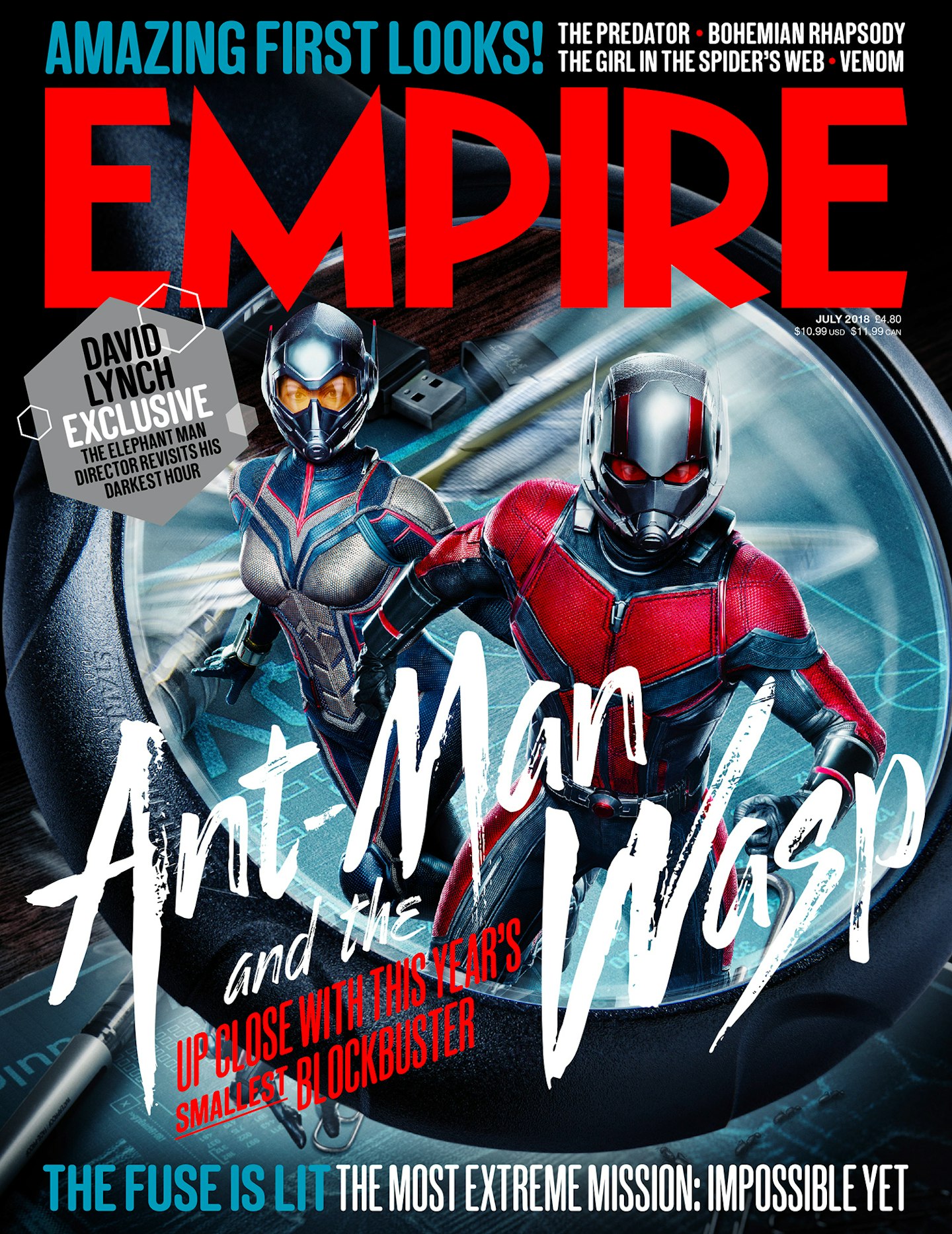 Keep up to date with all the latest movie news, click here to subscribe to Empire on Great Magazines and have the latest issue delivered to your door every month.