After recreating intense true stories in the likes of Lone Survivor, Patriot's Day, and Deepwater Horizon, Peter Berg's latest gritty action film sees him move back to fictional territory. He's once again teaming up with Mark Wahlberg for Mile 22, but this time they have a new ingredient in the mix: The Raid's martial arts maestro Iko Uwais, bringing the smackdowns to complement Wahlberg's sharp-shooting.
"This is pure fiction," Berg told Empire on the set of Mile 22, which sees Wahlberg's CIA team attempt to escort Uwais' informant across 22 miles of enemy-strewn territory to get him out of the country alive. "Everything's different. There's a certain type of pressure that we don't experience when we're making something up." We've got an exclusive behind the scenes image proving that this is perfect Berg territory — as the director and Uwais stand in front of an on-set explosion.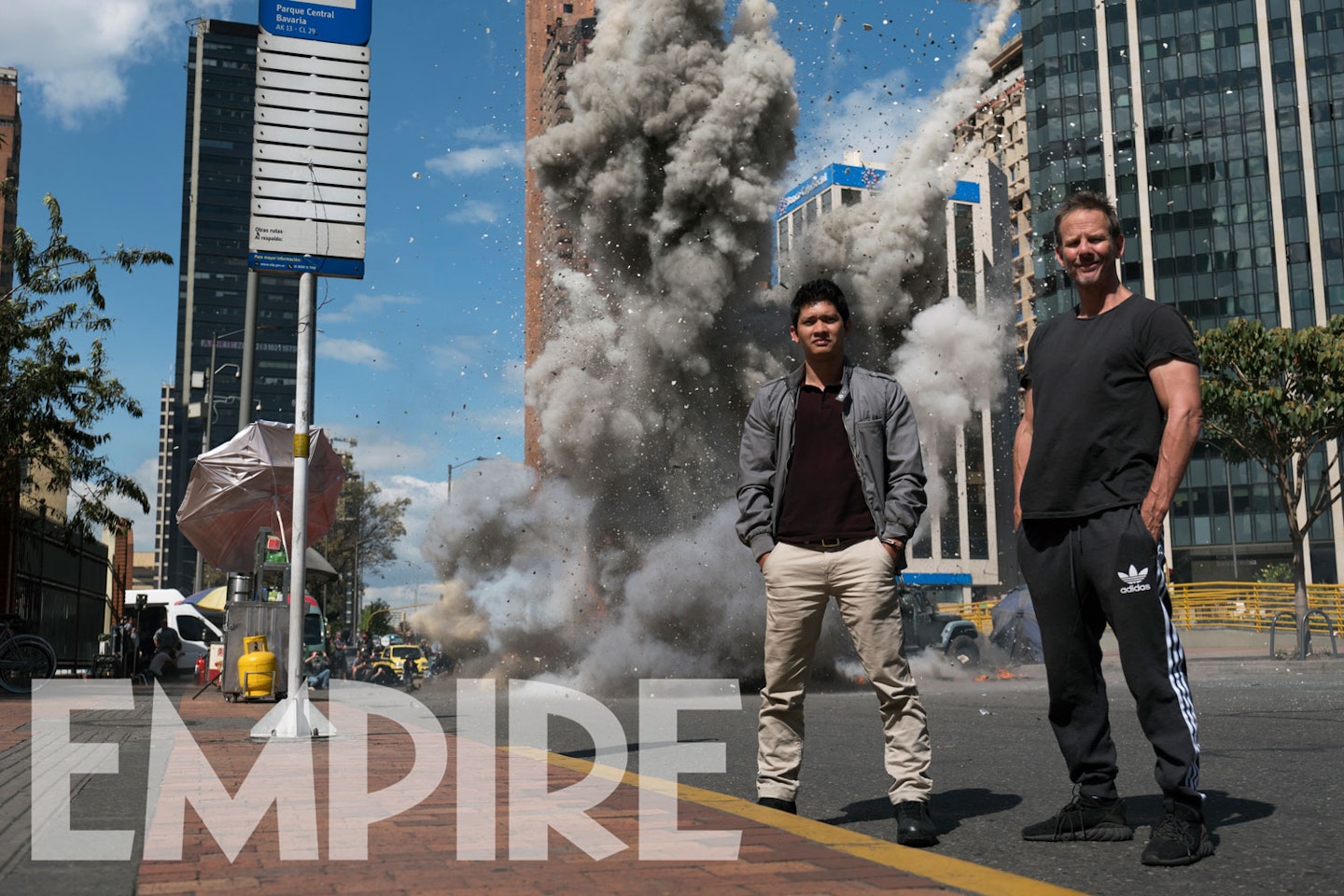 Fireballs are only one part of the action mix — the film is set to boast "very fast" car chases, and fight scenes which Berg himself says were "inspired by [him] seeing The Raid". If you've seen Uwais in full flow before, you'll know that's something to be Very excited about.
The first trailer for Mile 22 arrived yesterday (watch that here), and you can read more about the film in the new issue of Empire — on sale tomorrow, 17 May. Mile 22 crashes into UK cinemas on 10 August.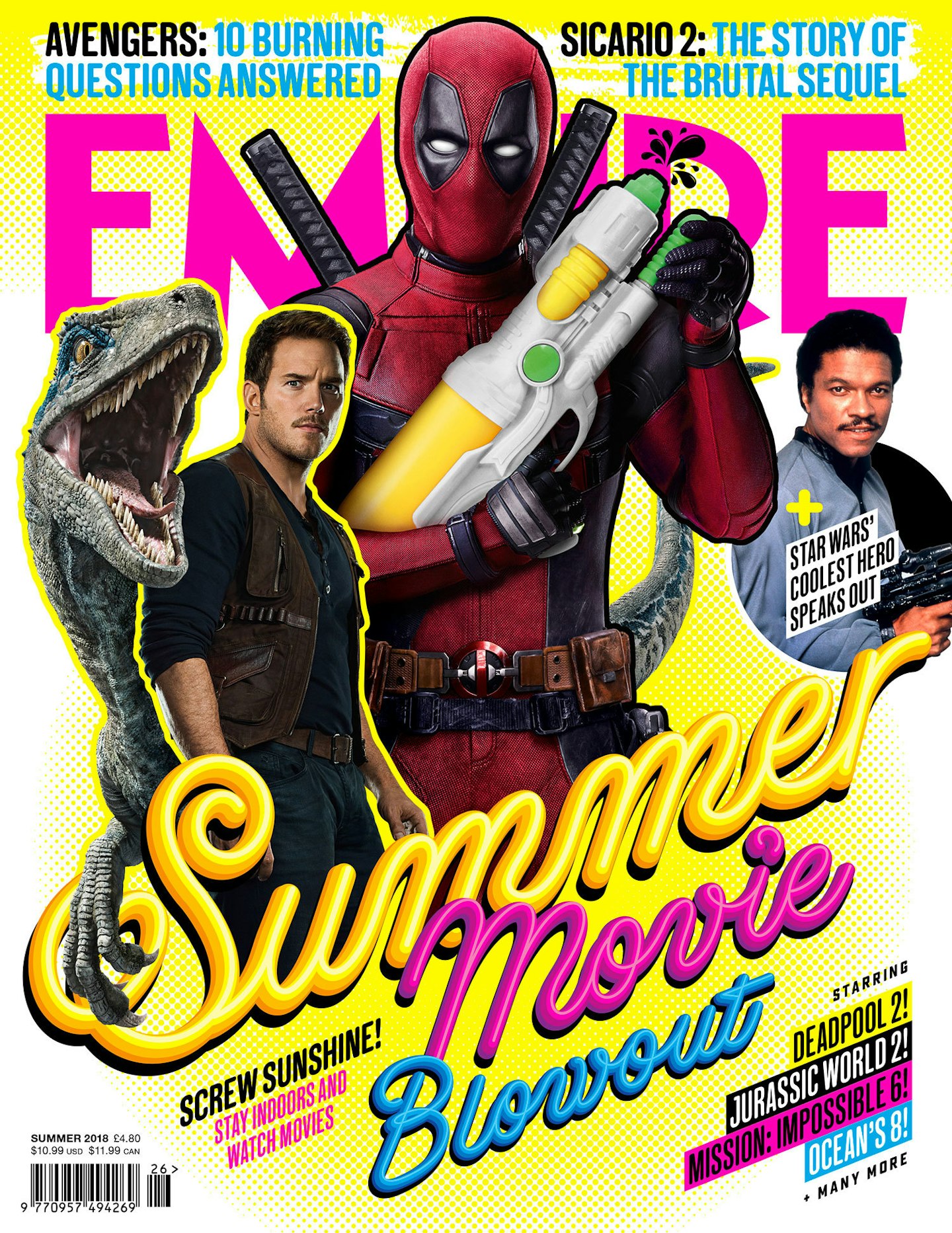 Keep up to date with all the latest movie news, click here to subscribe to Empire on Great Magazines and have the latest issue delivered to your door every month.