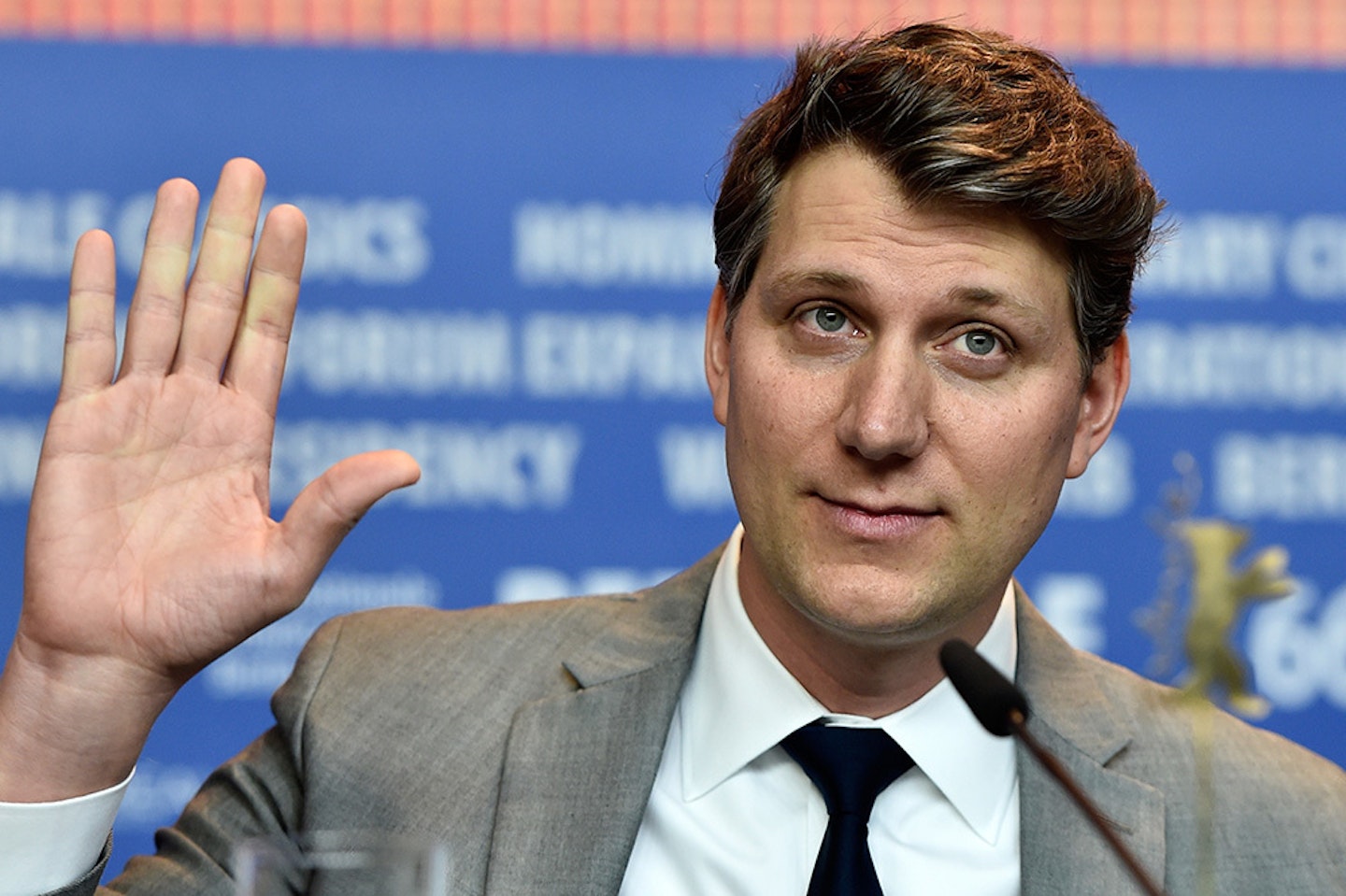 If you'd asked us to come up with a list of directors who might be interested in handling the reboot of 1988's Alien Nation, we're not sure Mud's Jeff Nichols would have been on it. Yet he's now taking on the job for 20th Century Fox.
Even given his previous stab at sci-fi with Midnight Special this is a surprise, but it's an intriguing one for sure, as it marks another indie director dipping a toe into the big-budget potential franchise pool. The original Alien Nation, which spawned a short-lived TV spin-off, used the sci-fi concept of aliens integrating into human society to explore ideas of immigration, segregation, culture clash and slavery wrapped in a mismatched buddy cop action film starring James Caan as human cop Matthew Sykes and Mandy Patinkin as "Newcomer" detective Samuel "George" Francisco. Sykes had to deal with his own prejudice towards the Newcomers, a sentiment shared by many humans wary of the outsiders, who have strange customs (they get drunk on sour milk, for example) and are largely forced to stay within their own communities.
While Iron Man script duo Art Marcum and Matt Holloway had written a draft, it appears that Nichols provide the screenplay for his vision of the story, which still feels like a winning concept in today's politically charged discussion of immigration and racism. The biggest question, given his appearance in every Nichols film to date, will be whether Michael Shannon will take part. We could see him bringing an otherworldly feel to George...
Nicole' latest, Loving, premiered at Cannes and has screened at the Toronto International Film Festival. It'll arrive in the UK on February 3 next year.