Florence Foster Jenkins, Stephen Frears follow-up to The Program, is another vehicle to show off one cinema's most loved leading ladies. The film is still to fully reveal itself – is it a full-on spoof? A comedy-drama? A Coen-esque oddball character piece? - but it does have a new teaser trailer to show off what it's about.
Hugely wealthy, deeply passionate about opera and with the voice of a marsh warbler that's just swallowed a pint glass, Florence Foster Jenkins could do most things, except sing. Multi-Oscar-winning, supremely talented and MENSA smart, Meryl Streep can do just about everything, including, as Mamma Mia! showed us, hold a tune.
But not in this one. We've yet to hear the full horrors issuing forth from Florence's vocal chords – the trailer understandably keeps them under wraps – but they're likely to bring back memories of Lina Lamont in Singin' In The Rain.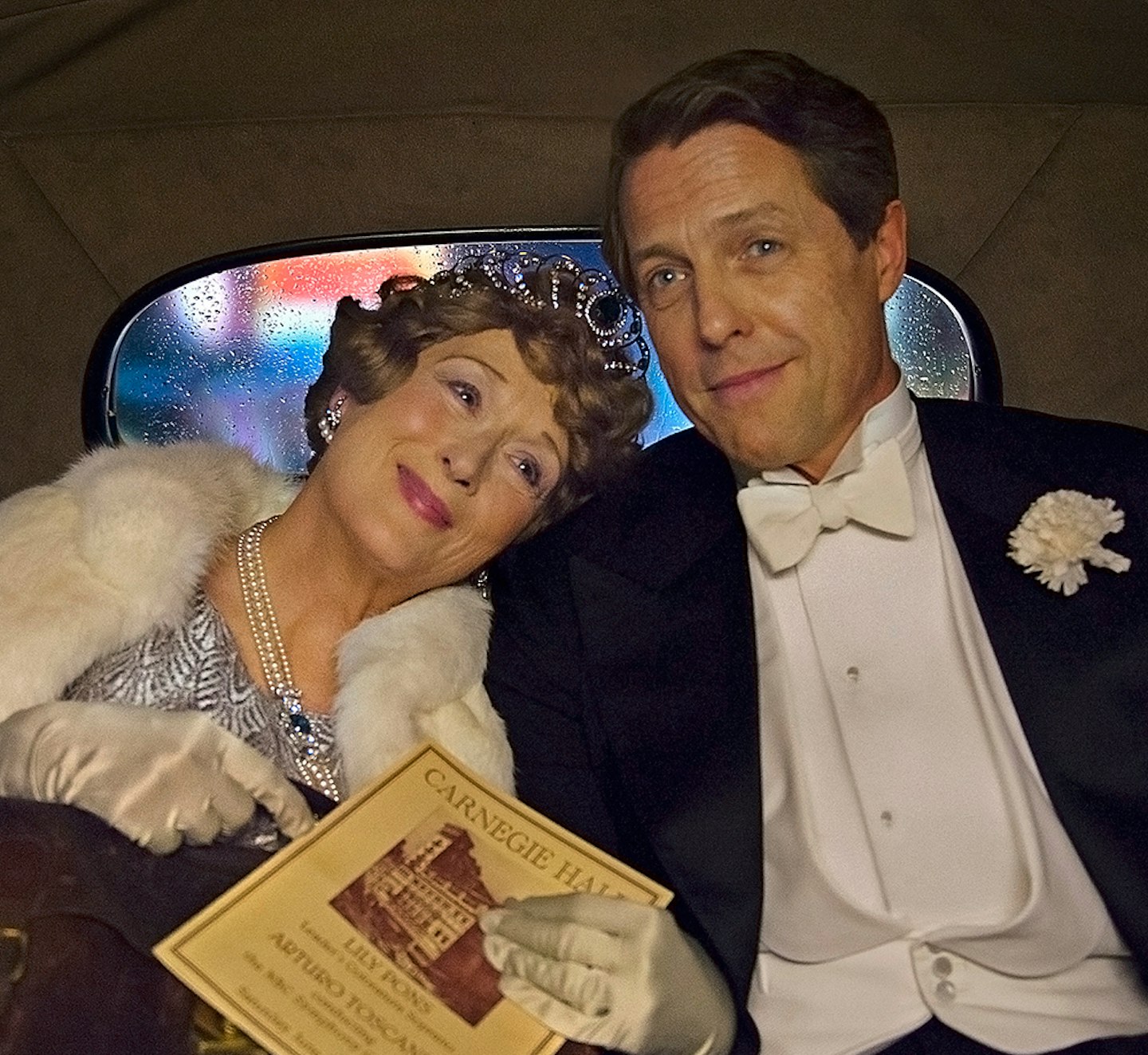 Hugh Grant plays Jenkins' partner and manager St. Clair Bayfield, a loyal aristocratic type who ushers her towards her crowning glory: a night on the Carnegie Hall stage in 1944 that prompted an unlikely stampede at the box office.
Florence Foster Jenkins gets its UK release on May 6, with Simon Helberg, Rebecca Ferguson and Nina Arianda lending support.