When Men In Black: International arrives this summer, it's going to be all-new: new Agents – M and H, played by Tessa Thompson and Chris Hemsworth respectively – new locations, and most importantly, new aliens. As in the 1997 original, some will be benevolent, others less so – and on the more villainous side of things you'll find the Twins. Played by famed dancers Les Twins, aka identical duo Laurent and Larry Nicolas Bourgeois, they're shape-shifting extra-terrestrials set to cause havoc for the super-secret agency. Here's an exclusive image revealing the antagonists, as seen in the upcoming new issue of Empire.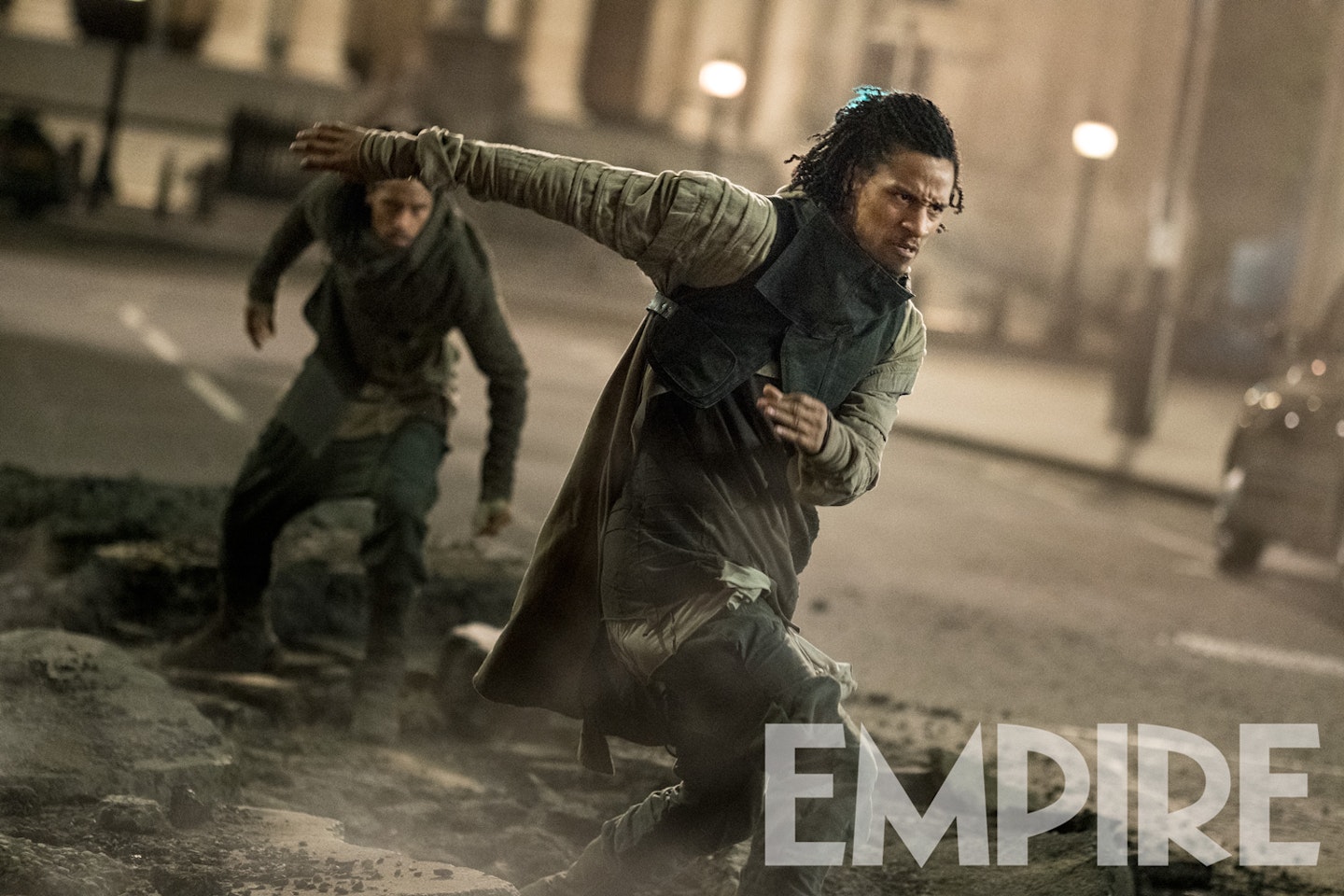 "In their natural state, they're pure energy," VFX supervisor Jerome Chen tells Empire in the May 2019 issue. "To blend in on this planet, they disguise themselves as humans. They do phase transitioning: changing state from solid to liquid, and back to any solid of their choosing. They can reform things and use them as projectiles. It's a cool ability."
Read more about Men In Black: International in the Avengers: Endgame issue of Empire, on sale from Thursday 21 March. Pre-order the issue online now, with the cover of your choice – Avengers. Men In Black: International arrives in UK cinemas on 14 June.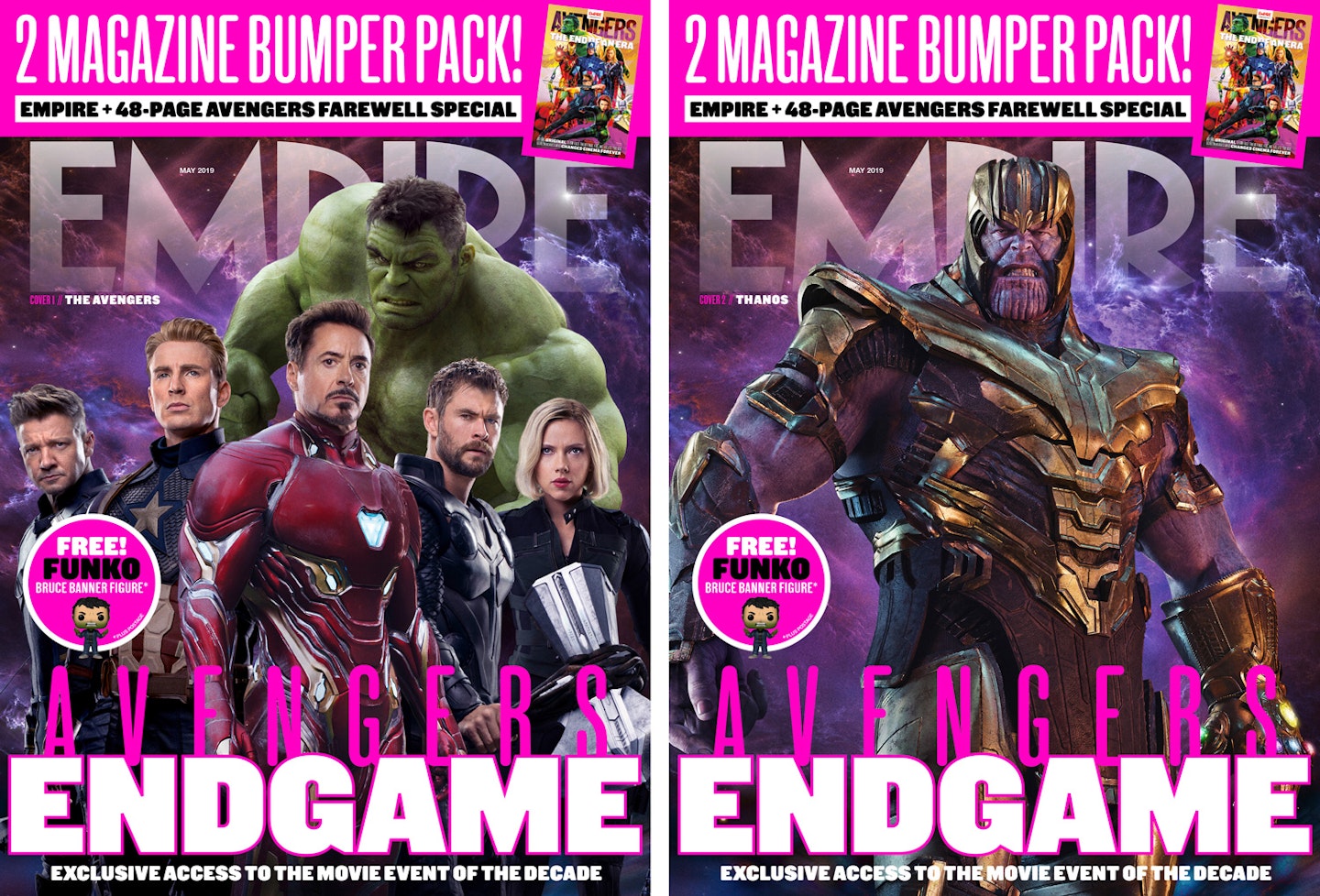 Keep up to date with all the latest movie news, click here to subscribe to Empire on Great Magazines and have the latest issue delivered to your door every month.