Looking forward to Thor: Ragnarok? Us too. With Chris Hemsworth and Mark Ruffalo reuniting, Tom Hiddleston returning to the MCU and the terrific What We Do In The Shadows' Taika Waititi overseeing it all, there's a lot to get excited about. Even more, now Ruffalo has likened the third Thor outing to a classic odd-couple road movie. Only, you know, across the Nine Realms.
"There's a little bit of Midnight Run, with [Charles] Grodin and [Robert] De Niro," Ruffalo told Empire. "I feel like that's kind of where we're heading with this relationship between Thor and Banner." So is it a road movie? "It is a universal road movie – that's where we're heading," he says, adding cryptically: "It's not where you'd think it will be, so it's not your classic road movie but it has that structure, I think."
The actor, currently promoting his [Oscar-nominated drama, Spotlight](http://www.empireonline.com/movies/news/first-trailer-tom-mccarthy-spotlight/
), stressed that he hasn't yet read the script, "but this is what we're talking about" in early discussions. The film, he revealed, will be shot in Sydney.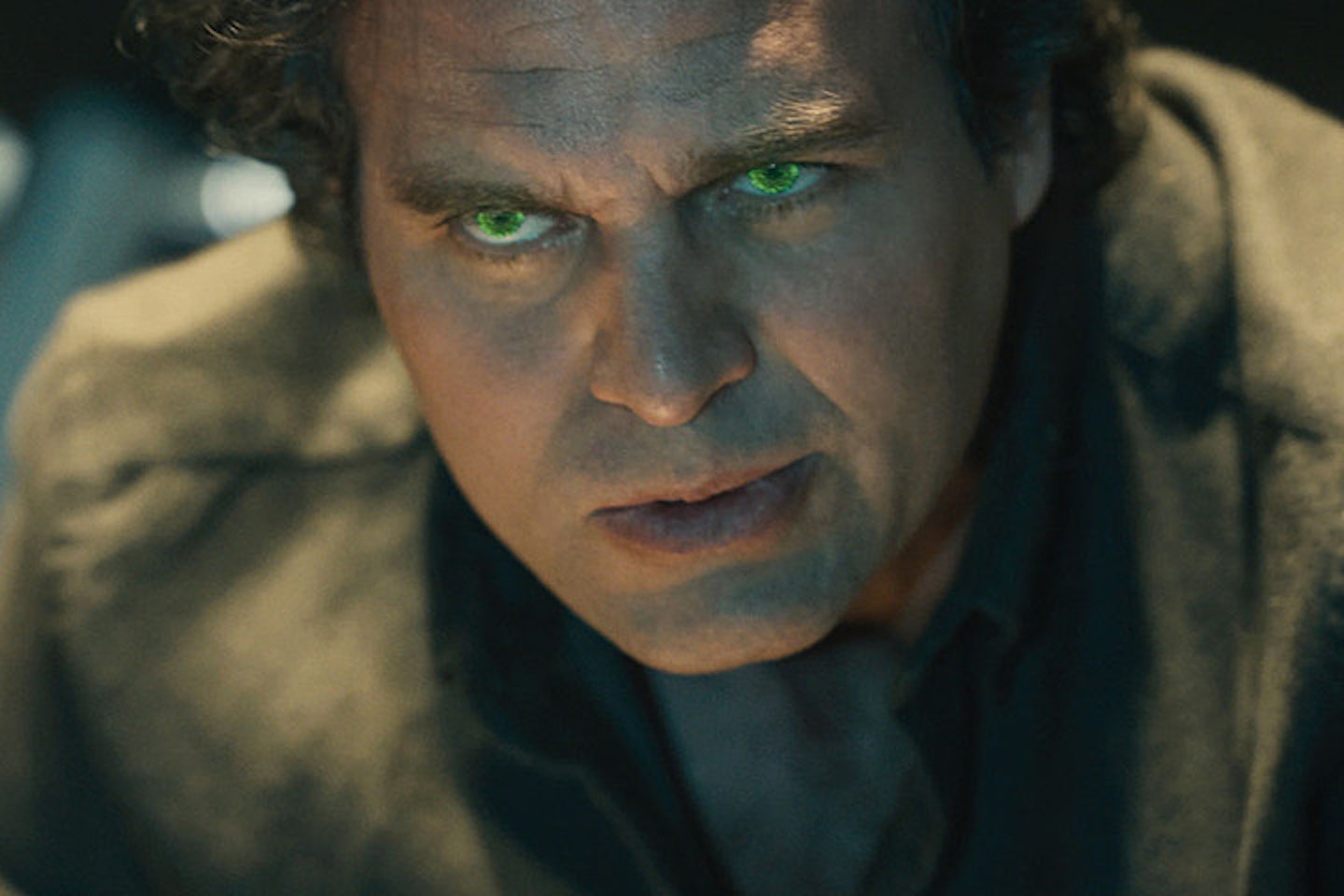 If it's too much to hope for Thor and Hulk pulling the [Litmus configuration](https://www.youtube.com/watch?v=HxQrE0BpixI
) in an Alfheim diner, Ruffalo, intriguingly, hinted that his on-screen chemistry with his co-star has helped steer Marvel towards a more comic direction for Thor 3. "I love Chris [Hemsworth], and it's not an accident that we've been put together because we have a good time together and we goof off. The fact that we're moving towards the smart-comedic bent plays into our relationship." And Banner will be heading to Asgard. "[Am I looking forward to that?] Hells, yeah."
Stephany Folsom was hired back in December to work on a fresh draft of the script that previously had Christopher Yost (Thor: The Dark World) and Marvel exec Craig Kyle's stamp. The movie is scheduled for a UK release on October 27, 2017.