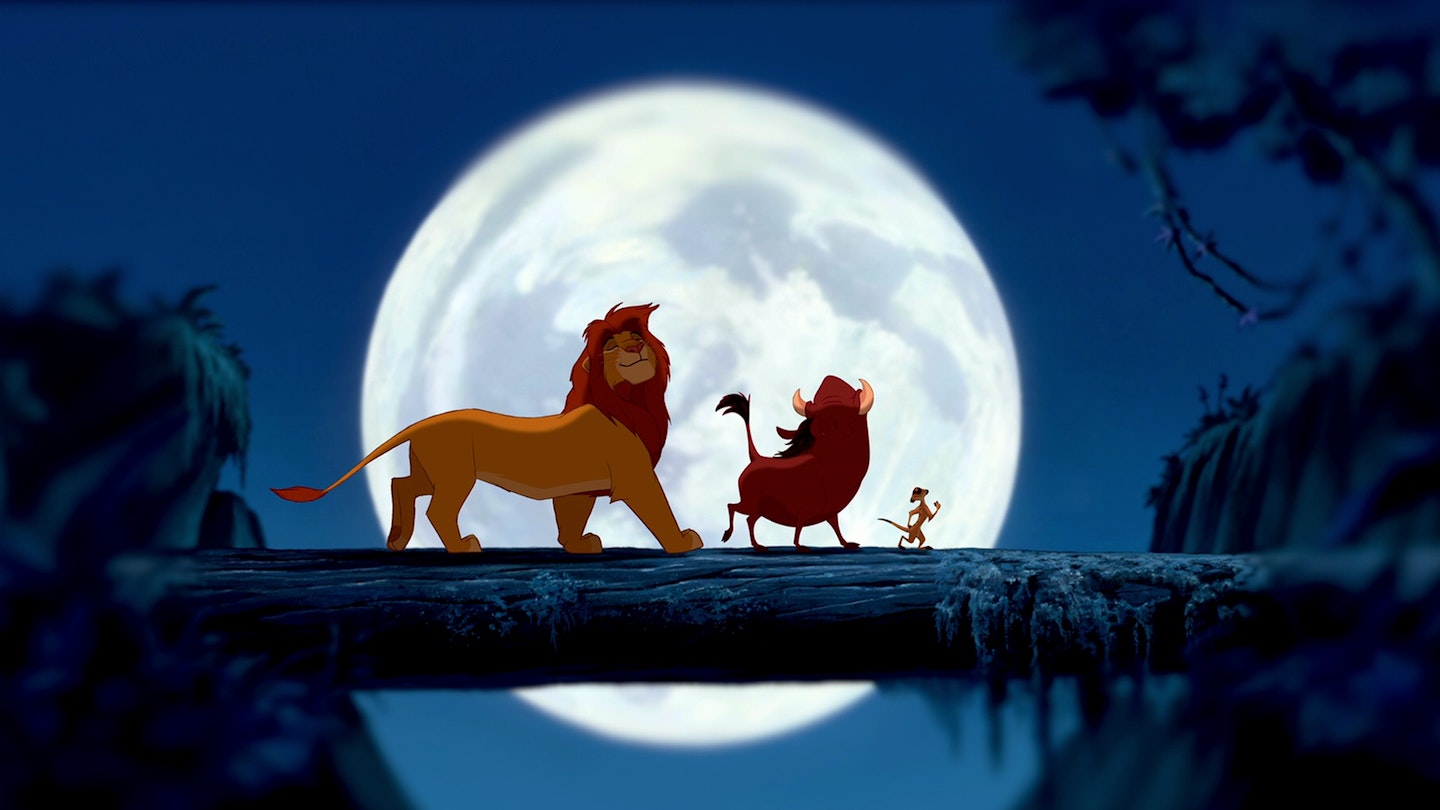 It's nearly Christmas, so it must be time for the National Film Registry, the system set up by America's Library of Congress to announce the films it will be preserving for history's sake. And indeed, the announcement has arrived, bearing news that The Princess Bride, The Lion King, 20,000 Leagues Under The Sea are among those deemed worthy.
Also making the list this year? Alfred Hitchcock's The Birds, John Hughes' The Breakfast Club, and 1968's Funny Girl. In all, the Registry now comprises 700 films.
As always, there are the interesting items from further back in cinema history including Life Of An American Fireman from 1903, and Musketeers Of Pig Alley, an early D.W. Griffith film from 1912.
And while it doesn't seem possible, Wes Anderson's Rushmore is closing on 20 years old, and has been selected this year. Max Fischer would surely approve.
To see the full list of this year's entries, head to the Library of Congress site.
Top Gun, Ghostbusters and LA Confidential made the 2015 list
The Big Lebowski, Saving Private Ryan and Ferris Bueller's Day Off appear on the 2014 list