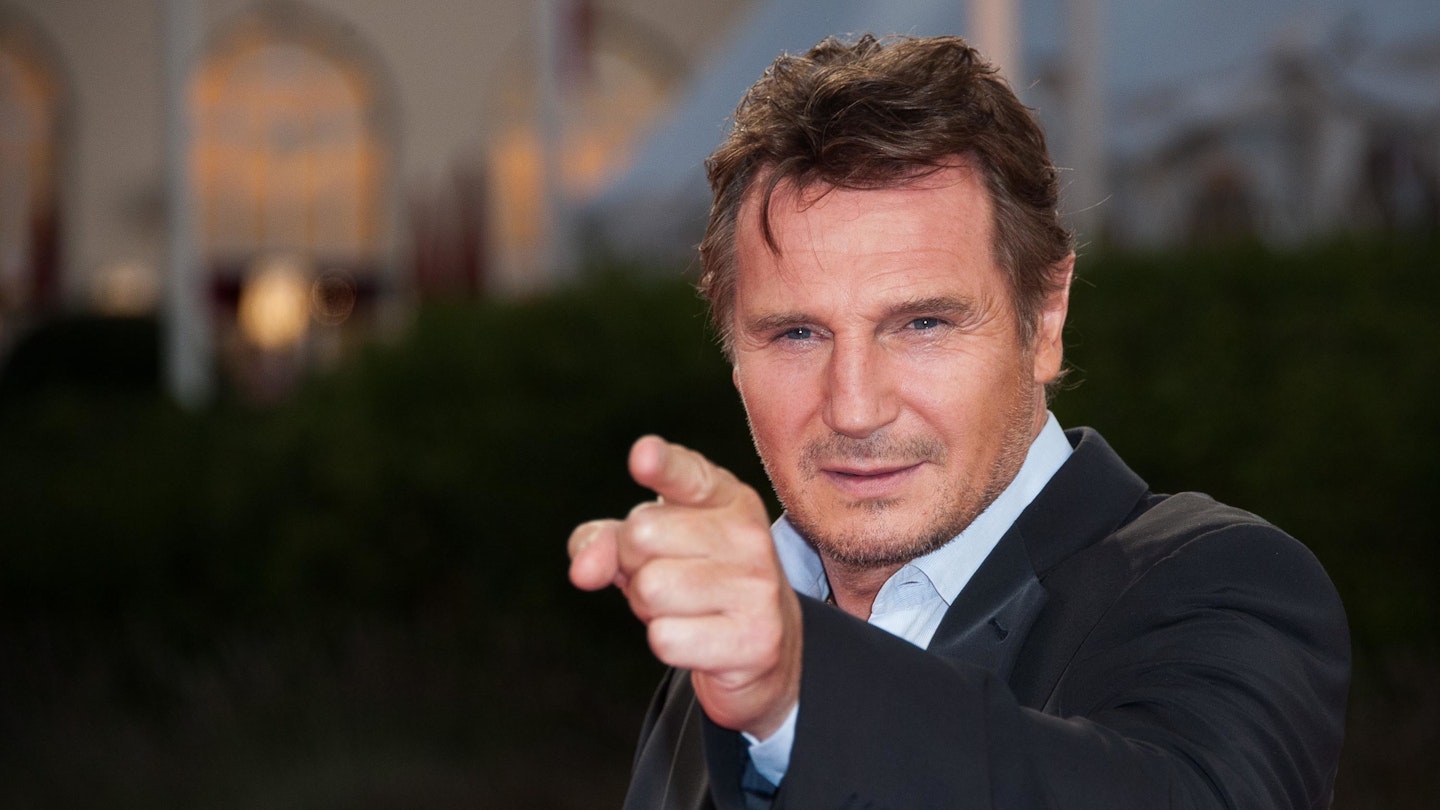 While Liam Neeson has devoted a lot of his more recent career to action movies following his turn in Taken, he's also found time to be funny for the likes of Seth MacFarlane. He'll have a chance to blend the two as he takes on a role in the new Men In Black spin-off.
Set in the same universe as the first three MIB movies, but not following the Will Smith and Tommy Lee Jones characters that dominated those, this one instead has Chris Hemsworth and Tessa Thompson as the agents charged with protecting Earth from troublesome aliens and policing those who have settled, camouflaged, among us. Neeson has been targeted to play the head of the bureau's UK branch. Whether that means he'll simply be on screen or the agents will head to jolly olde England remains to be seen. The first teaser poster has been released, seen at the Licensing Expo in Las Vegas this week.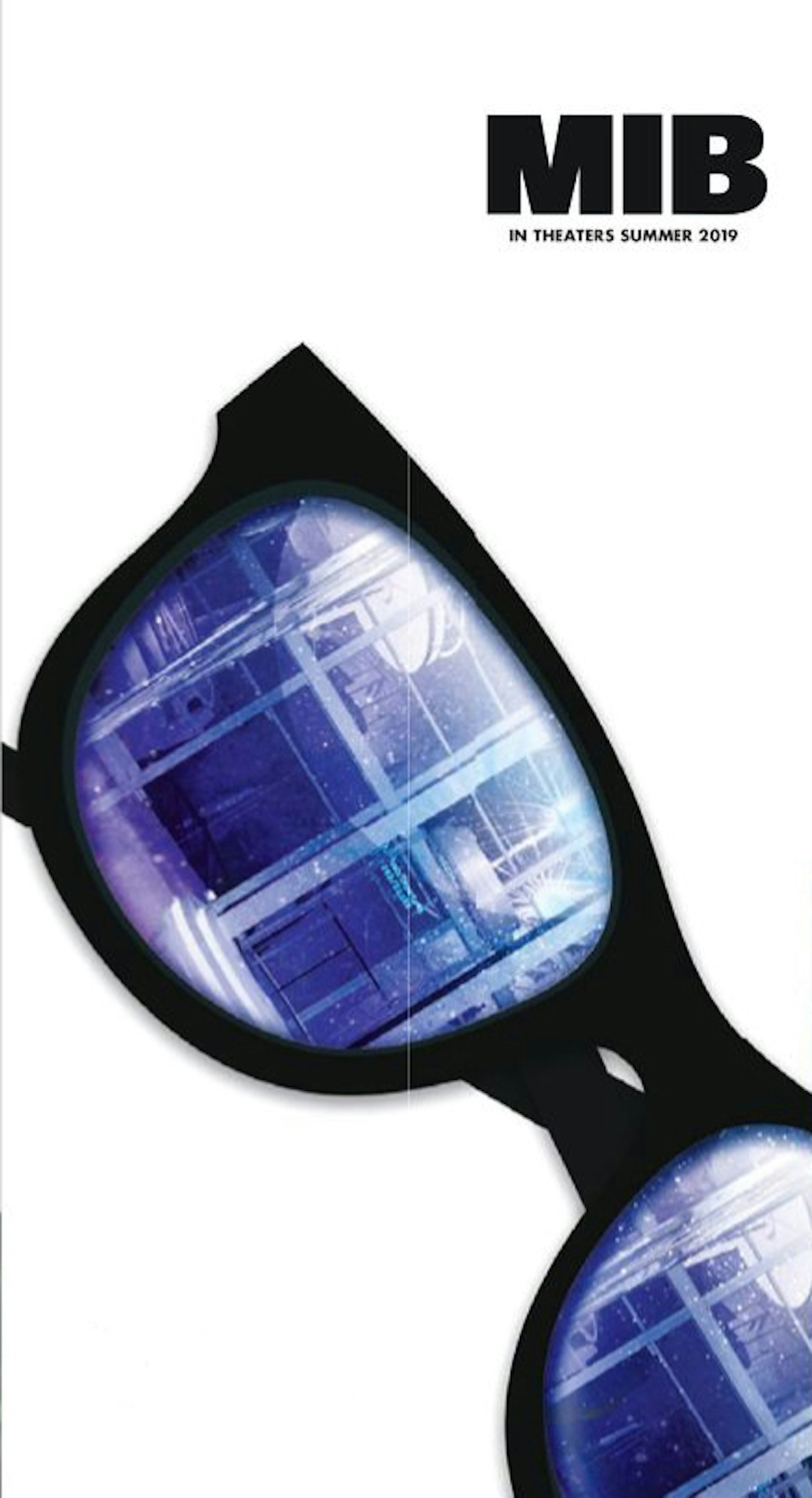 F. Gary Gray will direct this latest entry, which has a script by Matt Holloway and Art Macum. The new movie is scheduled for a 17 May 2019 release in the US and a 14 June launch the same year here. Neeson, meanwhile, will next be seen in director Steve McQueen's heist pic Widows, out here on 3 November.
Keep up to date with all the latest movie news, click here to subscribe to Empire on Great Magazines and have the latest issue delivered to your door every month.