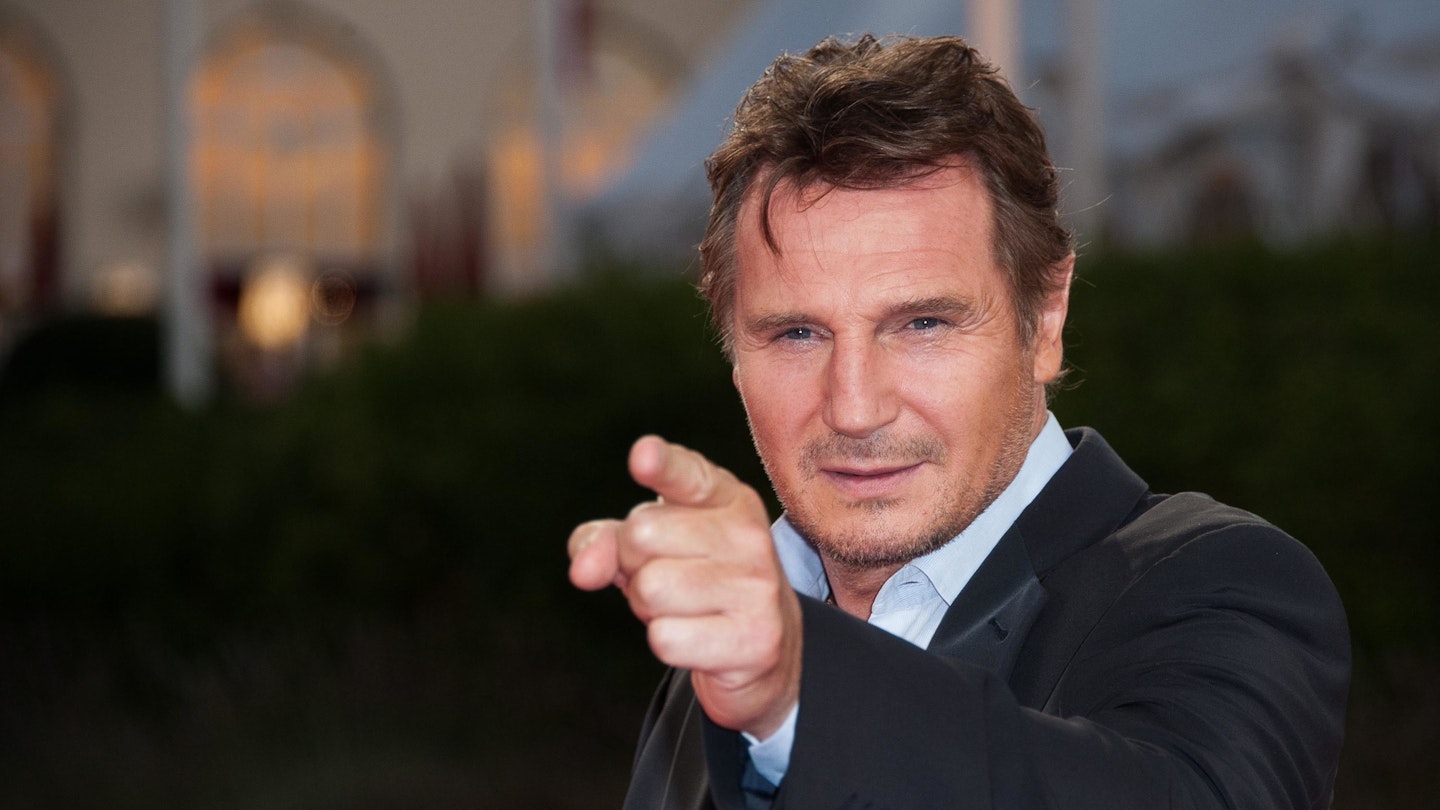 In recent years, Liam Neeson has rarely missed a chance to star in thrillers and action films and he's ready to dive right back into the thriller genre, at least. He'll star in a new film called Charlie Johnson In The Flames.
Tarik Saleh is aboard to direct a script that comes from Justin Haythe, itself adapted from Michael Ignatieff's novel. Neeson is attached to play the title character, a BBC war correspondent assigned to cover civil unrest in the Congo.
The death of an innocent woman deeply affects him, and he risks everything to expose the truth, thrown headlong into a conspiracy of murder, corruption and violence that has him questioning his humanity. We'd wager good odds that he ends up punching at least one person.
Neeson, last seen in The Commuter and Mark Felt: The Man Who Brought Down The White House, has Steve McQueen's Widows and revenge thriller Hard Powder on the way.