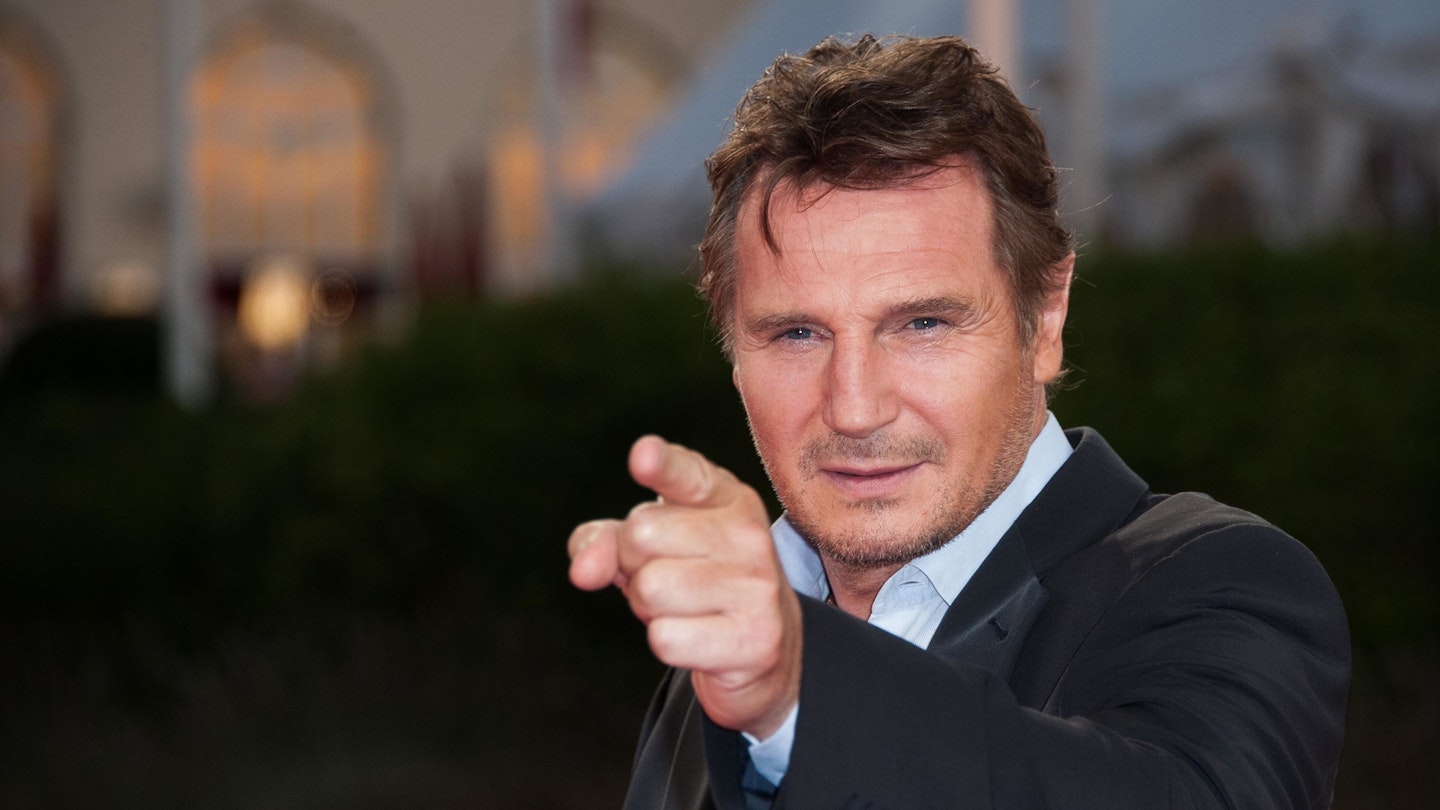 He might have been keeping a bit of a low profile in light of dodgy vengeance comments, but Liam Neeson is still getting work. And he's not done with action thriller territory, signing on to The Minuteman.
Robert Lorenz is in the director's chair, working from a script he wrote with Chris Charles and Danny Kravitz. He'll kick off shooting this September in New Mexico, with Neeson playing a retired Vietnam veteran who becomes responsible for the life of a young boy who is under threat from a dangerous cartel. Insert your own "particular set of skills" joke here.
It won't shock you to learn that, with the festival kicking off next week, the film's rights will be on sale at the Cannes Film Market.
Neeson will be back on our screens in Men In Black: International, out on 14 June.
Keep up to date with all the latest movie news, click here to subscribe to Empire on Great Magazines and have the latest issue delivered to your door every month.