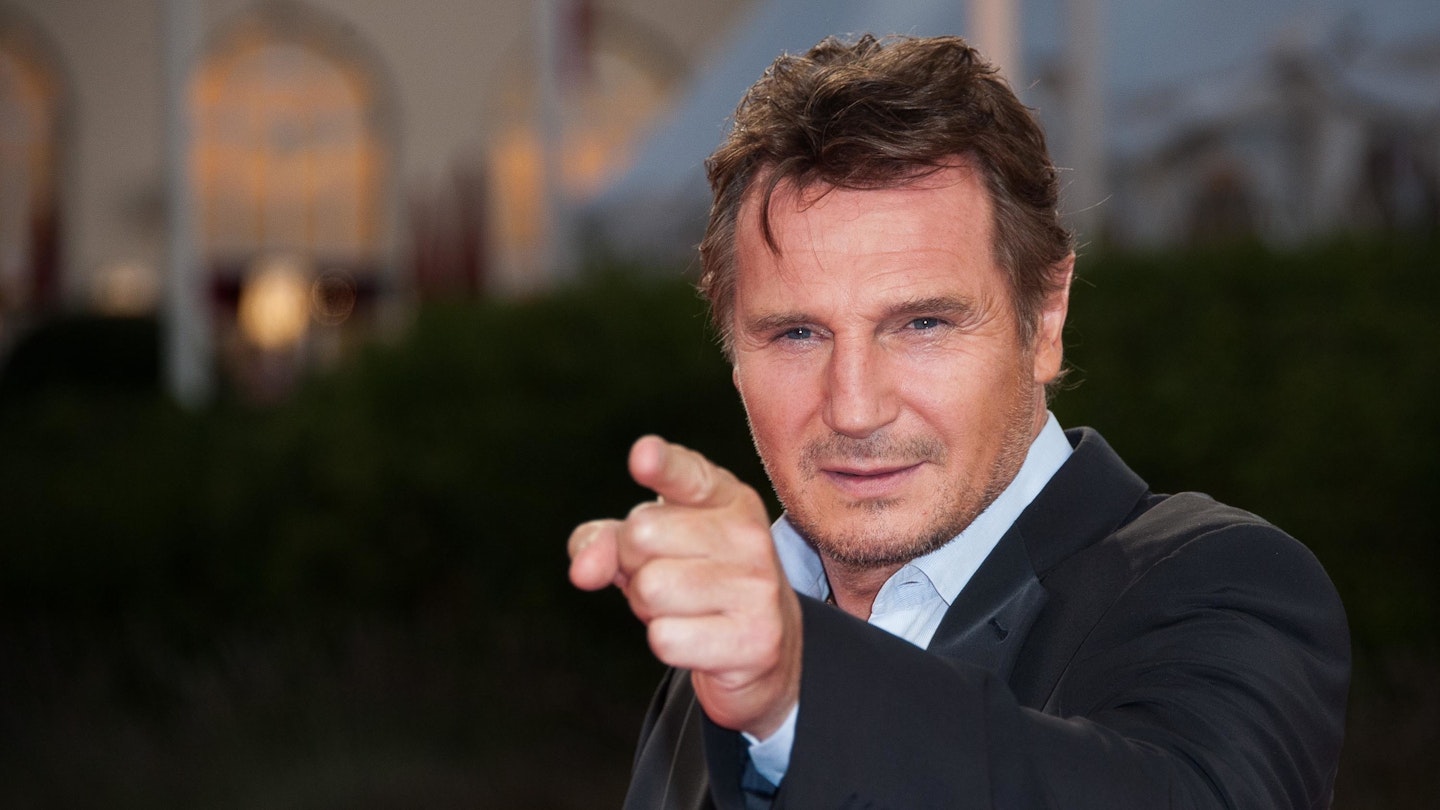 As he prepares to make his next film, heist thriller Widows, director Steve McQueen is continuing to build the cast with solid actors. Liam Neeson is the latest recruit for the movie.
McQueen has been working with Gone Girl's Gillian Flynn to adapt Lynda La Plante's 1983 crime miniseries. The original series – two more followed in 1985 and then 2002 – followed the story of women who all lose their criminal husbands when the men die in the middle of robbing a security van that catches fire.
Not content with mourning, the widows decide to finish the job for themselves and get the loot. Viola Davis, Elizabeth Debicki, Cynthia Erivo, Michelle Rodriguez, Daniel Kaluuya and Andre Holland are all aboard, and Neeson is in talks to be Davis' husband.
Film4 and New Recency are providing the backing, and McQueen should be shooting this year. Neeson, last seen in Martin Scorsese's Silence, has action thriller The Commuter and Watergate drama Felt on the way.