It's easy to look back on the past with rose-tinted glasses – romanticising different eras of fashion, culture, and glamour that the present day seemingly can't live up to. But the reality is often different – and far darker – than the version that goes down in the collective consciousness. That's one of the ideas at play in Edgar Wright's long-awaited Last Night In Soho – his first foray into psychological thriller territory, telling a time-bending story of two women connected through 50-odd years of history in the heart of London. In the here and now is Thomasin McKenzie's Eloise, an aspiring fashion designer with a love of all things '60s. But she's not just in the here and now – because she also finds herself transported back to that decade through a mysterious connection with Anya Taylor-Joy's singer Sandy. And stepping into the past, Eloise finds that the world she imagined is only half the story.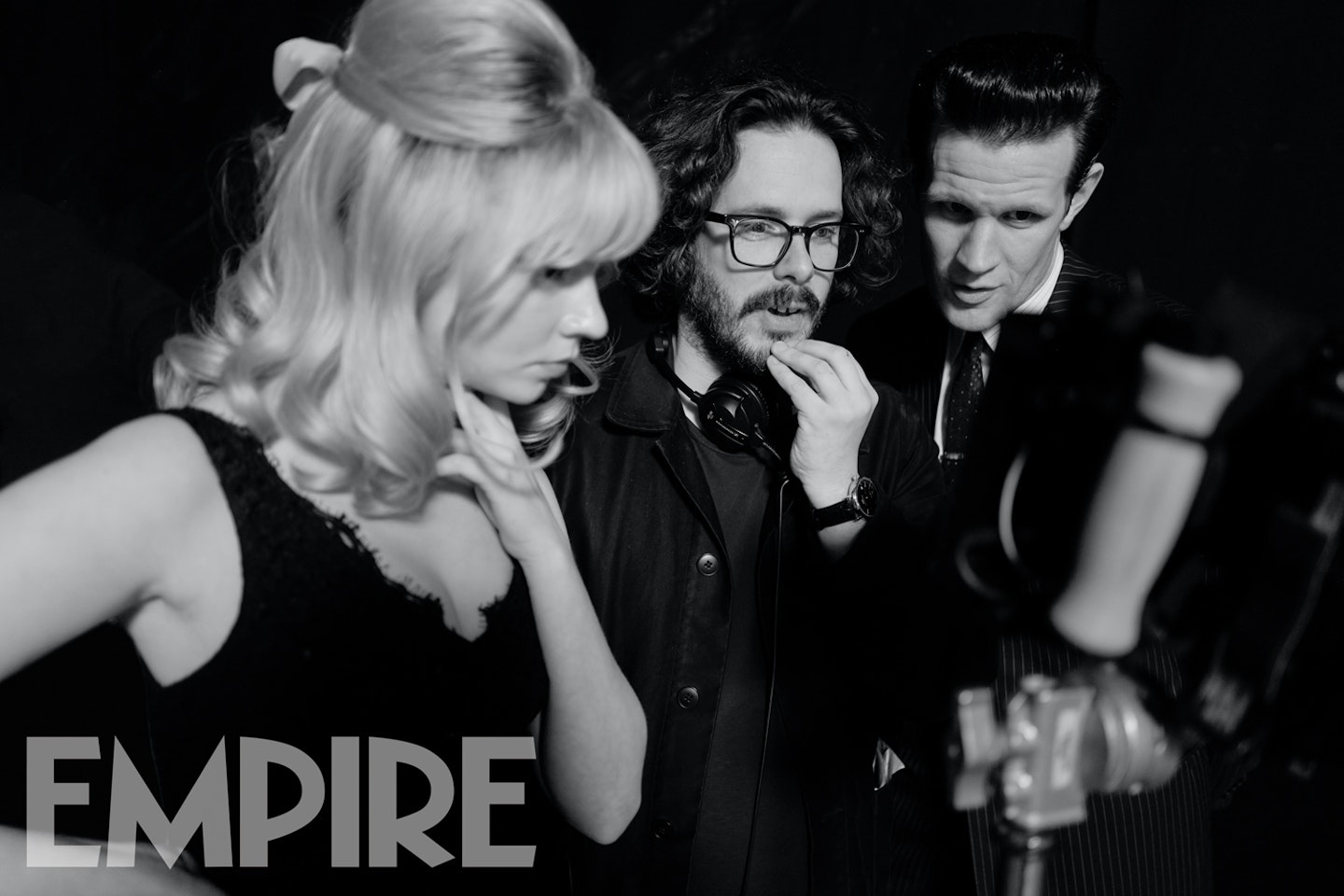 For Wright and his co-writer Krysty Wilson-Cairns – an Oscar nominee for her work on 1917 – digging into the darker parts of the past struck to the heart of Last Night In Soho. "It's a bit of a cautionary tale of nostalgia," Wright tells Empire in the new issue. "It's about the dangers of romanticising the past. Last Night In Soho is really about that idea of, 'Be careful what you wish for.'"
"It's about the exploitation of women," adds Wilson-Cairns. "And the exploitation of any marginalised group, really. I don't think people talk about it enough. I don't think we see it on screen enough and I don't think we understand the full implications of it enough. And I think we need to talk about it in fiction, because that's how people begin to grapple with stuff that's not directly connected to them. So it couldn't not be a theme, because we're talking about the '60s and it was rife."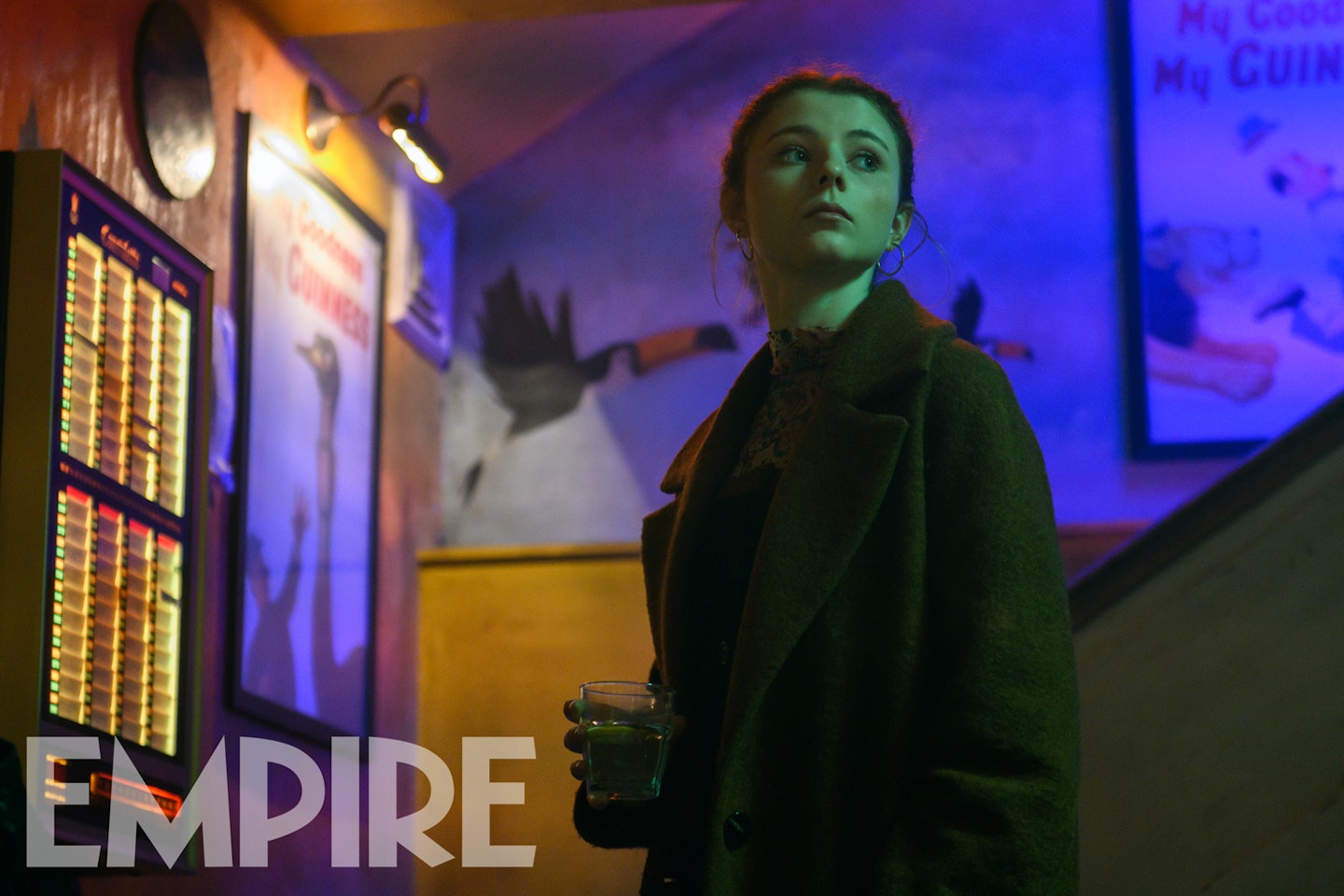 While much of Wright's work has centred on male characters – often in stories about men and masculinity, from the fractured friendships of The World's End to the emotional growth that develops over the course of Scott Pilgrim Vs The World – Last Night In Soho marks his first film to focus on two female leads. In working with Wilson-Cairns, he found the perfect collaborator to develop some of his deepest characters yet. "You never go in and say, 'We want to write great female roles to pass the Bechdel Test,'" she says. "To tell this story, it was important to have two strong female characters. It was more important to tell the story correctly and develop interesting characters rather than write women for the sake of it. I wouldn't have been involved in that. But I admire Edgar for saying, 'You know what? I'm going to take on this challenge.'"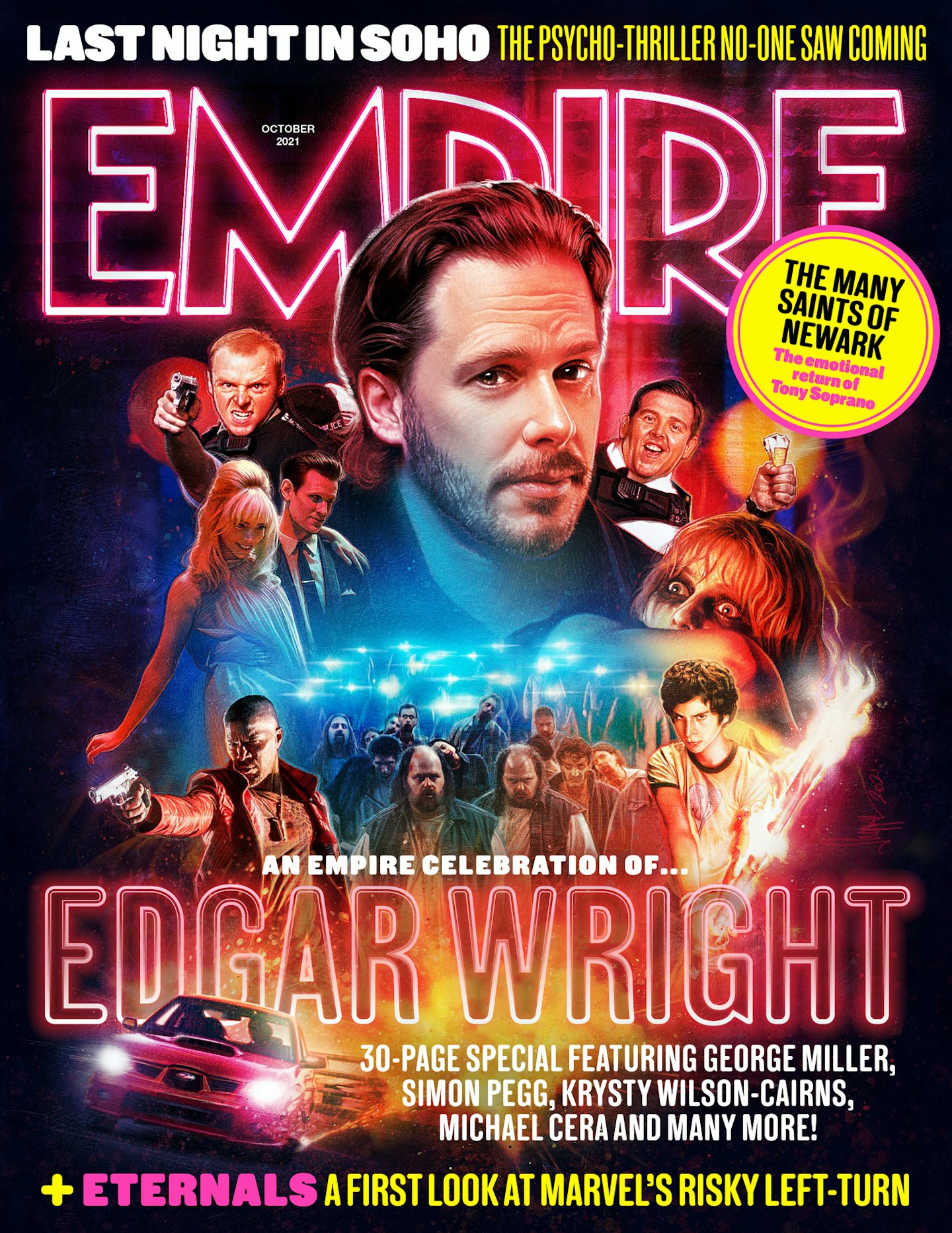 Read Empire's full Last Night In Soho feature in the epic new Celebration Of Edgar Wright issue – also featuring a major new interview with Krysty Wilson-Cairns, oral histories on iconic scenes from Wright's previous movies, a deep dive into the making of Grindhouse trailer Don't, and much more. Find it on newsstands from Thursday 2 September, or order a copy online here. Last Night In Soho comes to UK cinemas from 29 October.