Matthew Vaughn has been a major force in British filmmaking over the last 15 years, and not just as the director of Layer Cake, Kick-Ass, Kingsman and more — his production company Marv has also brought us the likes of Eddie the Eagle and Harry Brown. Now he's setting up Marv Studios ("the modern version of what a studio can be," he describes), and he already has big plans for its output.
The filmmaker is planning a reboot of the Kick-Ass series — and while he won't confirm which incarnation of the character it would involve, he does strongly hint that Patience Lee, an African-American single mother who's taken on the vigilante mantle, could be in the frame. A solo Hit-Girl film is also in discussion, and could either focus on an older Mindy Macready, or look at her younger years growing up under the tutelage of Big Daddy. "We're going to reboot Kick-Ass and Hit-Girl," Vaughn confirms. "Look what Mark Millar is doing with the comic for clues."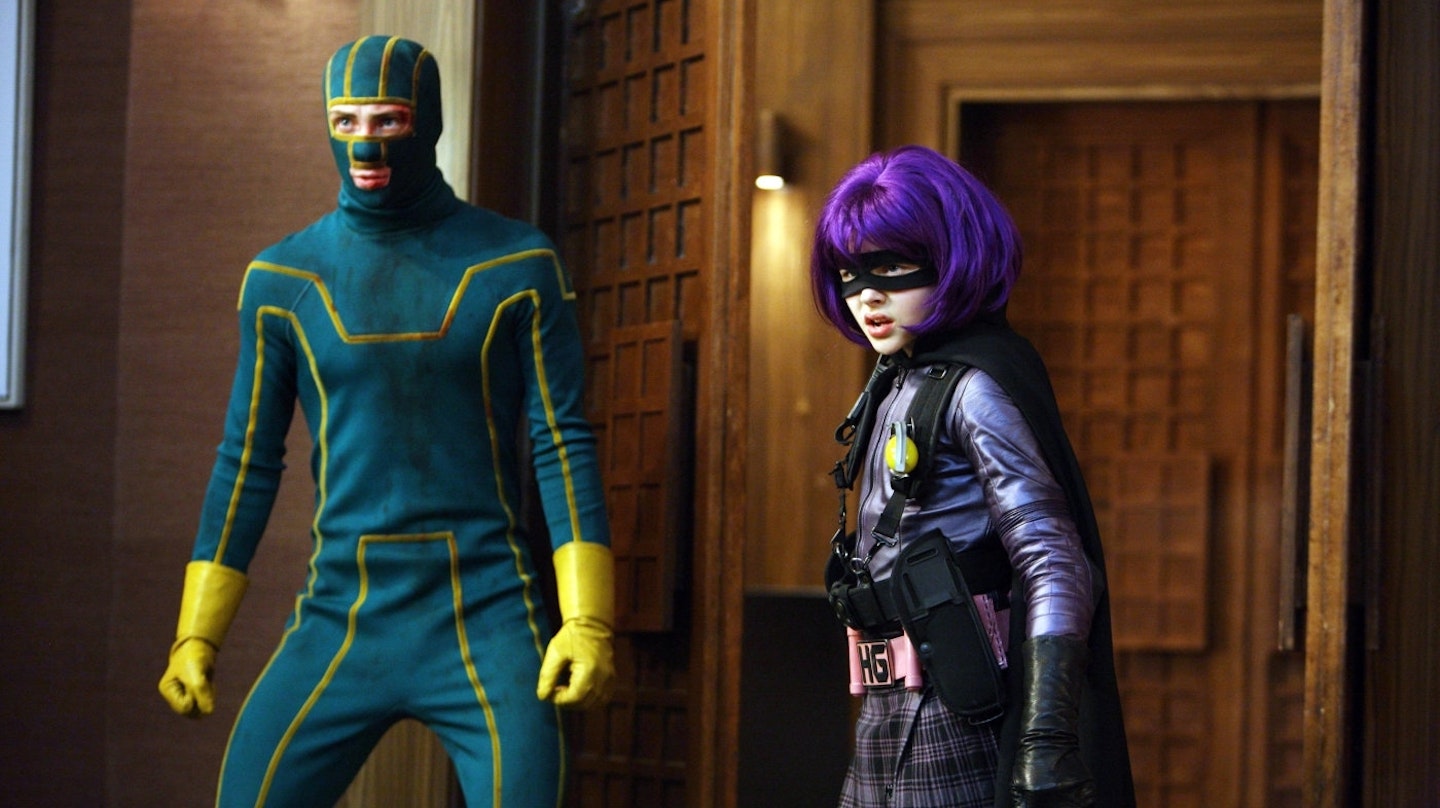 Another Millar property that Vaughn will be expanding on the big screen is Kingsman. As well as a third regular Kingsman film ("the conclusion of the Harry Hart-Eggsy relationship," say Vaughn), a spin-off titled Kingsman: The Great Game will explore the spy organisation in the early 1900s. The two films will shoot back-to-back. Also on the way will be an eight-hour Kingsman TV show, and a Statesman film following the world of Channing Tatum, Jeff Bridges and Halle Berry's American agents.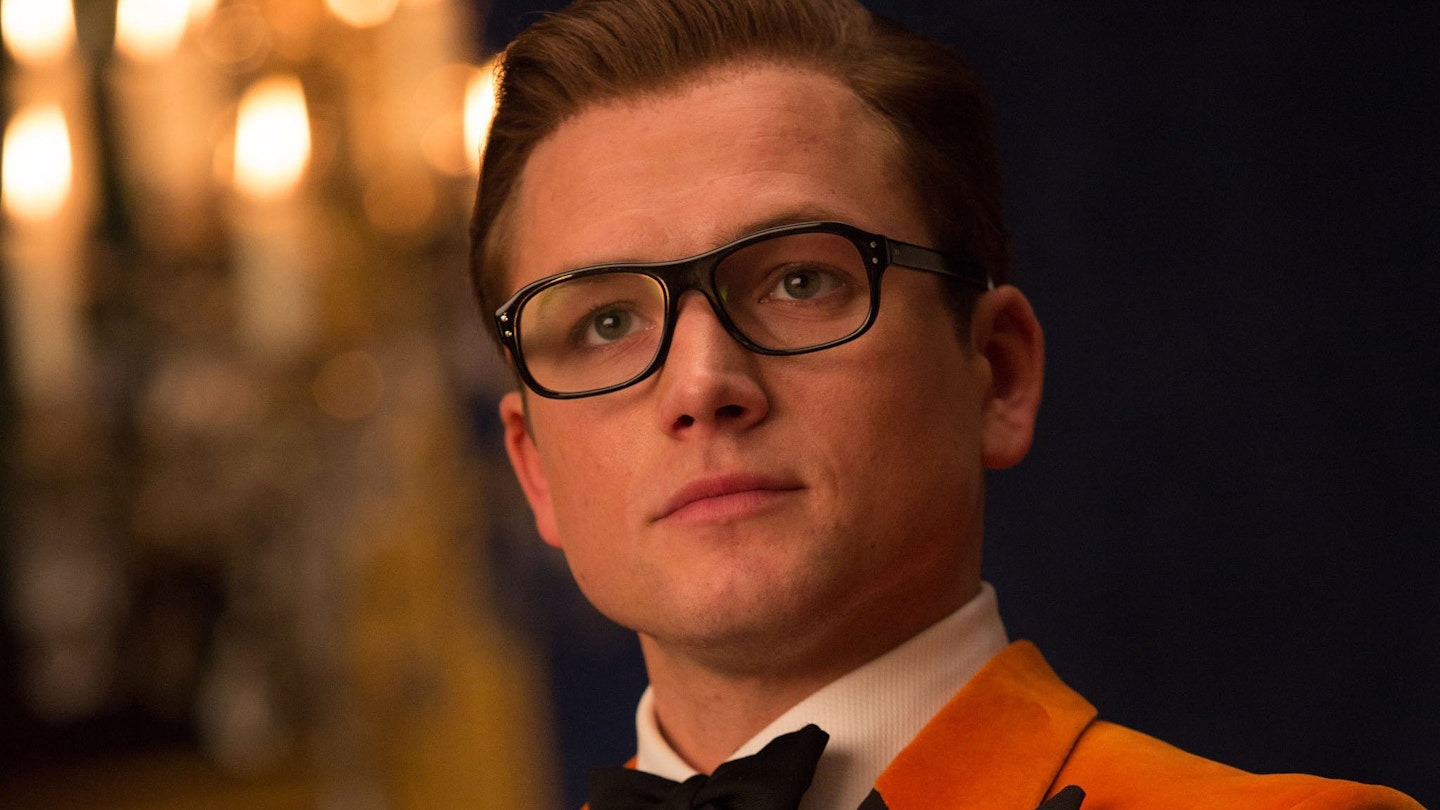 Marv Studios will also co-produce Paramount's Elton John biopic Rocketman, with Taron Egerton starring for director Dexter Fletcher. Vaughn says the film will be "the first R-rated musical", with "drugs, sex, rock'n'roll".
Read the full exclusive interview with Matthew Vaughn talking all of his ambitious Marv Studios plans in the new issue of Empire, which hits shelves next week.
Keep up to date with all the latest movie news, click here to subscribe to Empire on Great Magazines and have the latest issue delivered to your door every month.