Cinemas are reopening across the UK next week (finally!), but it's been a hell of a ride to get here. While all of us have been patiently waiting at home, ticking off days until the big moment, filmmakers have been jumping through hoops to keep the wheels spinning on their movie sets – not least of all the team behind Jurassic World: Dominion, who found out that not even dinosaurs could defeat a global pandemic without a fight.
The third movie in the rebooted franchise started shooting late last February – but for director Colin Trevorrow, the bliss of reuniting the franchise with Laura Dern, Sam Neill and Jeff Goldblum was somewhat short-lived.
"On the very last day we were shooting, I didn't find out officially that we were going to shut down until about three hours before we wrapped," Trevorrow explains in the new issue of Empire. "We were shooting in this old, industrial barn. [Producers] Alexandra Derbyshire and Pat Crowley and I had a phone call with Universal, and all of us agreed it was the right thing to do. But I still had a shoot day to finish."
They would, of course, make allowances to ensure everyone was kept safe, but with no indication of when filming might resume, Team Jurassic was determined to get the scene in the can. "Whispers had begun, but we didn't want to compromise that moment in the movie by having it be fraught in any way. So we captured it and then we went home for three months. And that day is in the movie. We didn't go back and reshoot it."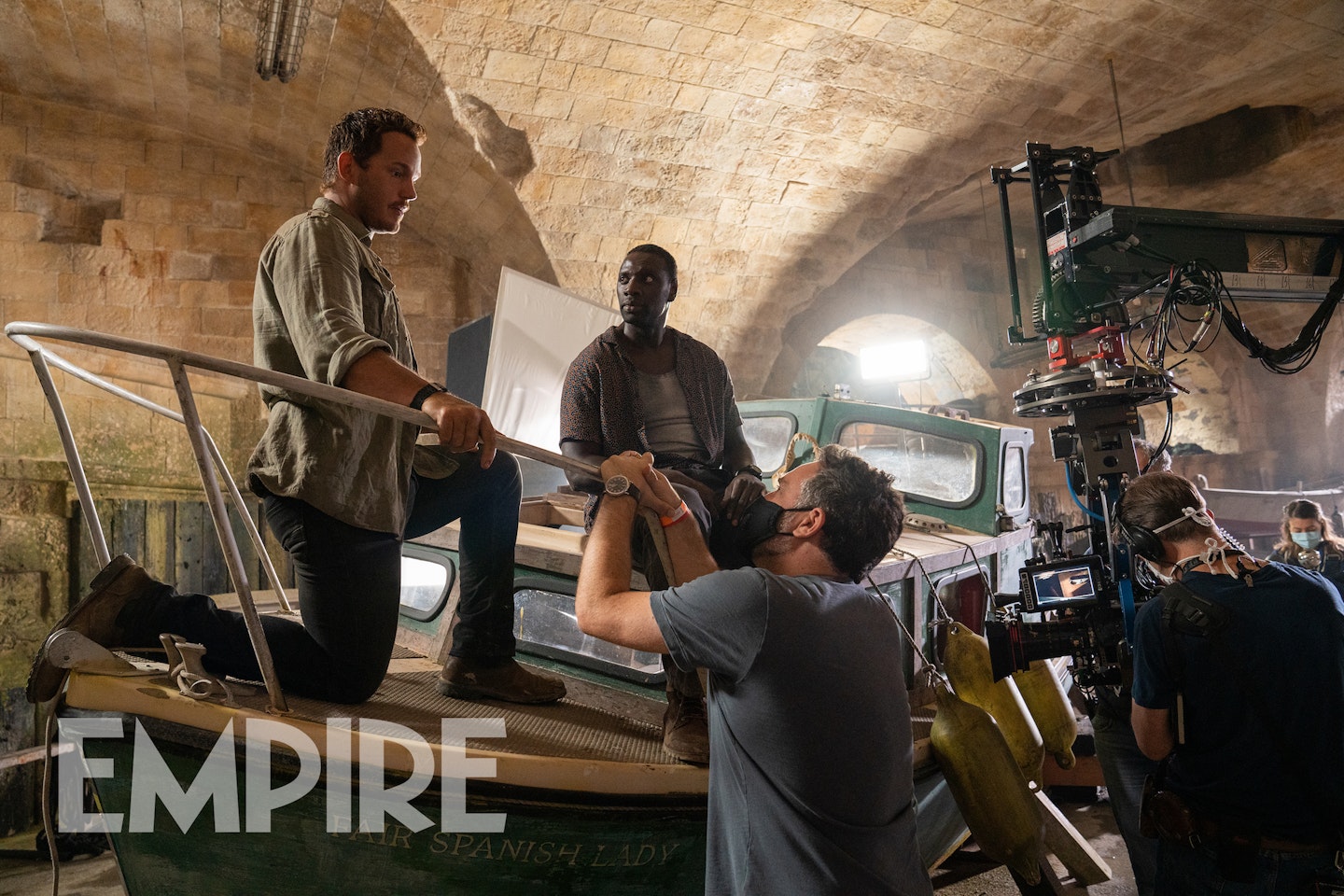 Shooting would resume in July but, as quickly became apparent, the COVID crisis was very far from over. "The scariest moment was [in late October] when we just had a couple of weeks left and the cases were rising exponentially," he says. "Because we had the crew that we did and the actors were always on set, we were able to accelerate what we were doing. But we definitely had a fear that we might have a movie that was nine-tenths finished and remain that way."
Thankfully, as history has shown in every iteration of a Jurassic movie, life found a way.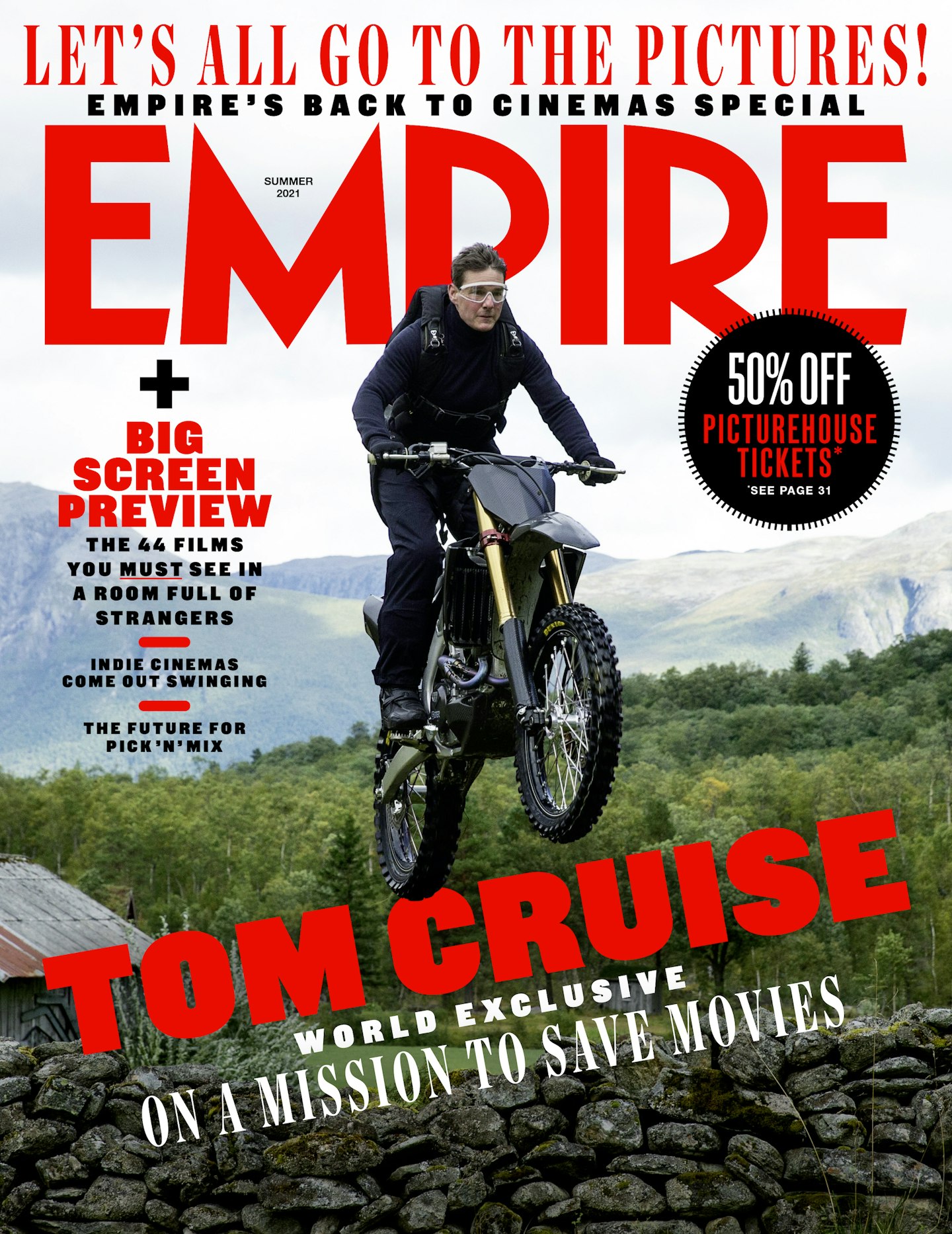 Read Empire's full Jurassic World: Dominion story in the upcoming Tom Cruise issue, on sale Thursday 13 May and available to pre-order online now here. Jurassic World: Dominion is due in UK cinemas on 10 June 2022.