Even if you've only seen the trailers for Jordan Peele's Us, you'll have heard the film's creepy orchestral riff on Luniz's 1995 hit 'I Got 5 On It'. Not only does the original song feature in Peele's Get Out follow-up, but the new version also crops up at a pivotal point in the film's final reel – and this is where you should bail out if you haven't seen Us yet. Here's your official spoiler warning.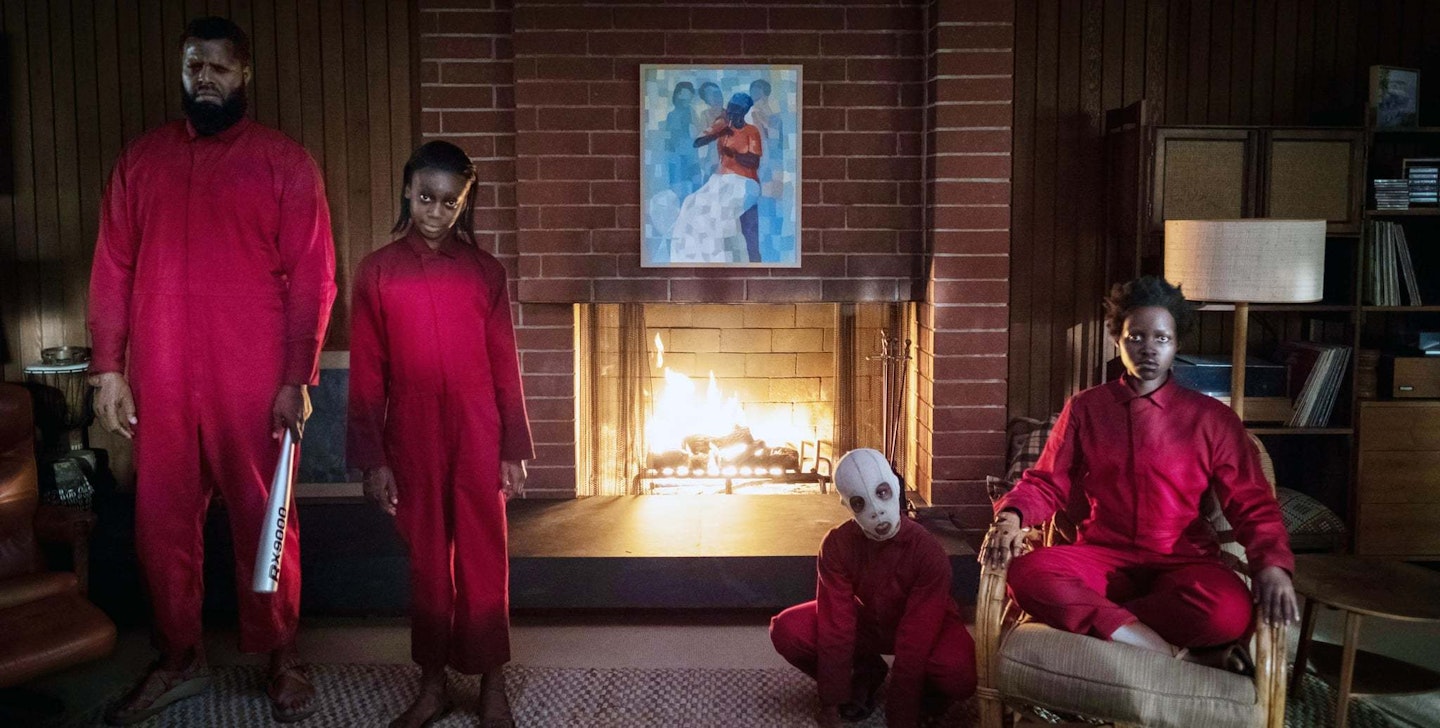 Still here? In the film's subterranean climax, that creepy dance-fight between Lupita Nyong'o's Adelaide and Red plays out to composer Michael Abels' string-plucking take on the 'I Got 5 On It' beat, embellished with booming bass. But it wasn't always that way, as filmmaker Jordan Peele revealed to Empire in a Spoiler Special podcast interview. Originally, their showdown was meant to take place against a more established piece of classical music, though it didn't quite sit right.
"In the initial script it was Tchaikovsky's 'Pas De Deux' at the end of The Nutcracker, which would have been the music that Adelaide danced to at 14," Peele explained. "We put that in the first cut, and it wasn't working. To me, as a viewer, it felt sort of old-school, a little bit pretentious even. Like I listen to Tchaikovsky on a regular basis and I'm like, 'Oh yeah, let's try this piece of music.' I've always thought that 'I Got 5 On It' had this haunting lick to it, kind of like Angelo Badalamenti's score for Nightmare On Elm Street, at the same time as being a total banger. And so then the idea came to have Michael go off on his live strings, and sort of deconstruct that song." Fittingly, the finished piece on the soundtrack is titled 'Pas De Deux'.
To listen to Empire's full spoiler-heavy Us conversation with Peele, listen to the podcast here. Us is out now in UK cinemas.
Keep up to date with all the latest movie news, click here to subscribe to Empire on Great Magazines and have the latest issue delivered to your door every month.