The John Wickiverse has Keanu Reeves' brutal assassin at its heart – but he's just one of a cast of colourful characters in its shadowy (under)world. We've already met the likes of Laurence Fishburne's pigeon-loving crime lord, Ian McShane's Continental boss Winston, and Lance Reddick's concierge Charon in the previous instalments – and in 2019's John Wick: Chapter 3, we'll be meeting a bunch of extra faces as Baba Yaga goes on the run with a huge bounty on his head. We've already seen Halle Berry's strident assassin Sofia, and now Empire has an exclusive image of screen legend Anjelica Huston as The Director – no, not Chad Stahelski, but a member of the High Table.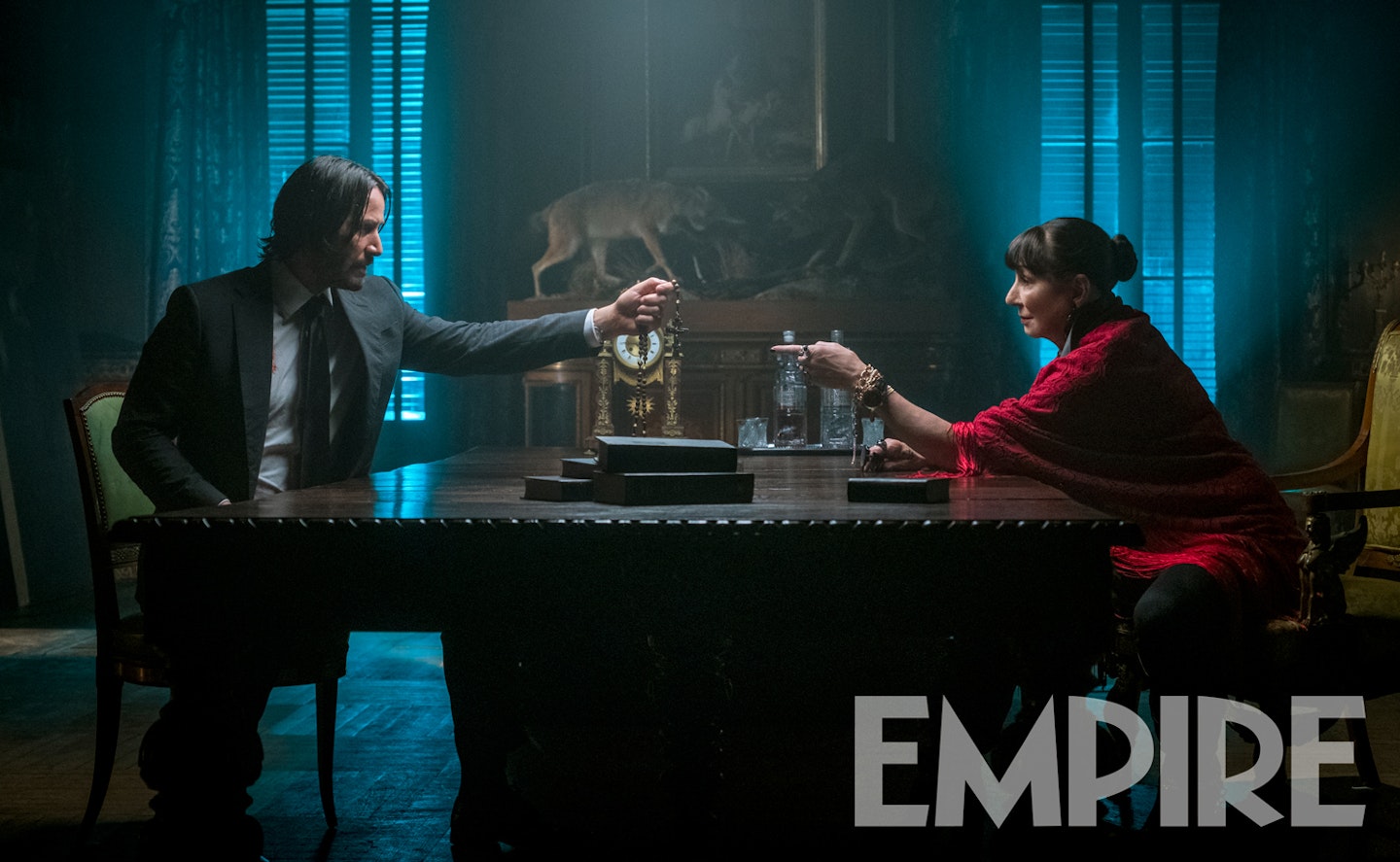 "We're trying to make it that there are different tribes, less nondescript assassins," Reeves tells Empire in the new issue, adding: "Anjelica Huston is playing this Roma Ruska character."
Read more about John Wick: Chapter 3 in the Ultimate 2019 Preview issue, hitting newsttands on Thursday 27 December. The film will, ahem, hit UK cinemas on 17 May 2019.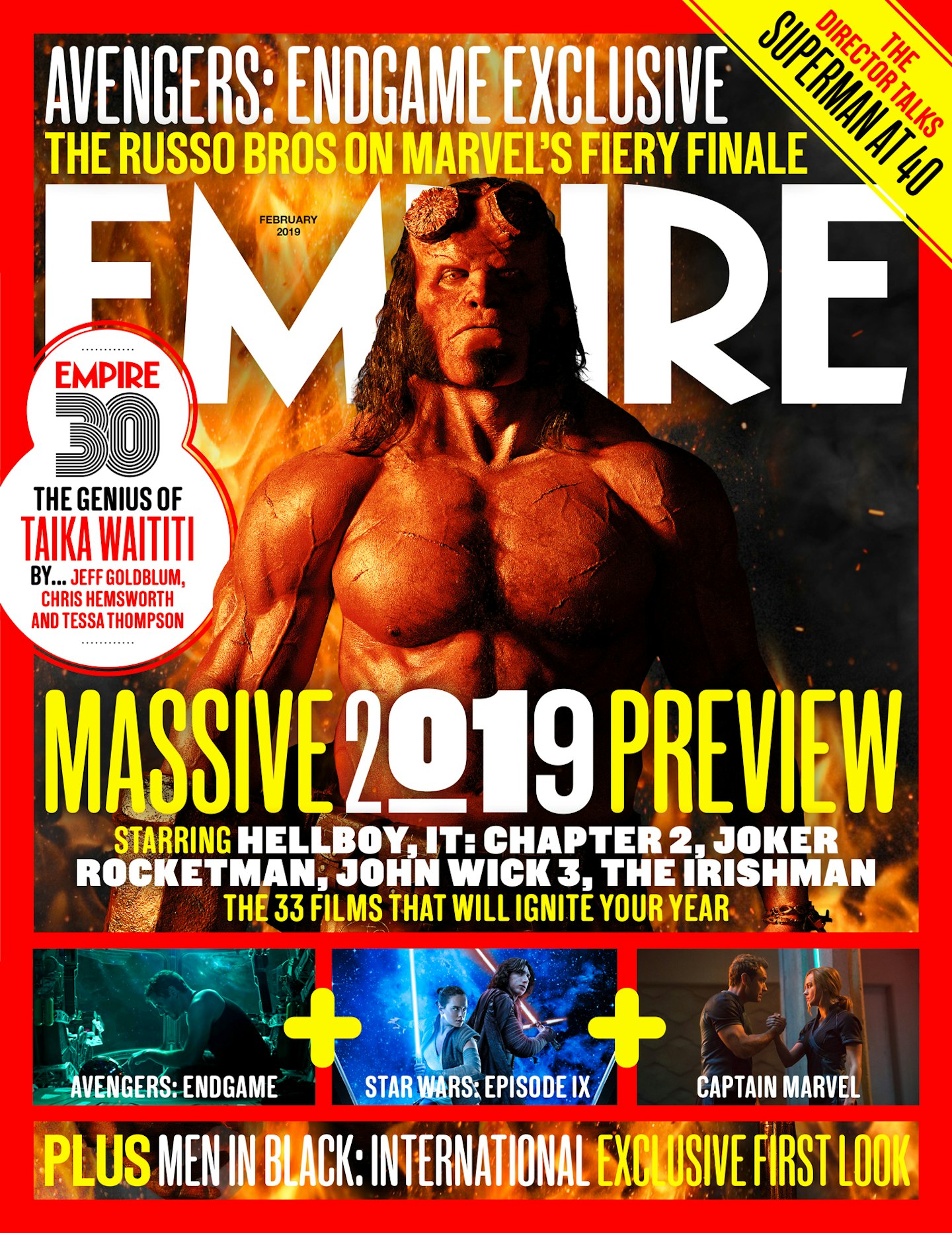 Keep up to date with all the latest movie news, click here to subscribe to Empire on Great Magazines and have the latest issue delivered to your door every month.