Following the sideways trip (one not really embraced by fans) for Spiral, we're back with Jigsaw prime (AKA Tobin Bell's John Kramer) for Saw X. Check out the first trailer for the new horror…
Saw X, directed by franchise veteran Kevin Greutert, is set between the events of the first two movies. A sick and desperate John travels to Mexico for a risky and experimental medical procedure in hopes of a miracle cure for his cancer — only to discover the entire operation is a scam to defraud the most vulnerable.
Armed with a newfound purpose, John returns to his work, turning the tables on the con artists in his signature visceral way through a series of ingenious and terrifying traps.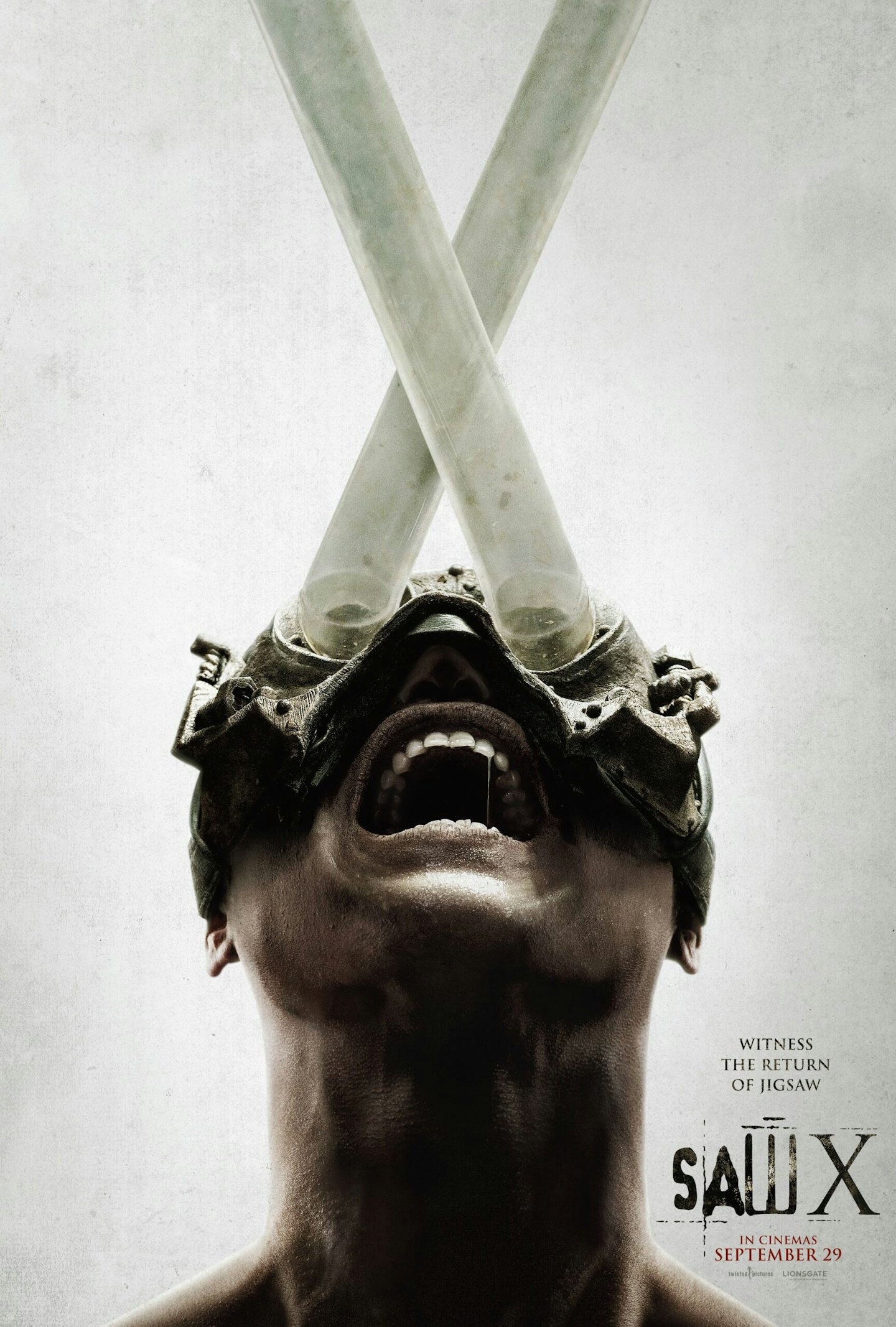 Shawnee Smith is back to co-star (and help Jigsaw in his twisted games), with Synnøve Macody Lund, Steven Brand, Michael Beach and Renata Vaca also in the cast.
Saw X will be laying traps for filmgoers from 29 September.