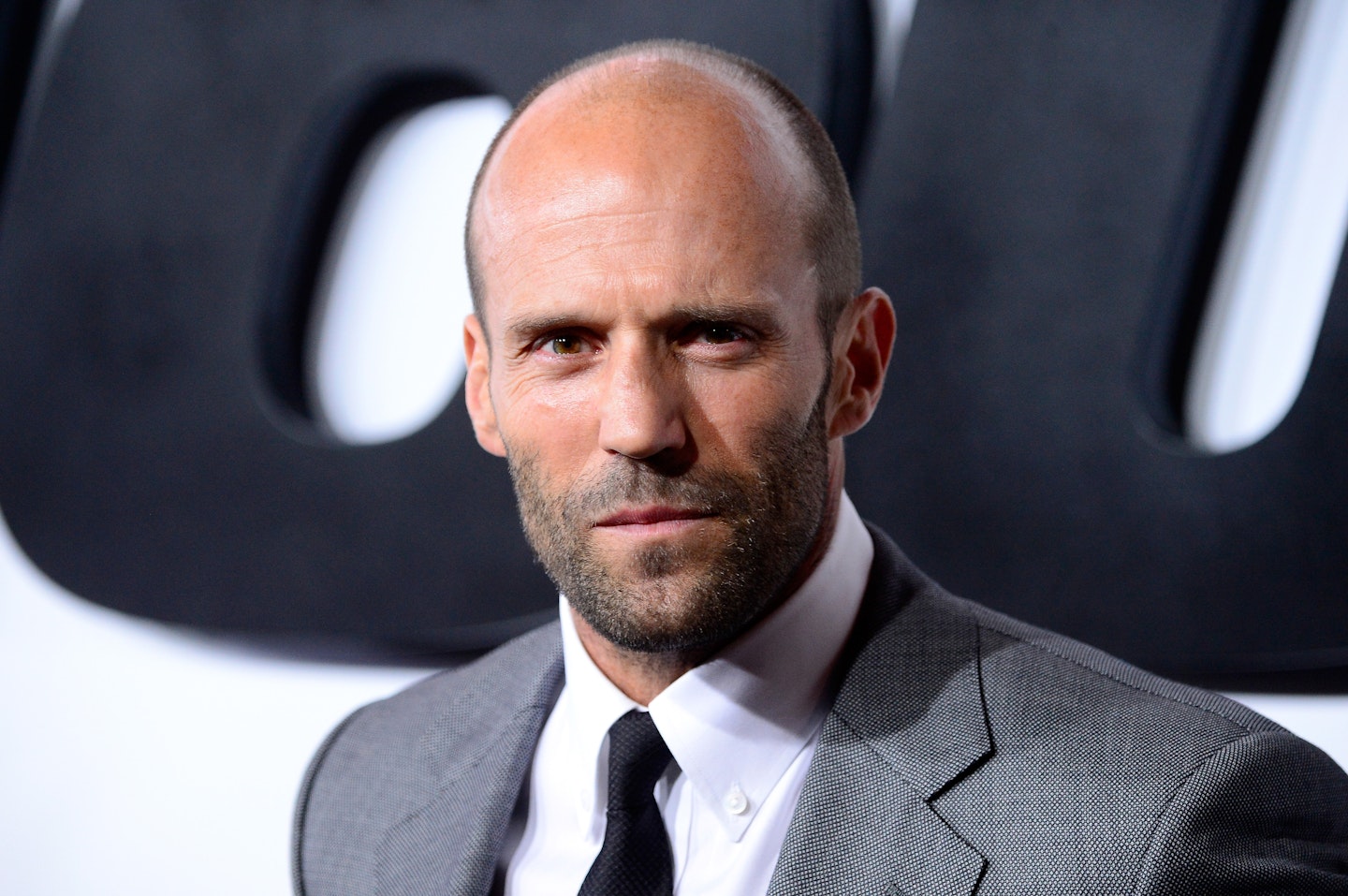 Jason Statham vs. a monster shark? It sounds like one of his boasts from Spy come to life, but this is no comedy posturing. He's now making a deal to star in giant killer fish tale Meg.
In case you've missed the news thus far, Meg is the story of two men – deep sea diver Jonas Taylor and pal Masao Tanaka – who have to stop a group of giant megalodons that have survived to the present day from escaping the Mariana Trench and heading to California's coastline. They aren't, as you might expect, all that successful in containing all the creatures, and that's when it becomes really, really unsafe to go back into the water. For the new version of the film, the location has been switched to China rather than California, a little wrinkle that has helped score the country's Gravity Pictures to share the production cost.
Steve Alten's source novel, called MEG, hit shelves in 1997 and saw its rights snapped up by Disney that same year, which put it into turnaround when Deep Blue Sea came and went without striking enough of a chord to generate a sharkgasm. In that time, it has gone through various drafts and looked like it might be made more than once. Thanks to Jurassic World's monster success, it reared up again last year as Eli Roth flirted with the director's chair. But he's since moved on, leaving the way clear for National Treasure's Jon Turteltaub, who will work from a script by Dean Georgaris.
As for Statham, he'll be battling less toothy human opponents in Mechanic: Resurrection, due out on August 26, and should be back causing trouble for the Fast 8 crew when the latest Furious outing kicks off shooting.