For the milestone 200th episode of the Empire Podcast, we abandoned the safe, familiar confines of our grey, dreary pod booth for the exciting, dangerous climes of the live stage. The Prince Charles Cinema – friends of the show, and London's best fleapit – once again played host to a sold-out 300-strong audience, four of Empire's finest film idiots, and two surprise guests.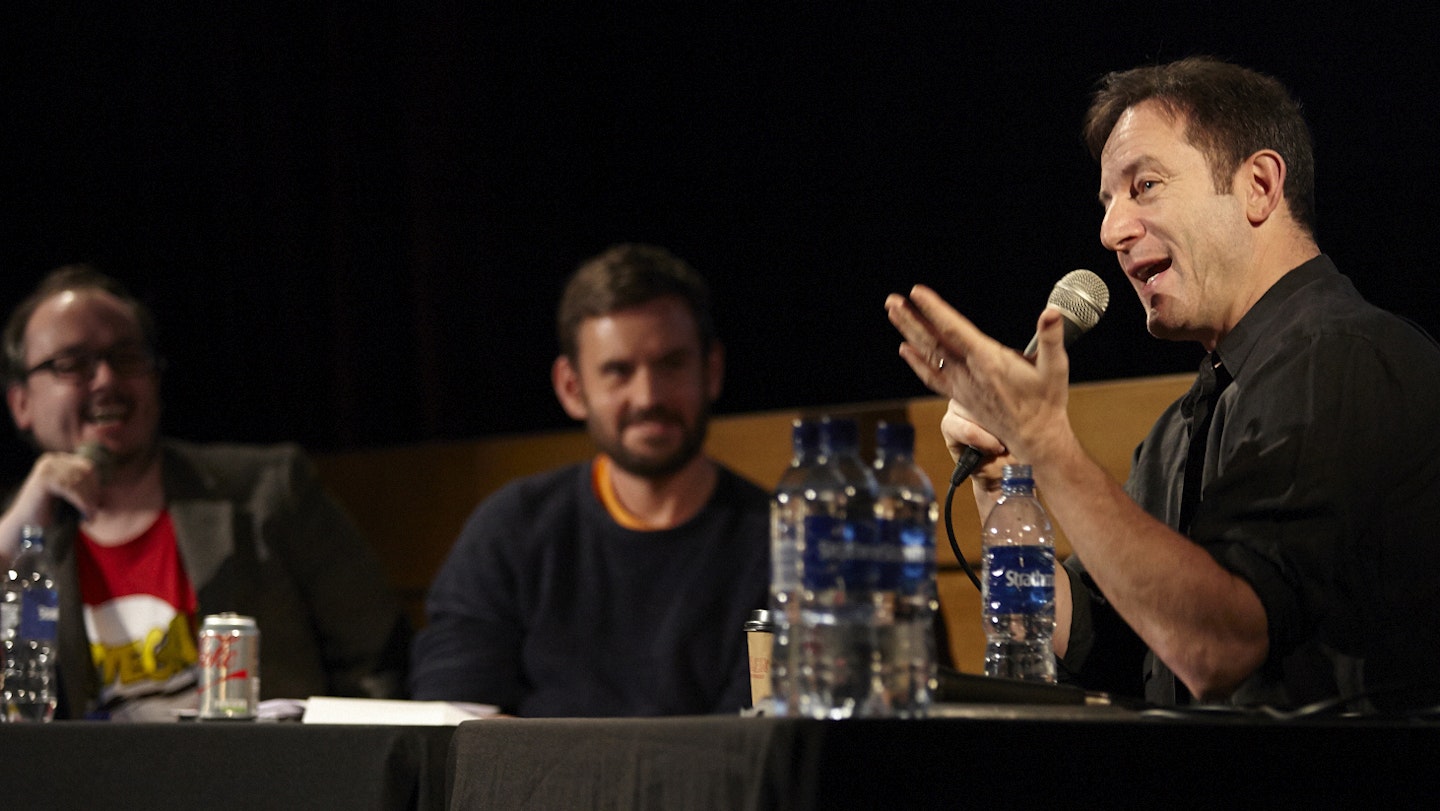 First – to coin a phrase that has almost certainly not already been coined by a rival podcast – we said hello to Jason Isaacs, star of Harry Potter and Event Horizon, raconteur, gentleman, and thoroughly nice man. Among his many golden, golden anecdotes: he was the voice of three of the five chimps in the PG Tips advert. Who knew?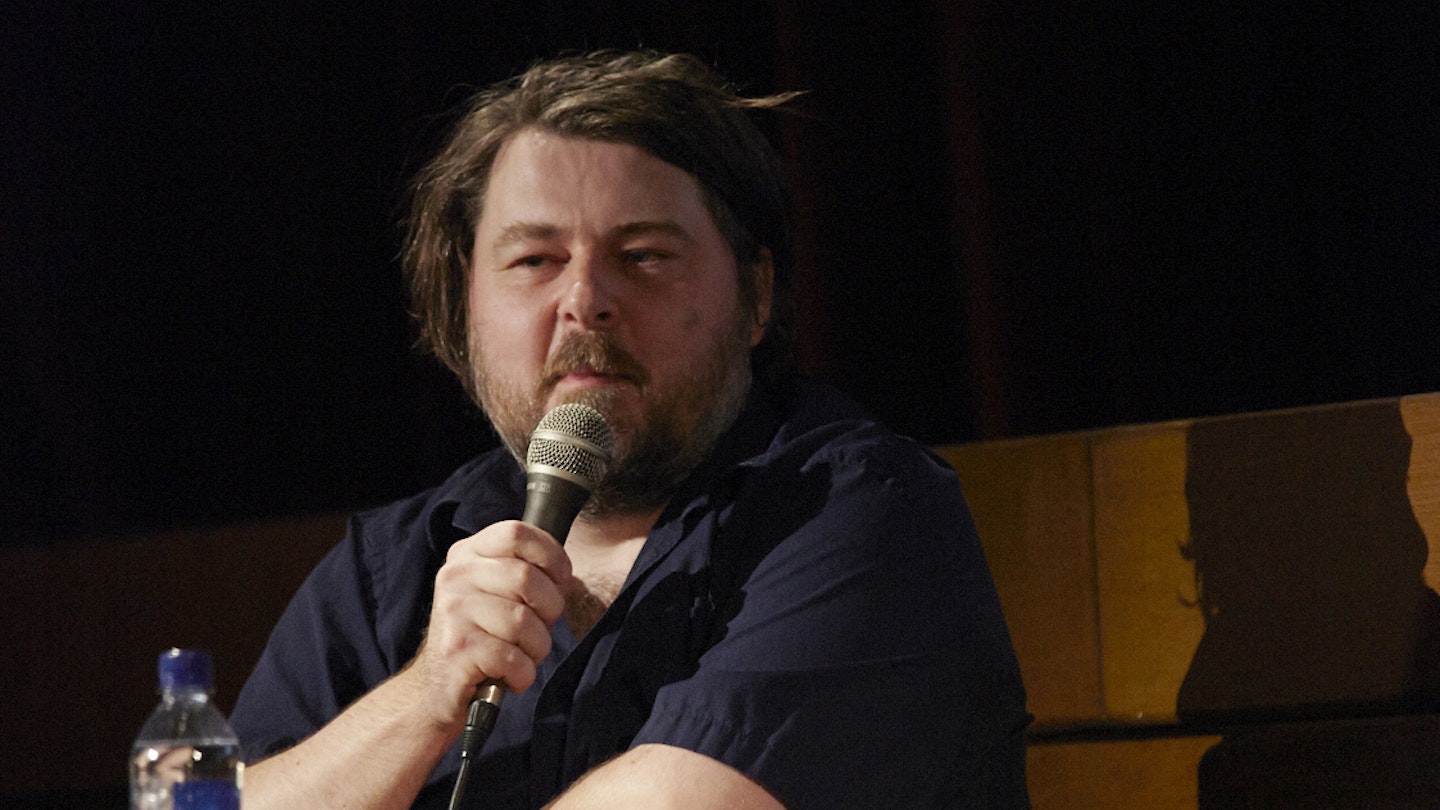 Then, we welcome one of Britain's most exciting and prolific filmmakers to the PCC stage. Ben Wheatley made a big impression with his debut Down Terrace, and has since become a fixture of the indie filmmaking scene with the likes of Kill List, Sightseers, and A Field In England. During his funny and fascinating interview, he explains why a character "gets twatted with a BAFTA" during his latest effort, High-Rise.
Plus! Over the course of a bumper two-hour episode, we review this week's cinema releases (spoiler alert: we didn't like any of them); cast our expert predictions for the Oscars (spoiler alert: we liked all of them); preview the new issue of the magazine (spoiler: one of us really likes Helen Mirren); and take questions from the audience.
Huge thanks to Paul Vickery and the team at Prince Charles Cinema for once again being exemplary hosts. Thanks must also go to Last Exit To Nowhere, Organic, eOne, Substance, and StudioCanal for providing spot prizes. And massive, unending, unequivocal thanks to all those who came on the night, and all of you for listening, and making the podcast what it is.
You can listen to the Empire Podcast via our iTunes page, our SoundCloud page, via this handy RSS feed, or by pressing play below.