On the Empire Podcast this week, Jack Black stops by the pod booth to talk Goosebumps, High Fidelity, and the future of Tenacious D. He also treats us to a small rendition of his famously mellifluous tones.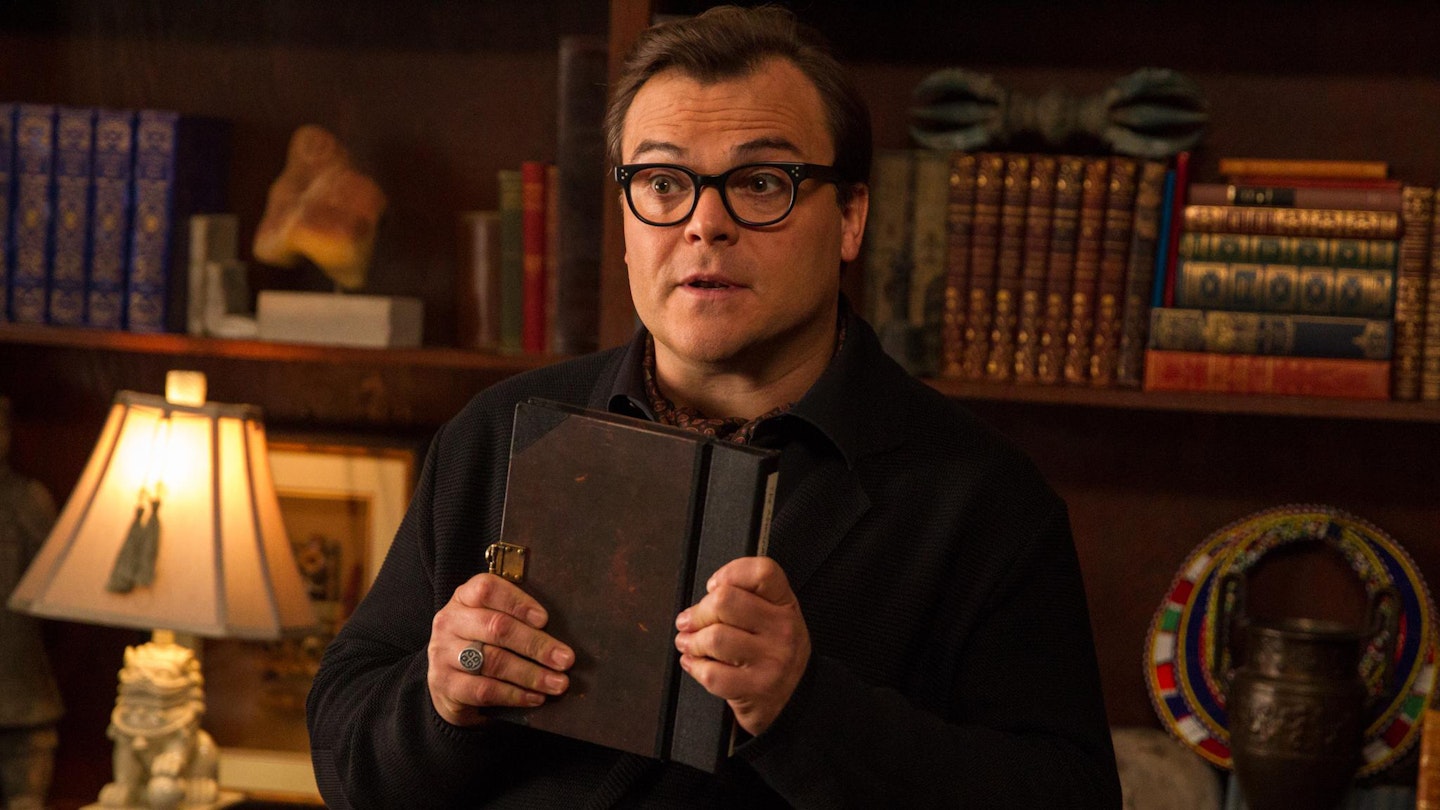 It's two guests for the price of one on this week's pod, with the Eleventh Doctor Matt Smith also here, to talk about Pride & Prejudice & Zombies. He dishes the dirt on the Austen-with-a-twist horror, his views on social media, and Doctor Who's predilection for fez hats.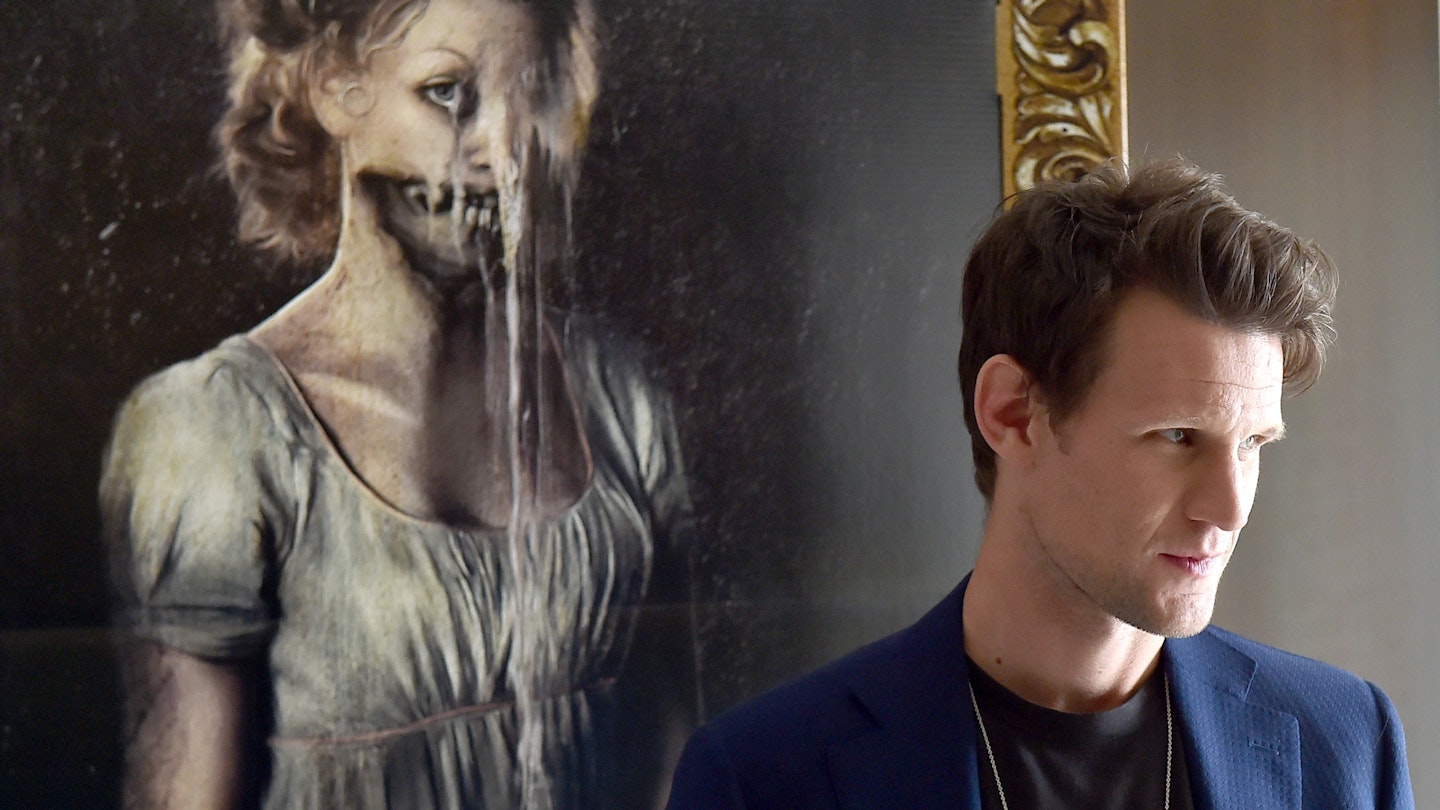 Plus! The usual movie news, reviews, and blather; a discussion of actors who have never died in their movies; and at one point, the subject of otters in the New Forest comes up. We cover it all.
You can listen to the Empire Podcast via our iTunes page, our SoundCloud page, via this handy RSS feed, or by pressing play below.