With The Raid and The Raid 2, Welsh director Gareth Evans gave the action genre an almighty kick in the face – delivering some of the all-time-great smackdowns, and making stars of Iko Uwais, Yayan Ruhian and a whole bunch of exceptional fighters. Now, he's back on the small screen with Gangs Of London – a show set to bring his particular brand of wince-worthy, oof-heavy brawls to British TV. And while Uwais isn't involved this time, Evans found himself particularly impressed by one of his new cast members – British actor Sope Dirisu. Here's an exclusive image from the new issue of Empire showing Dirisu in action.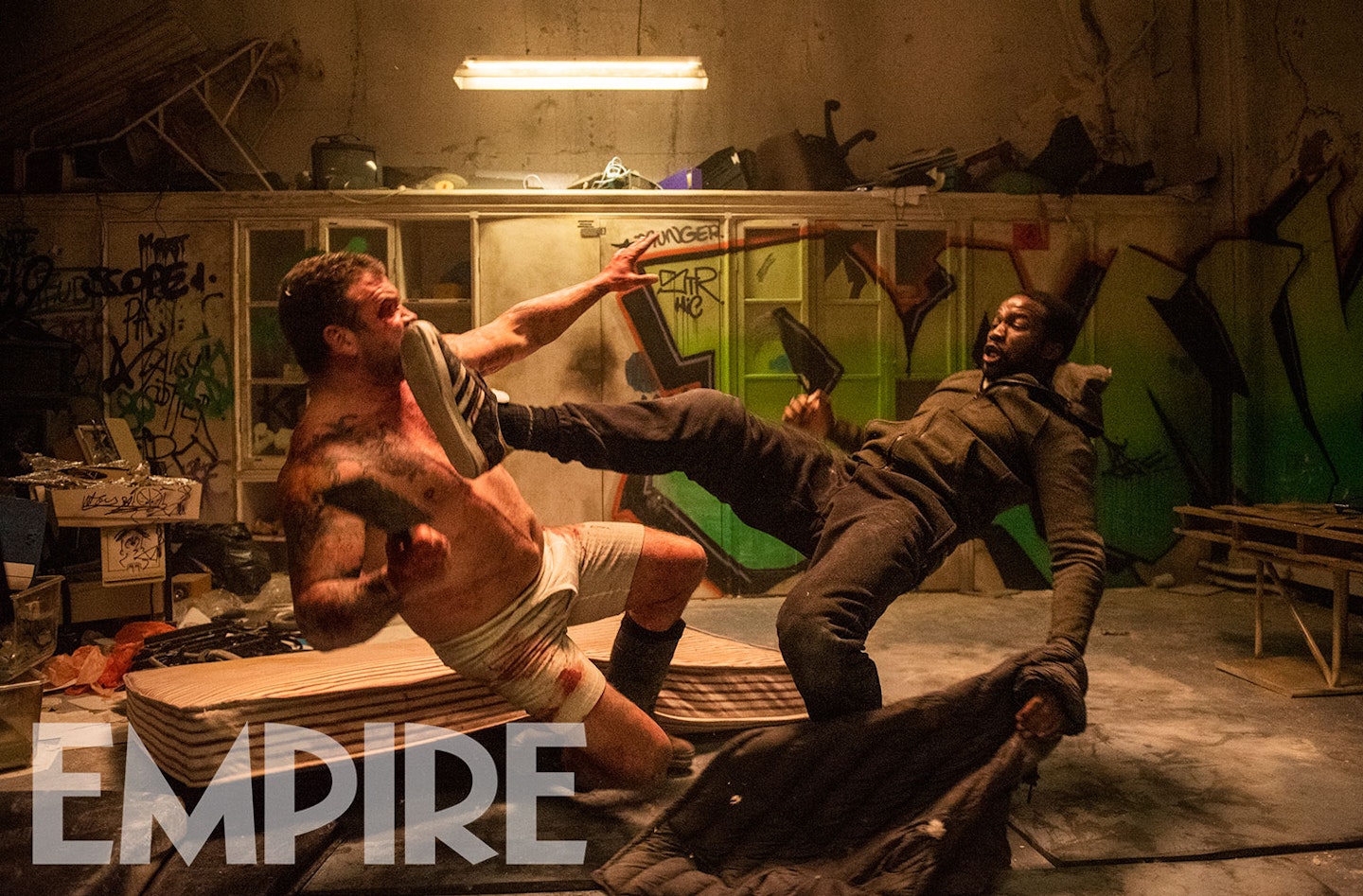 "Sope is a fucking find," Evans enthuses to Empire. "He came in to audition for another role, and we loves him on a performance level. But we didn't know if he could handle the action. One of our stunt team did a fight assessment with him, and he said, 'He's really good.' And then you know that it's something special. There were days when we were giving him choreography we had no right to give to an actor."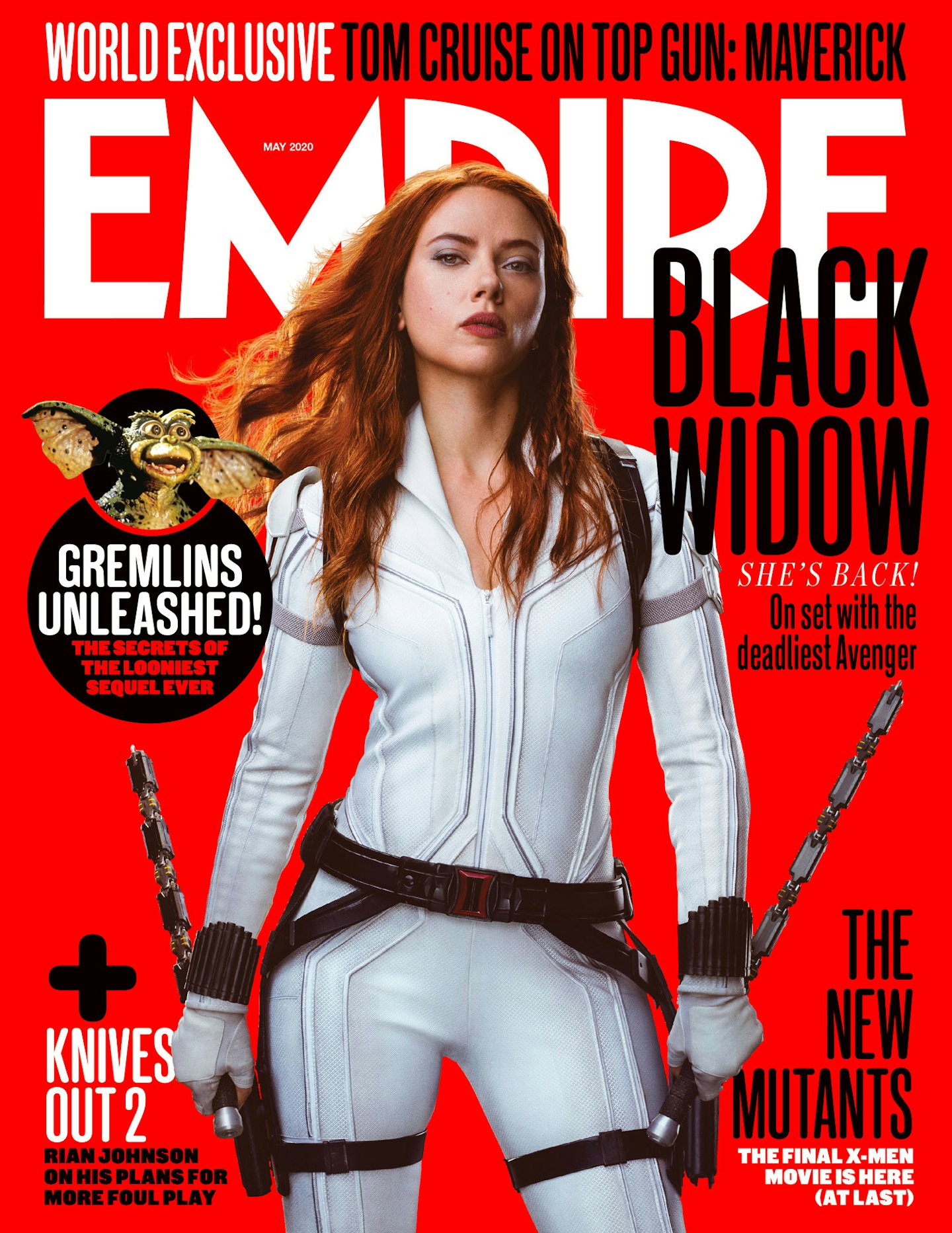 Read Empire's full Gangs Of London story in the Black Widow issue, available on newsstands and digitally via the Empire Magazine app from Thursday 19 March. Gangs Of London comes to Sky and Now TV from 23 April.