Since Bad Moms did well enough last year to generate not just a festive sequel but also a potential spin-off, it's only logical that other companies would leap on the bandwagon as soon as possible. Which explains the existence of Fun Mom Dinner, now squeezed into trailer form.
Fun Mom Dinner is definitely a very different story of mothers getting away from the grind of family life and letting loose a little. It finds four moms (Katie Aselton, Toni Collette, Molly Shannon and Bridget Everett) meeting for dinner when they can carve some time out of their schedule.
What is planned as a harmless getaway from the stresses and strains of life spirals into a wild night of drink, drugs, madness and bonding as they realise they have more in common than kids and blokes.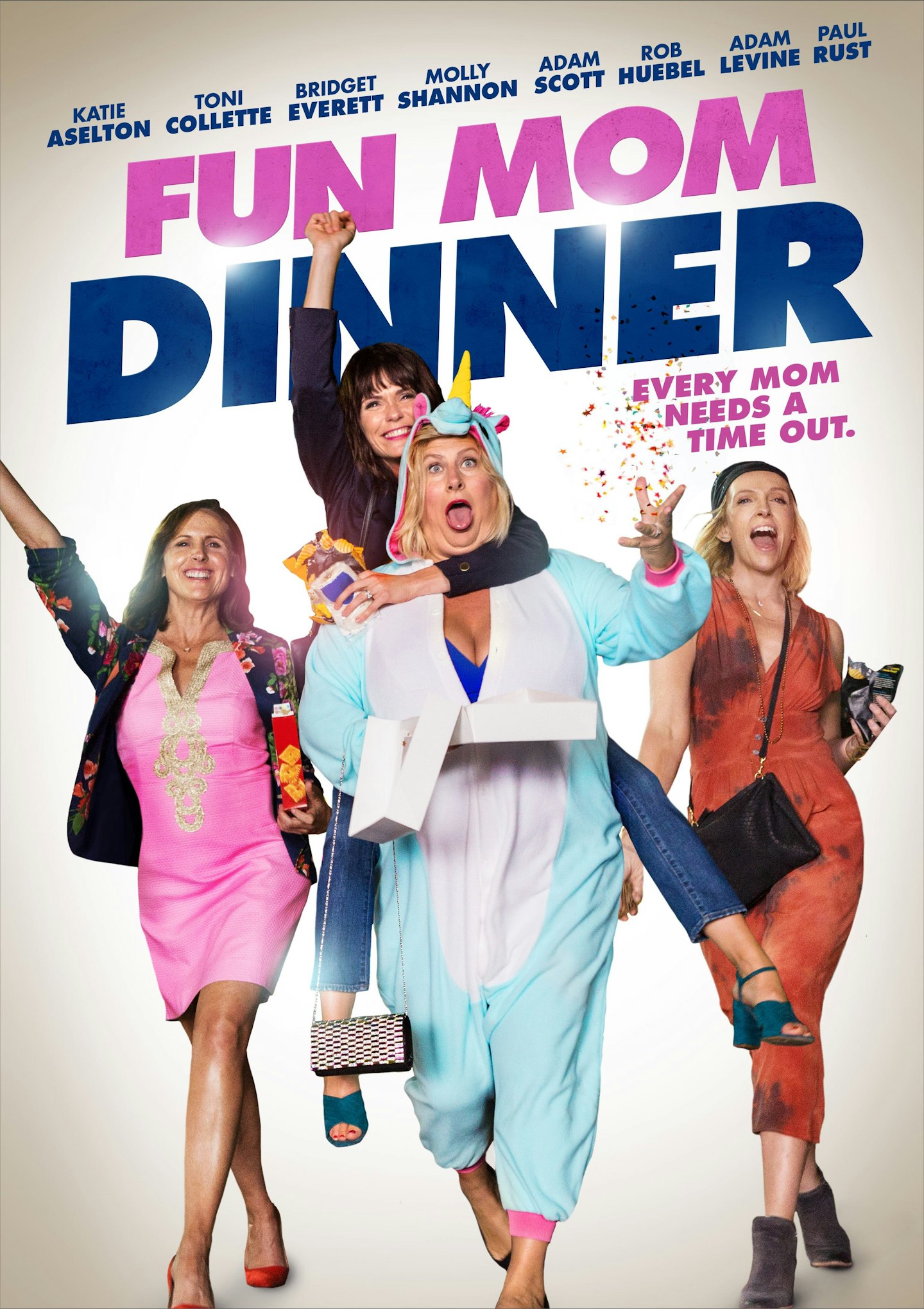 With Alethea Jones in the director's chair working from Julie Rudd's script, the cast features a deep bench of funny folk, supporting the main group, including Adam Scott, Rob Huebel, David Wain and Paul Rudd. The movie will arrive in US cinemas on 4 August but doesn't yet have a UK release date.