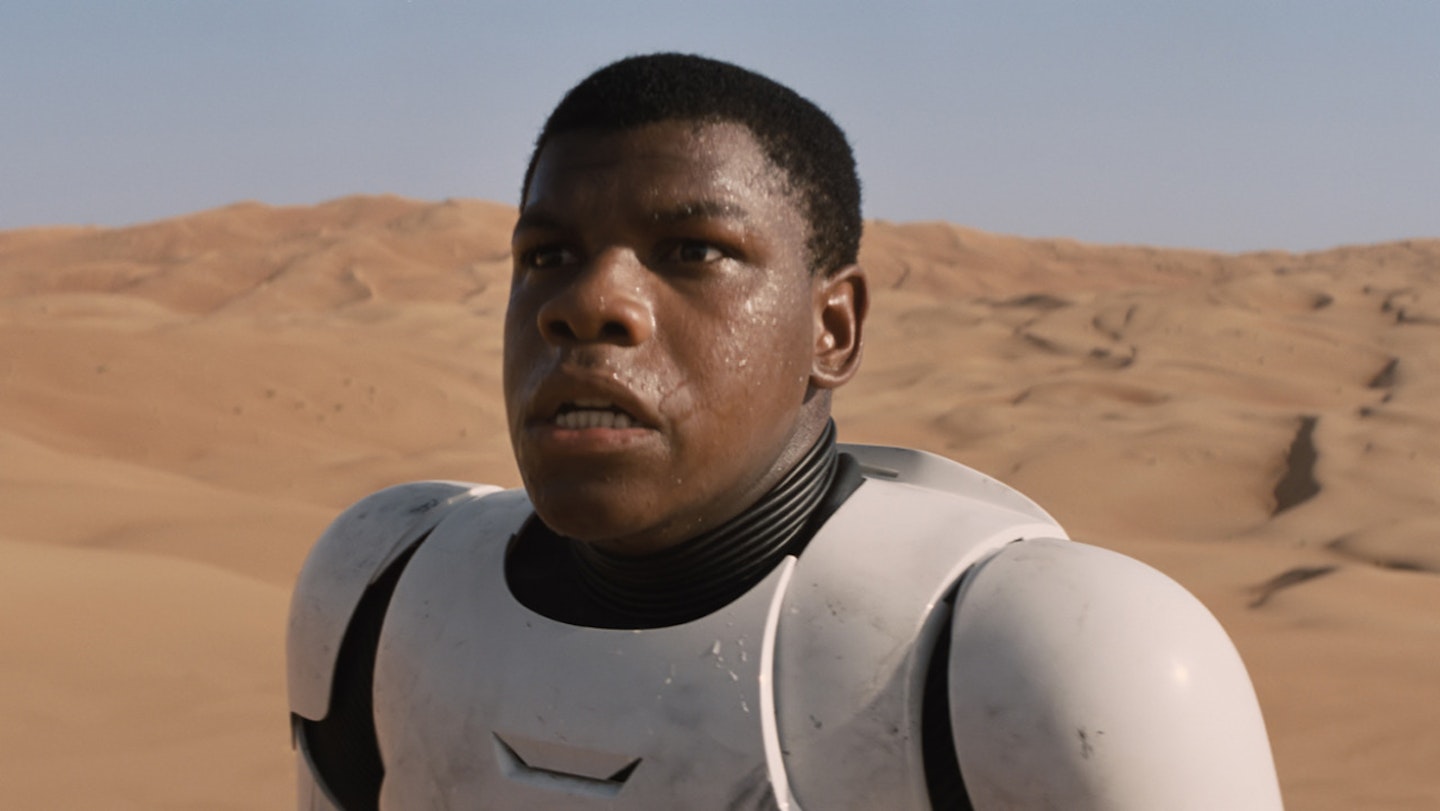 It's difficult now to imagine Star Wars: The Force Awakens without John Boyega or Kingsman: The Secret Service without Taron Egerton. But speaking to Empire for the new issue, the latter's director Matthew Vaughn has recalled how it could all have been so very different.
Vaughn's search for Eggsy, Kingsman's walking-ASBO-turned-gentleman-spy, ended up a straight choice between The Man Who Would Be Finn and The Man Who Would Be Eddie Edwards. Post-Attack The Block, Boyega was a known quantity. Egerton meanwhile, had turned heads on the London theatre scene but had yet to make a film.
"It was a tough call," Vaughn tells us. "Boyega is a fabulous actor, but there's something about Taron. You have to listen to your instincts about who that role is. John's probably thinking, 'Thank fuck he didn't cast me!' because he might never have been in Star Wars!"
Oddly, there's a possibility that Star Wars now lurks in Egerton's future too: he's one of the names reputedly on the shortlist to play the young Han Solo in the developing spin-off.
Vaughn's Kingsman sequel The Golden Circle starts shooting imminently for a release next summer. Check out the new Empire, out next week, for much more on that. Star Wars: The Force Awakens is out on Blu-ray and DVD on April 18.