Back in 1988, age-swap comedy Big was one of Tom Hanks' early hits. Little, which stars Regina Hall, Issa Rae and Marsai Martin, is sort of a remake, but gives the concept several twists. Check out the first trailer below.
Hall initially stars as take-no-crap tech guru Jordan Sanders, who is hugely successful and a terror to her employees, particularly long-suffering assistant April (Rae). But when she's cursed by a child, Sanders wakes up as the gawkward 13-year-old version of herself (Martin) before a big presentation is due.
Which means that April will have to step up, while Jordan deals with teenage issues and going to school, where she takes a liking to a hunky teacher (This Is Us' Justin Hartley).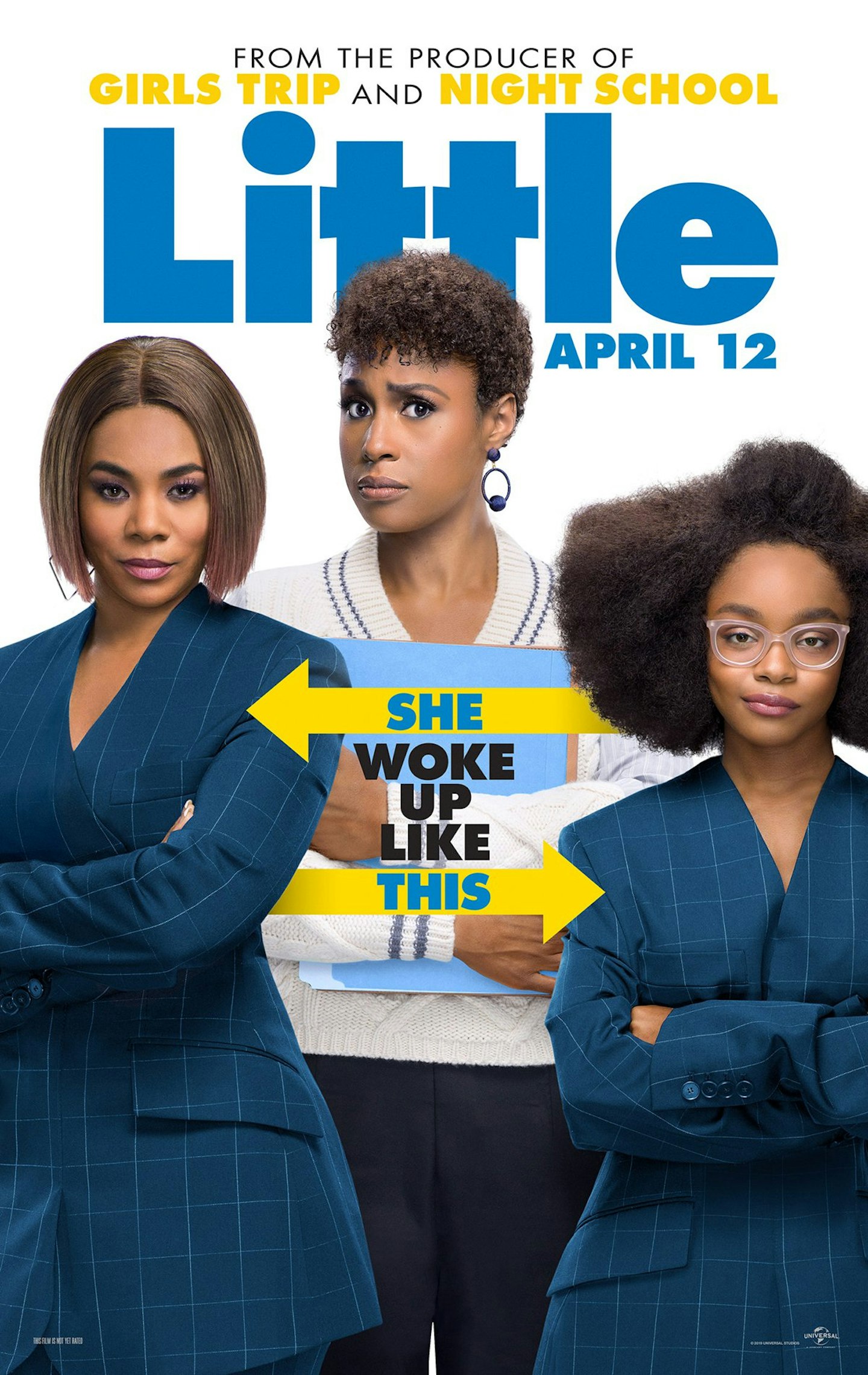 The reverse-Big concept was dreamt up by Martin and has been turned into a script by director Tina Gordon Chism and co-writer Tracy Oliver. It'll be out on 12 April.
Keep up to date with all the latest movie news, click here to subscribe to Empire on Great Magazines and have the latest issue delivered to your door every month.