After being announced last year, new Blumhouse and Prime Video collaboration Totally Killer is headed to screens in October. And now the first images are online, featuring stars Kiernan Shipka and Julie Bowen. Check them out above and lower down the page…
Directed by Nahnatchka Khan, the film follows Jamie (Shipka) whose mom, Pam (Bowen) is terrorized by the resurgence of the Sweet Sixteen Killer—a masked maniac that slaughtered a group of teenage girls in the '80s. With the help of her friend Amelia (Kelcey Mawema), she travels back in time to 1987 and teams up with the teen version of her mom (Holt) to try and stop the killer.
Totally Killer First Look Pics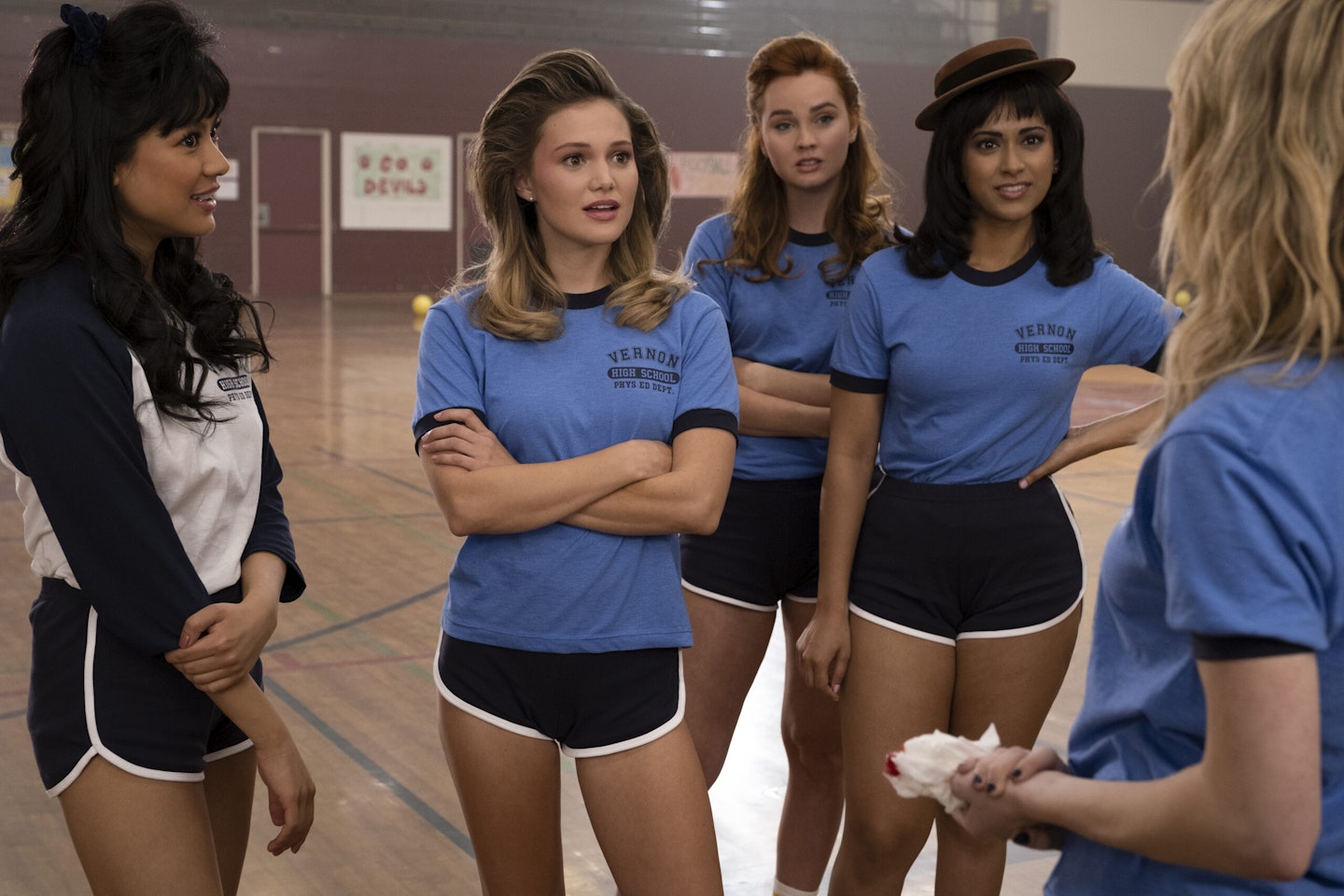 1 of 6
Totally Killer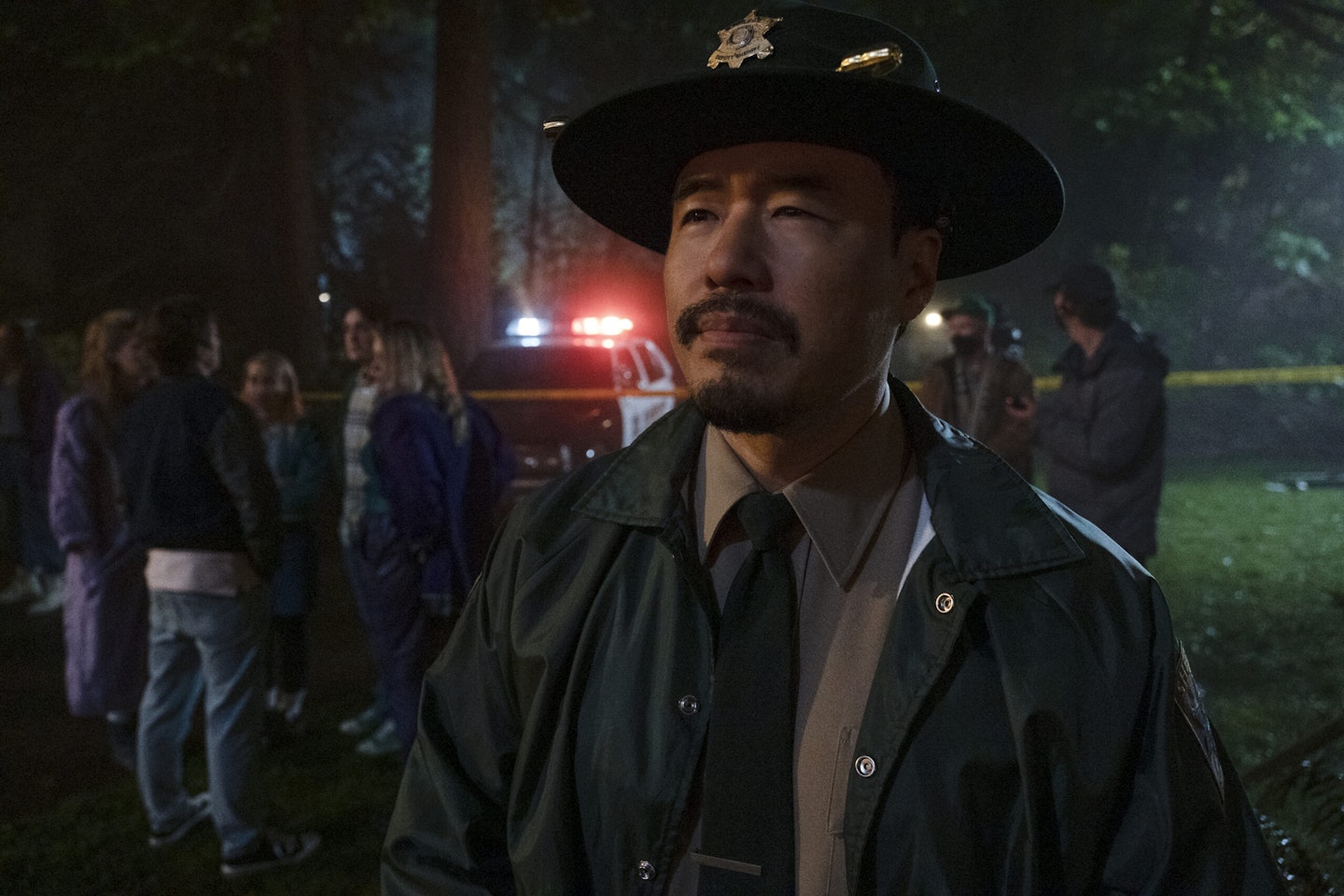 2 of 6
Totally Killer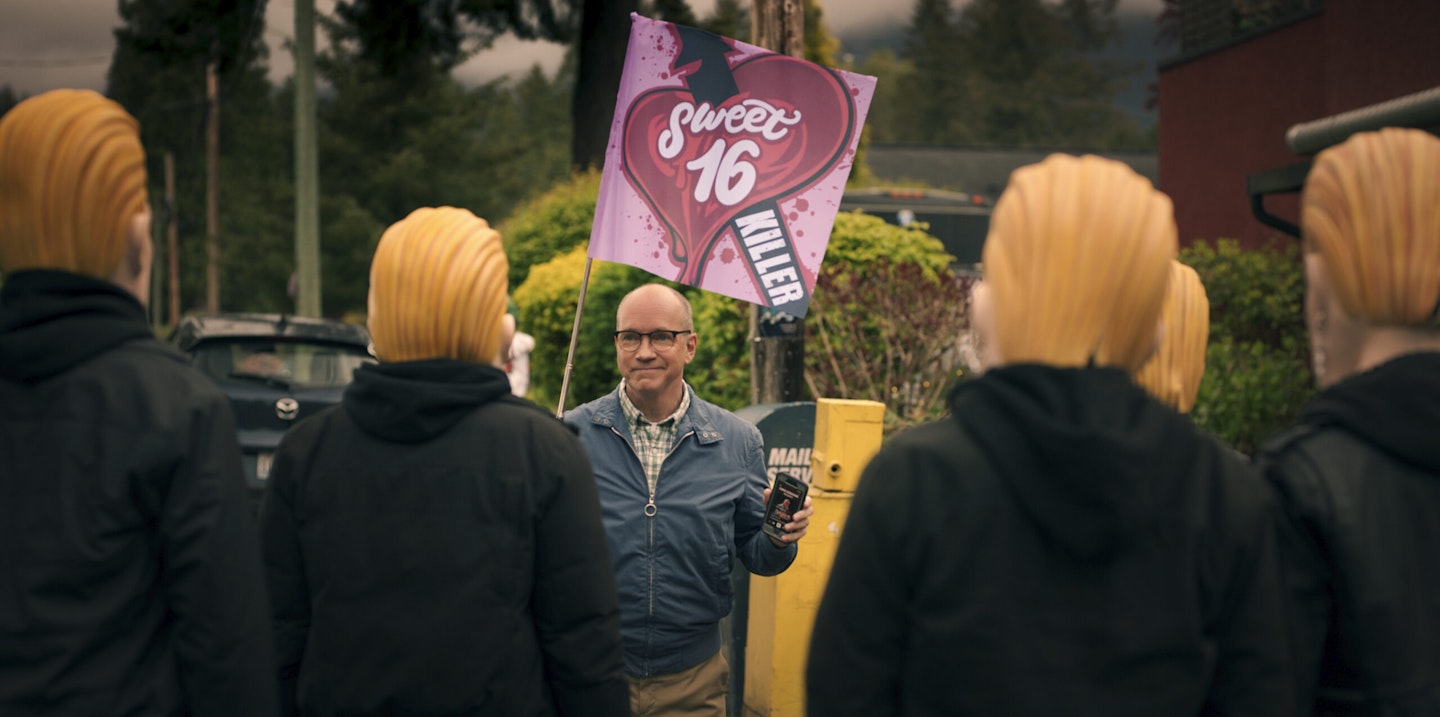 3 of 6
Totally Killer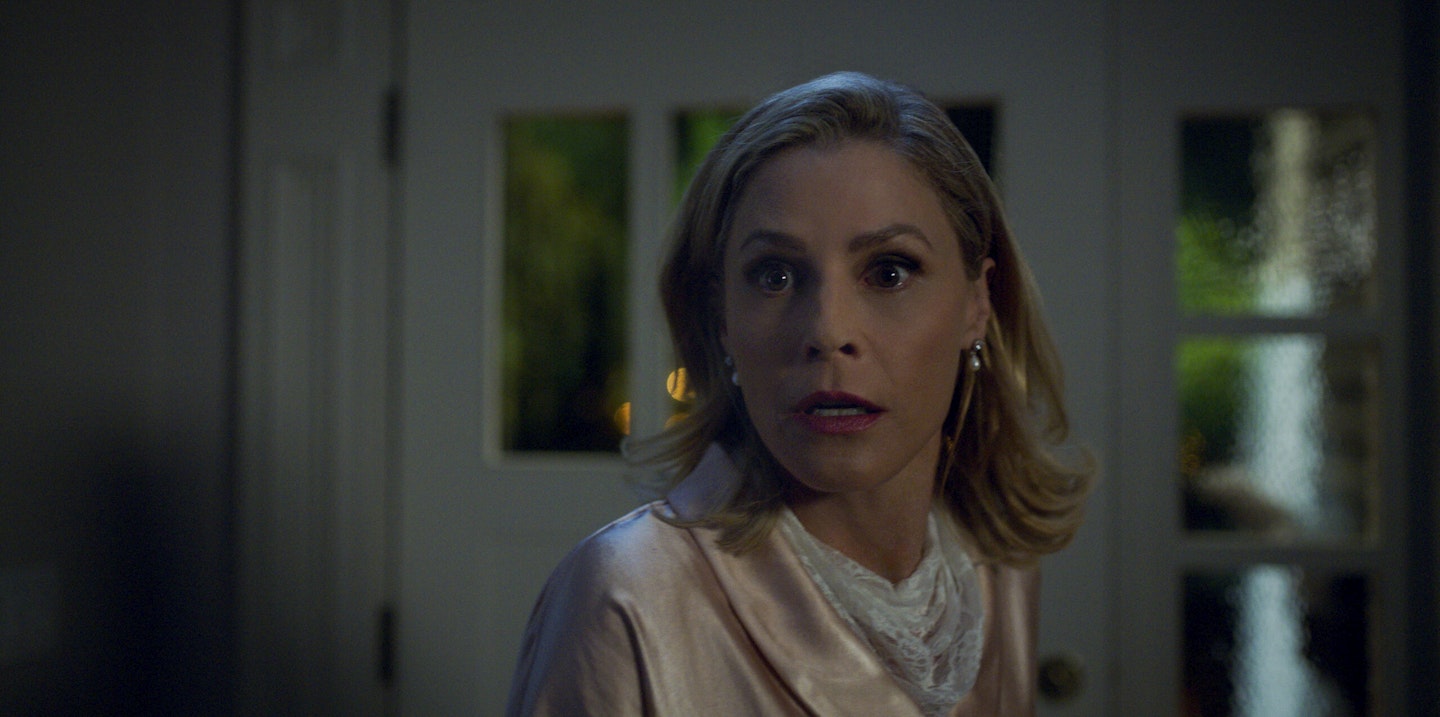 4 of 6
Totally Killer
5 of 6
Totally Killer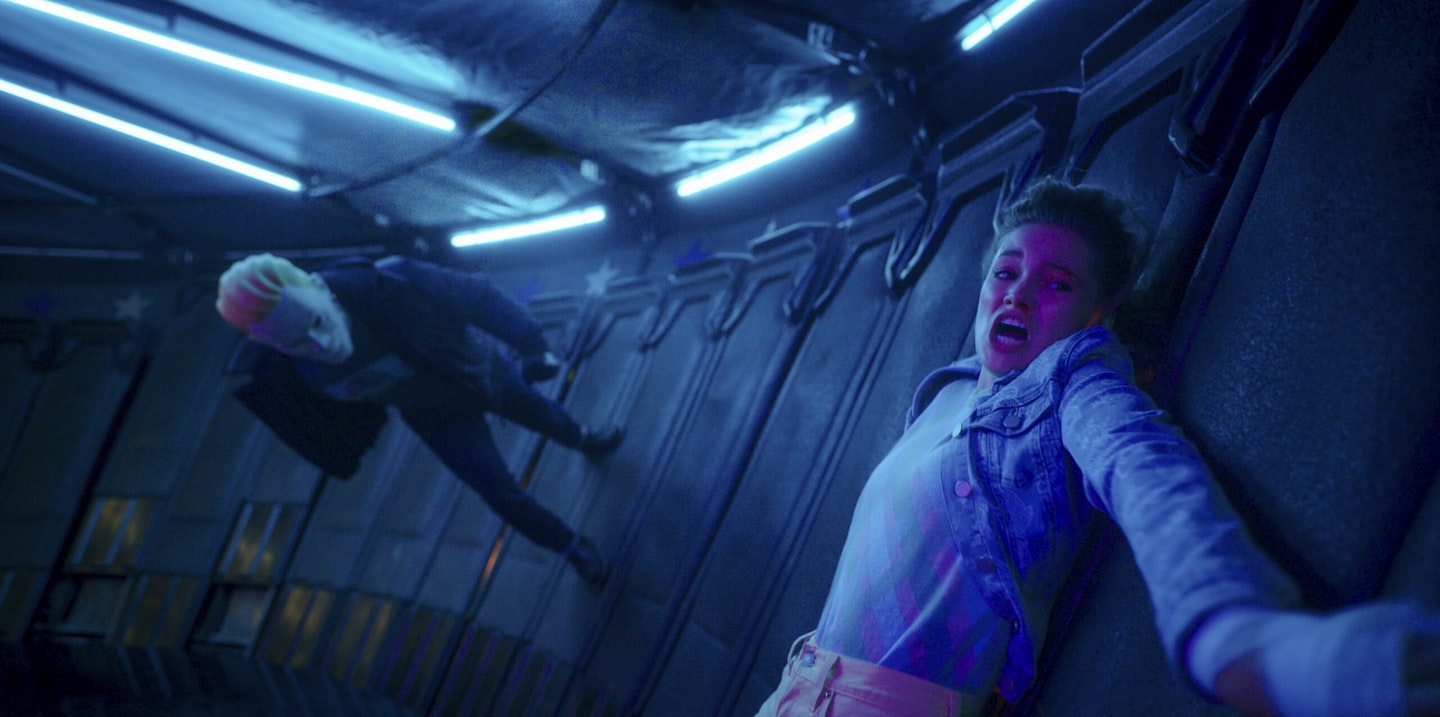 6 of 6
Totally Killer
The cast also includes Lochlyn Munro, Charlie Gillespie, Stephi Chin-Salvo, Anna Diaz, Jeremy Monn-Djasgnar, Troy Leigh-Anne Johnson, Ella Choi, Liana Liberato, Nathaniel Appiah, and Jonathan Pot.
Totally Killer will be on Prime Video on 6 October.