It has posh frocks, lavish set design, and a classy cast, but The Favourite is no typical period drama. That's because it's a film by Yorgos Lanthimos – the Greek director behind the likes of Dogtooth, The Lobster, and The Killing Of A Sacred Deer. Set in the 18th century, the film takes in the later rule of an aging Queen Anne (played by Olivia Colman, before she takes on Queen Elizabeth II in Season 3 of The Crown), and the shifting dynamics of her friend Lady Sarah (Rachel Weisz) and new servant Abigail (Emma Stone).
If The Favourite's brilliant trailer didn't already clue you in to its fascinating off-kilter tone, Empire has the first look at a stark new international poster that's very much in the same vein.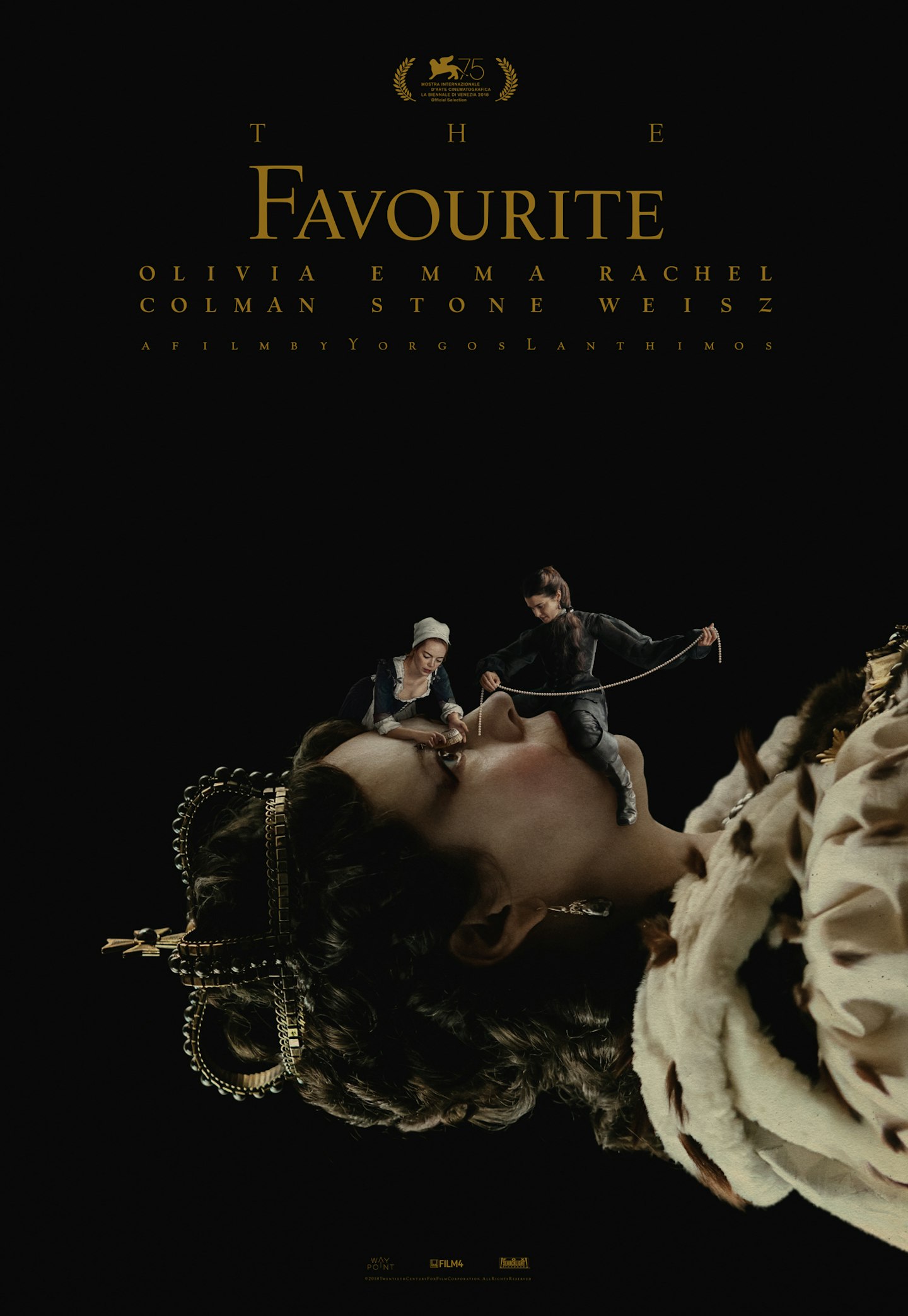 There's plenty that you can try and read into here about the power dynamics between Anne, Sarah and Abigail before the film hits our shores. The Favourite will hit UK cinemas on 1 January 2019 – and it's also playing at the BFI London Film Festival 2018, with a UK premiere on 18 October.
Keep up to date with all the latest movie news, click here to subscribe to Empire on Great Magazines and have the latest issue delivered to your door every month.