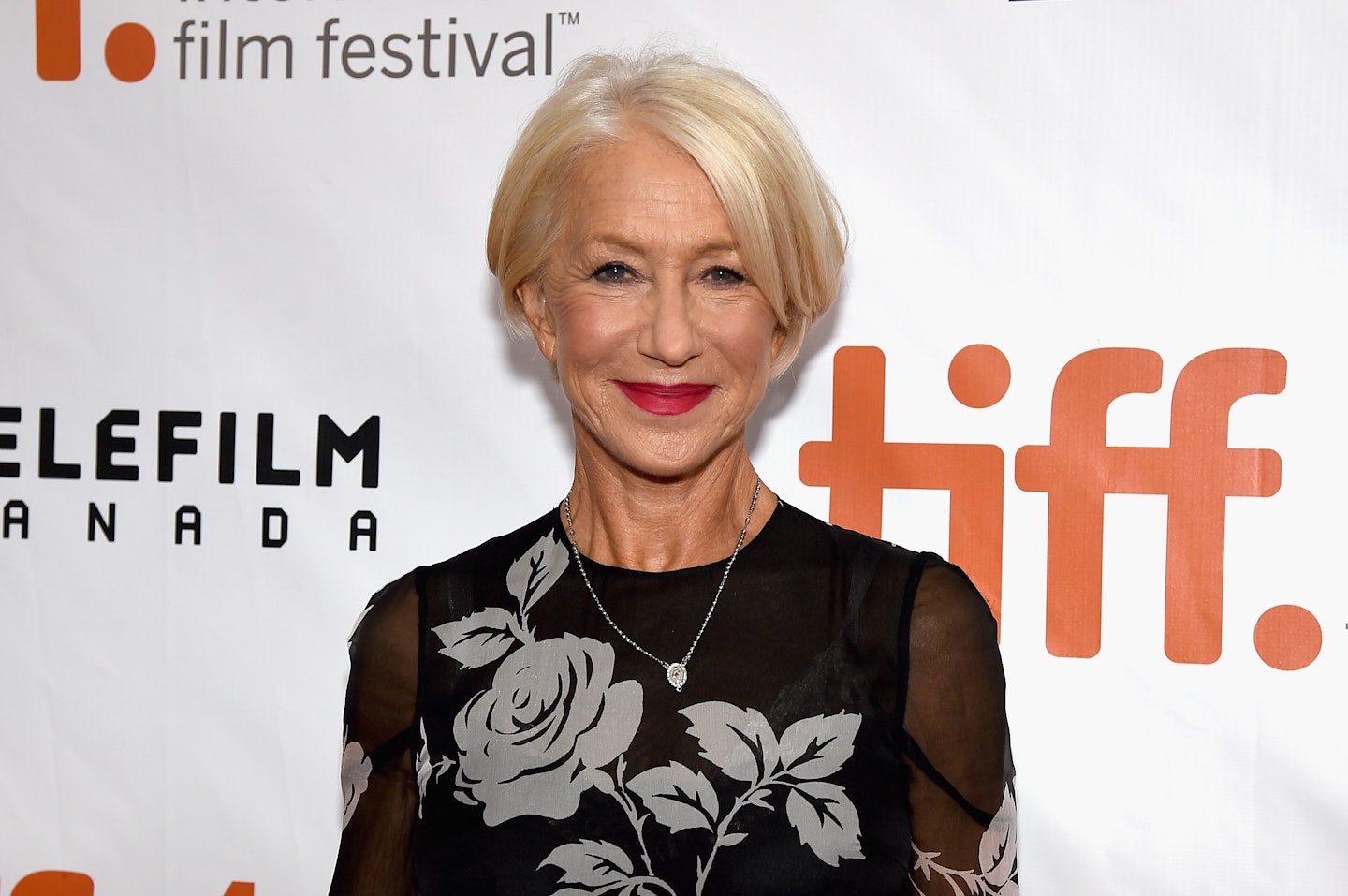 In a world where you get used to receiving updates about the Fast & Furious movies from either Vin Diesel and Dwayne Johnson's social media accounts, it's almost a surprise to learn that an outlet such as Elle gets a scoop. But, talking to Helen Mirren about Eye In The Sky's home entertainment release, the magazine has her confirming she's in negotiations to join Fast 8.
No stranger to being a badass in real life (and on screen in movies such as the Red franchise), Mirren has been lobbying for a while to take part in the Furious films and seems to have gotten her wish. So why this particular series of movies? "I've always rather loved driving. I said, 'I'll be in it, but only if I'm allowed to drive if I do drive in it.' But we'll see. We'll see how it transpires. Film is a wonderful thing and it can be so many different things. I don't want to turn my back on any of the different ways movies can be. I love the movies. I love going to the films. I like very serious films, I love foreign films, and I love big, fun movies–as long as they're well made and they've got good scripts. That's the most important thing."
Quite what she'll be doing in the film remains a mystery for now, as no one is talking about her role. But the thought of a Fast film that features Mirren and Charlize Theron alongside the regulars has us reaching for all the thumbs we can put up.
Fast 8, which is currently shooting, includes returning veterans Diesel, Johnson, Ludacris, Tyrese Gibson, Michelle Rodriguez, more recent additions Nathalie Emmanuel and Kurt Russell and new franchise faces Theron, Scott Eastwood and Kristofer Hivju. This one will screech into UK cinemas on April 14.