The beasts were captured. Grindelwald was stopped. Newt Scamander was heading home. All was well, right? Of course not — all hell is about to break loose again in JK Rowling's Wizarding World with the arrival of Fantastic Beasts and Where to Find Them sequel The Crimes of Grindelwald. With the titular villain at large again, it's up to Newt (and some headteacher called Dumbledore) to track the dark wizard down. Here's an exclusive new image of Newt back in the fold, as seen in the forthcoming August issue of Empire.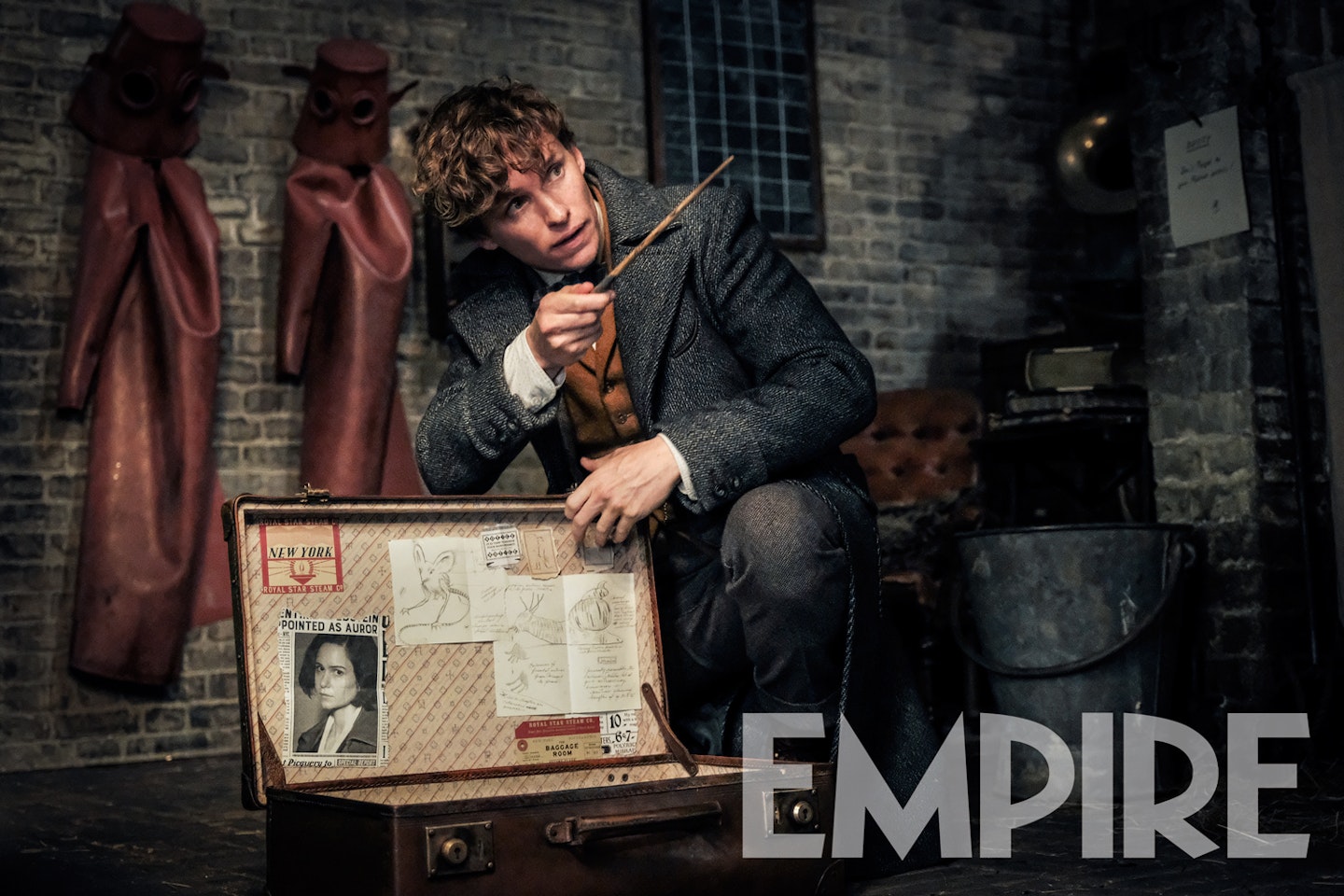 Eddie Redmayne returns as the Magizoologist, now donning a snazzy new coat, with his wand at the ready and toting his enchanted briefcase. By the looks of things he's still holding a flame for Katherine Waterston's Tina Goldstein, carrying around a newspaper cutting of her (which also confirms her re-instatement as an Auror after the recapture of Grindelwald) in the top of his case. And he's still investigating the wizarding world's best beasts, with sketches of a spiral-shelled snail, a jerboa-like marsupial mouse, and a lock-picking bowtruckle.
Read more about the return of Fantastic Beasts in Empire's August issue, which hits newsstands on Thursday 12 July.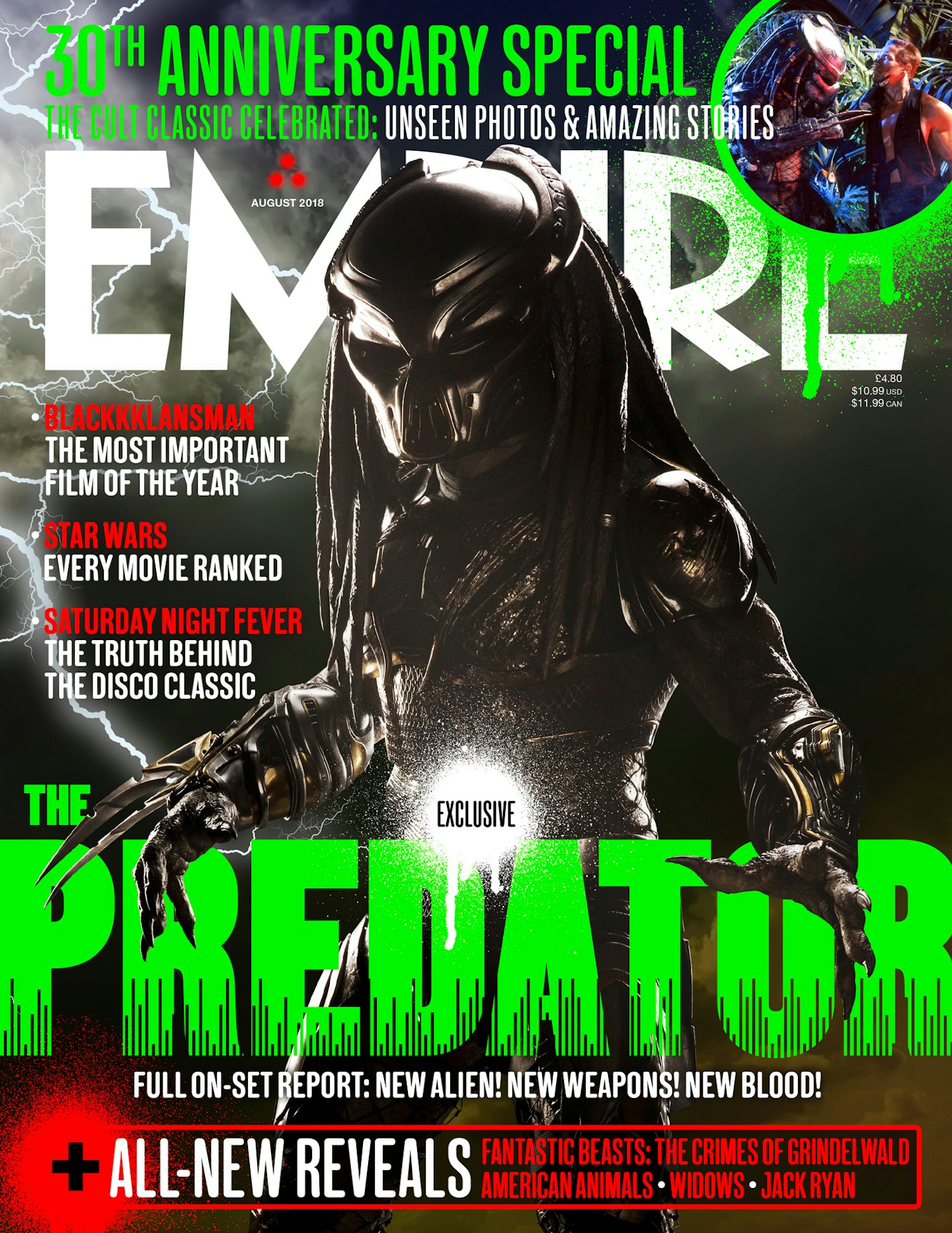 Keep up to date with all the latest movie news, click here to subscribe to Empire on Great Magazines and have the latest issue delivered to your door every month.