While there are plenty of us who still mourn the lack of new Mindhunter on Netflix, we can at least take heart in the fact that David Fincher has not been sitting around doing nothing. Nope, he's been working hard on new edgy thriller movie The Killer, which stars Michael Fassbender and has a new image – its first official poster – online.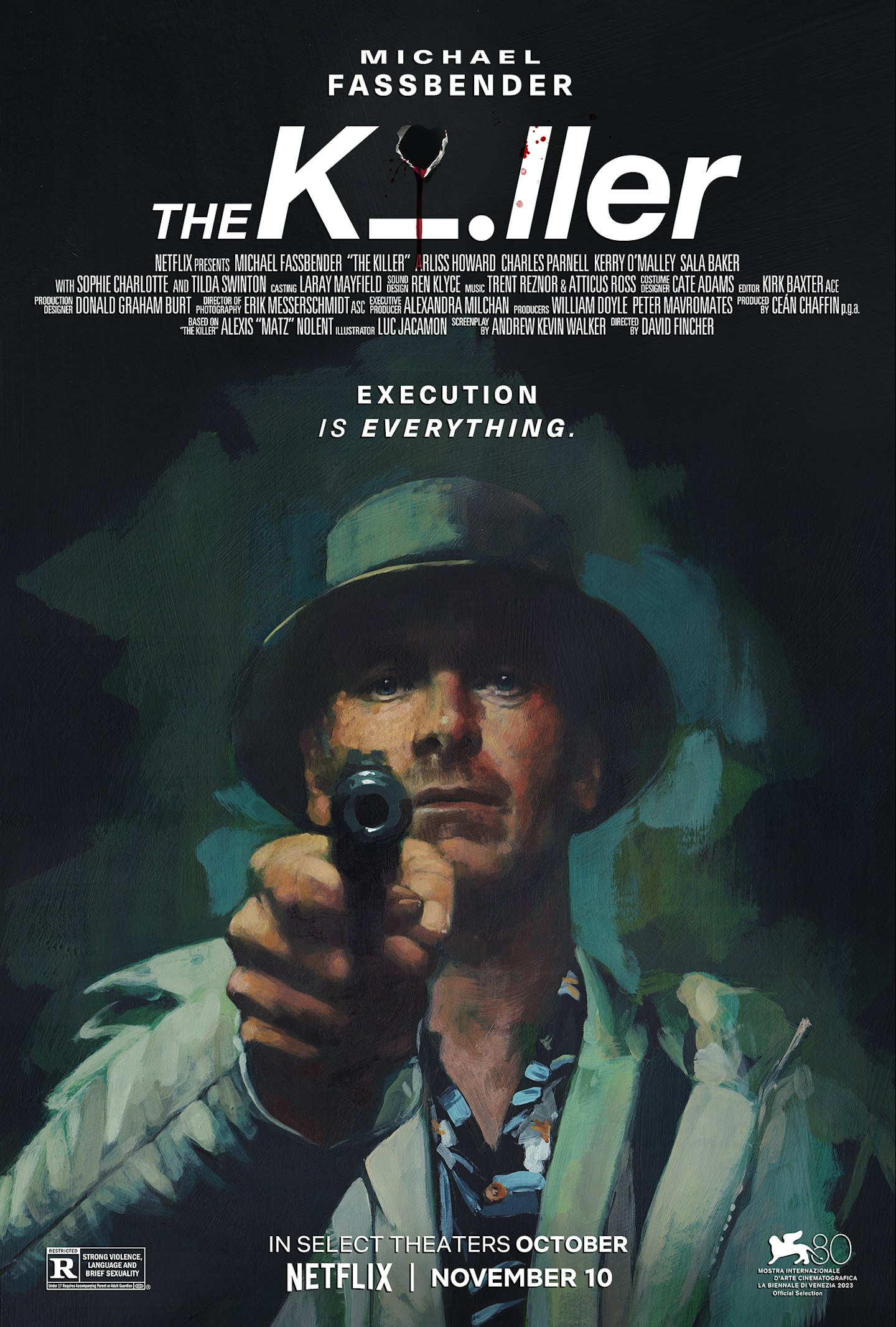 Based on the graphic novel of the same name by Alexis Nolent, the film follows an assassin who's battling his employers (and himself) on an international manhunt he insists isn't personal. Seven's Andrew Kevin Walker wrote the screenplay, and this is a real reunion of Fincher regulars, including his Mank cinematographer Erik Messerschmidt, composers Trent Reznor and Atticus Ross and Donald Graham Burt as production designer.
As reported previously, the movie will launch at the Venice Film Festival, ahead of a limited cinema release and then its arrival on Netflix on 10 November.