Yorgos Lanthimos' latest thriller The Killing Of A Sacred Deer is headed to the BFI London Film Festival. And ahead of its UK premiere, we're pleased to bring you an exclusive first look at the film's new poster.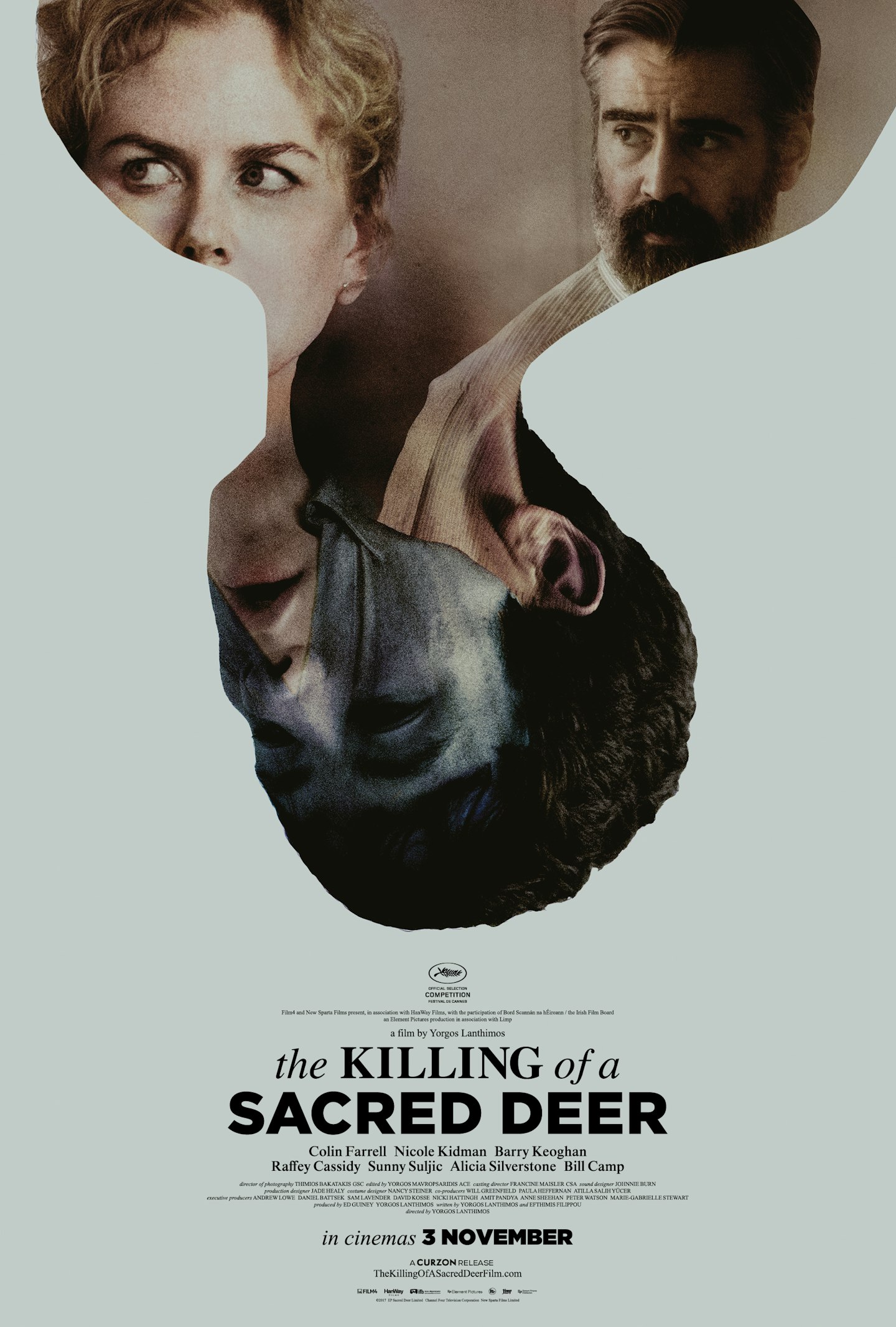 Lanthimos once again shares script chores with co-writer Efthymis Filippou, and The Killing Of A Sacred Deer finds the director's Lobster star Colin Farrell as Steven, a charismatic surgeon faced with making an unthinkable sacrifice after his life falls apart. It's all due to him taking a teenage boy under his wing, as the youngster's behaviour turns sinister. It's probably best to go into this one not knowing that much more, since Lanthimos' work usually derives its power from the slow discovery of the story.
Nicole Kidman, Alicia Silverstone, Raffey Cassidy and Bill Camp are also in the film, which will be on general UK release on 3 November and you can watch the most recent trailer below.
Colin Farrell And Nicole Kidman Feature In The Killing Of A Sacred Deer Trailer
Alicia Silverstone Joins Nicole Kidman In The Killing Of A Sacred Deer