Thirty years in the making, Martin Scorsese's latest film Silence has been getting rave reviews all over the place – including your friendly neighbourhood Empire. Our reviewer described it as "beautifully made, staggeringly ambitious and utterly compelling". We've now managed to get our hands on some world exclusive stills.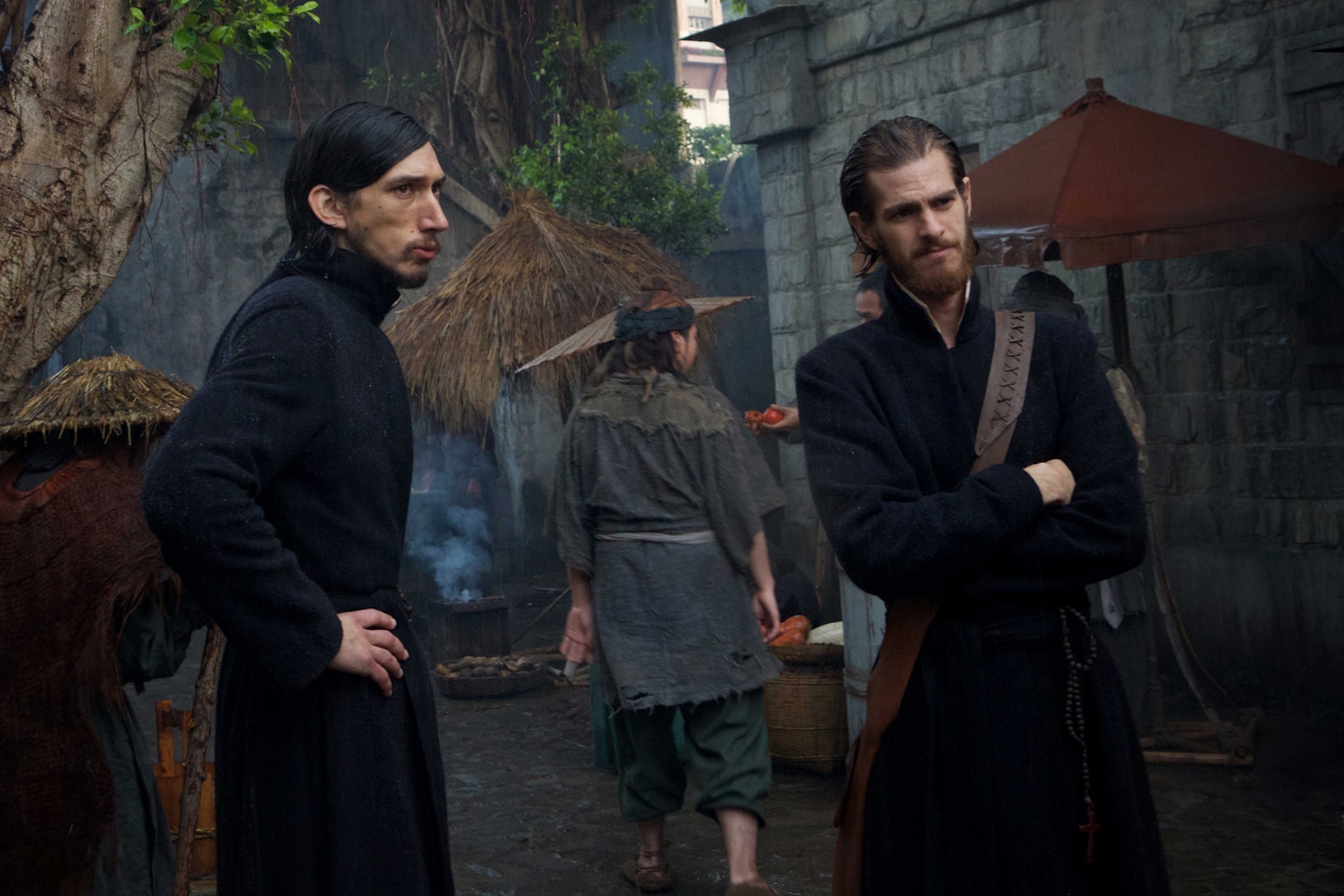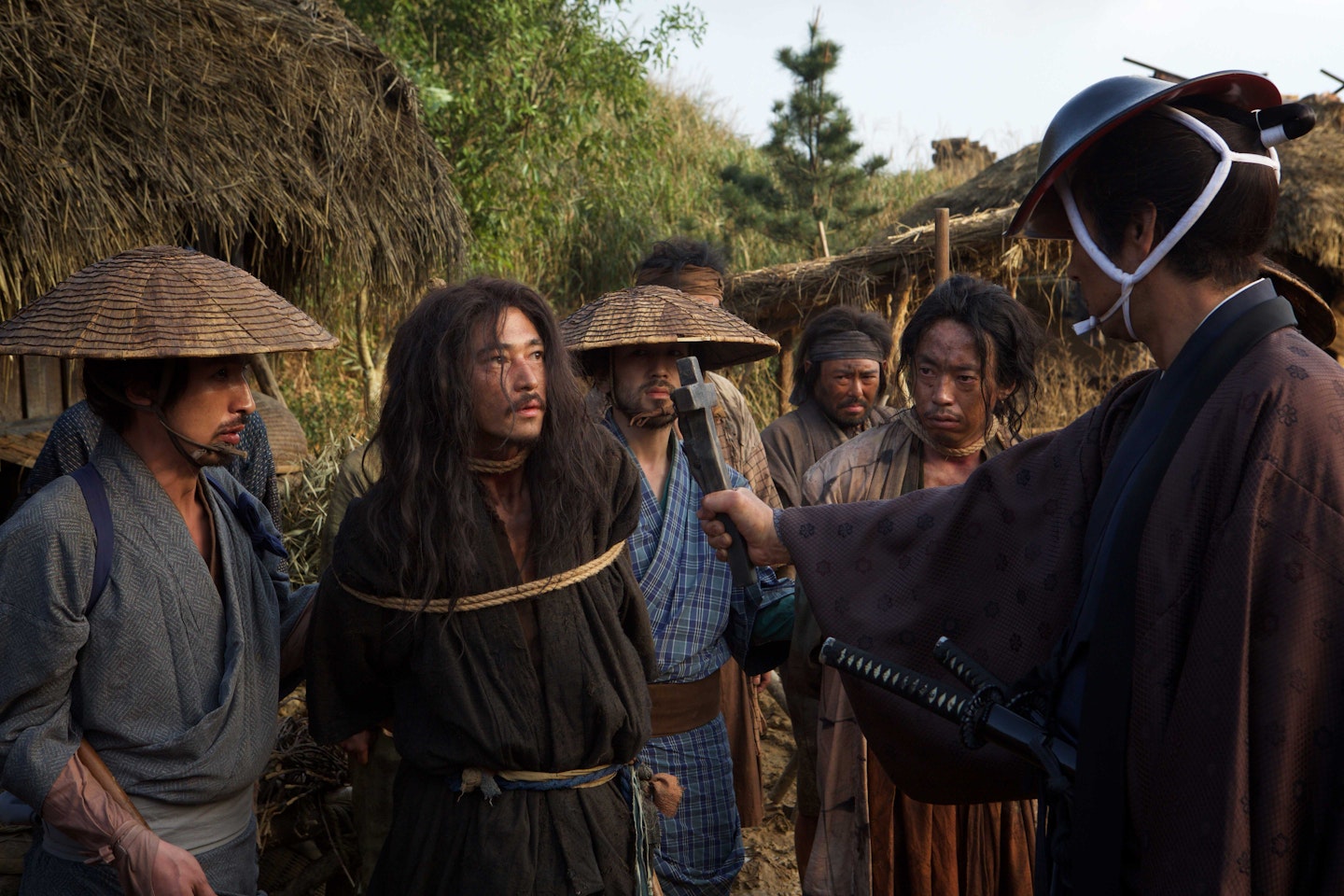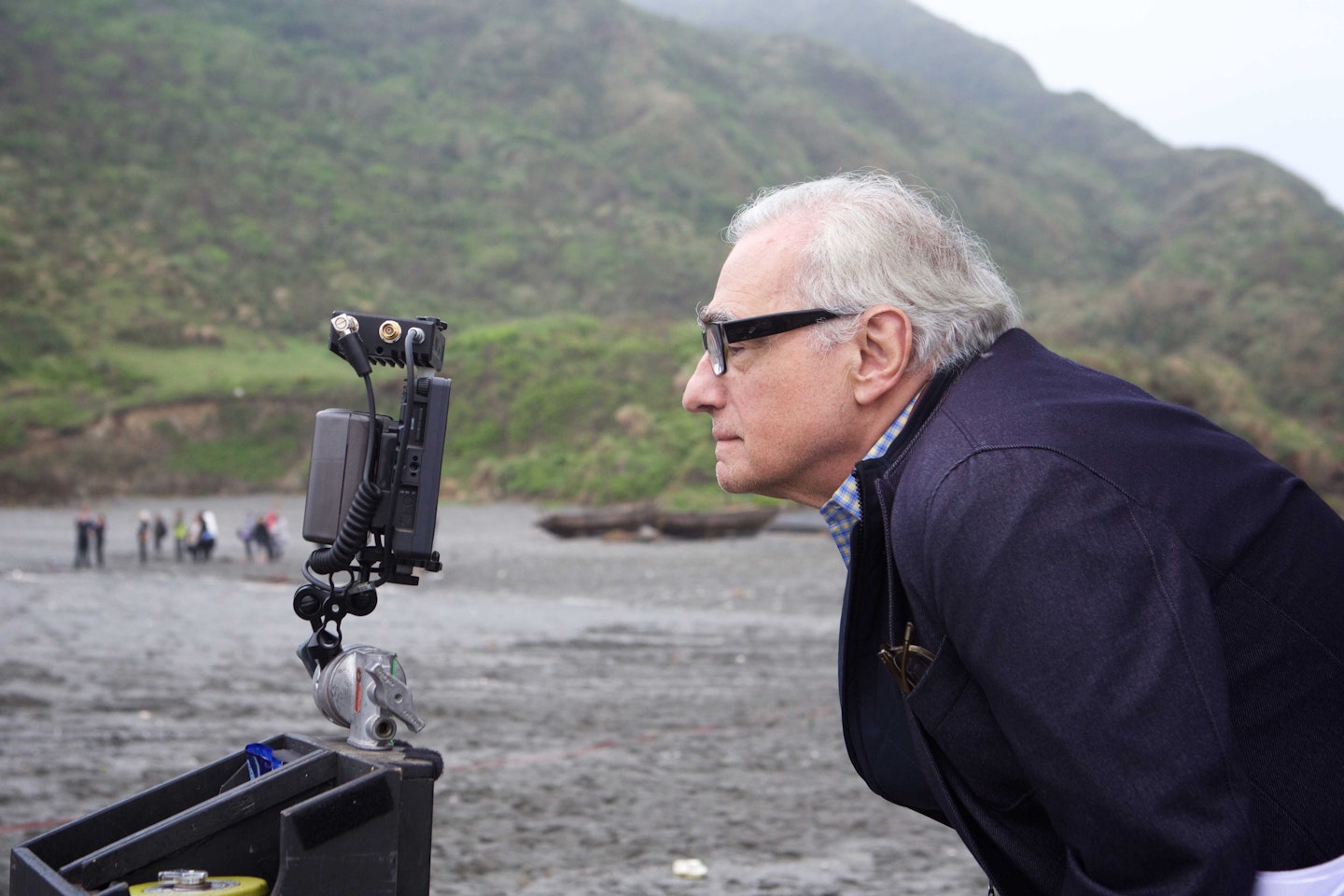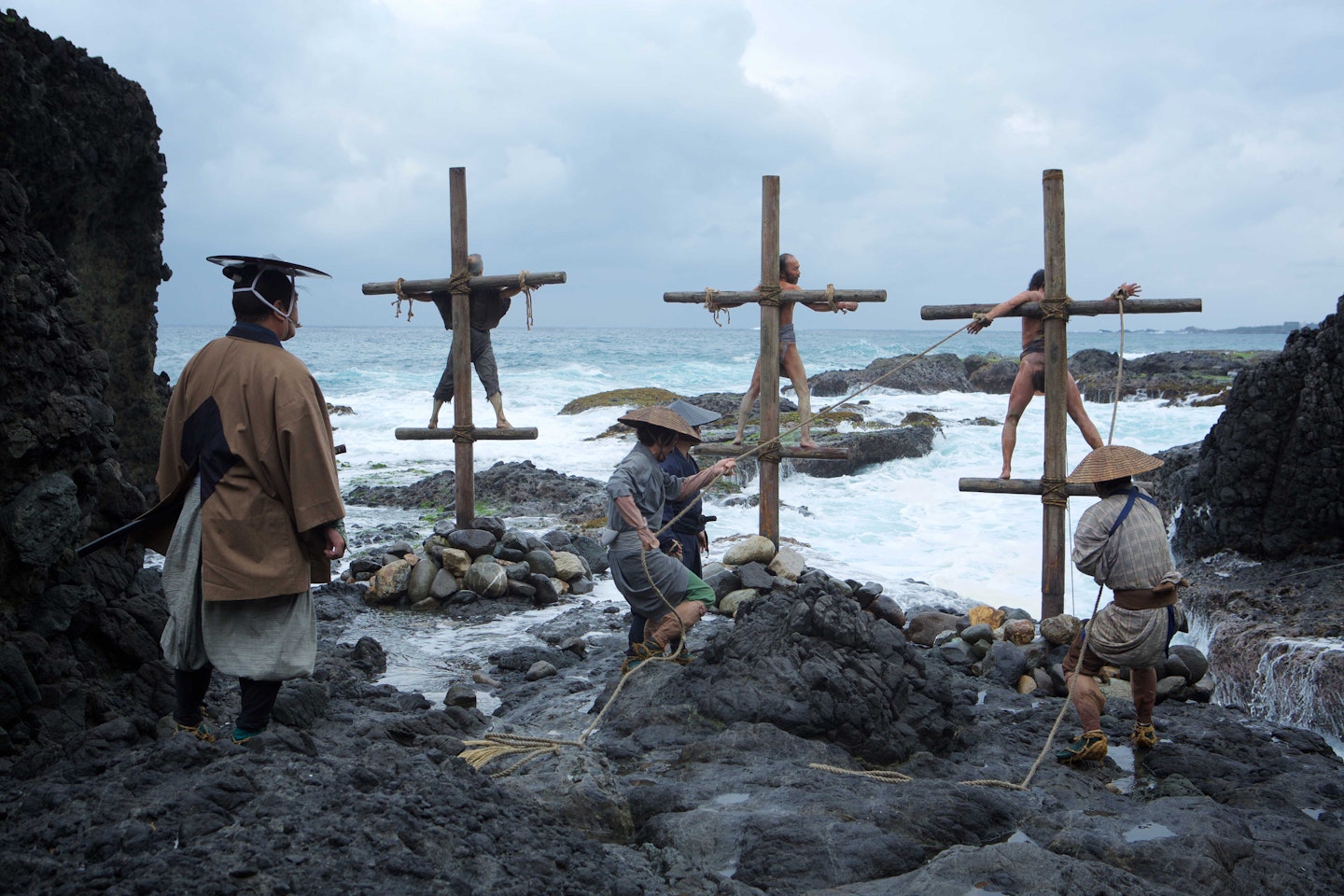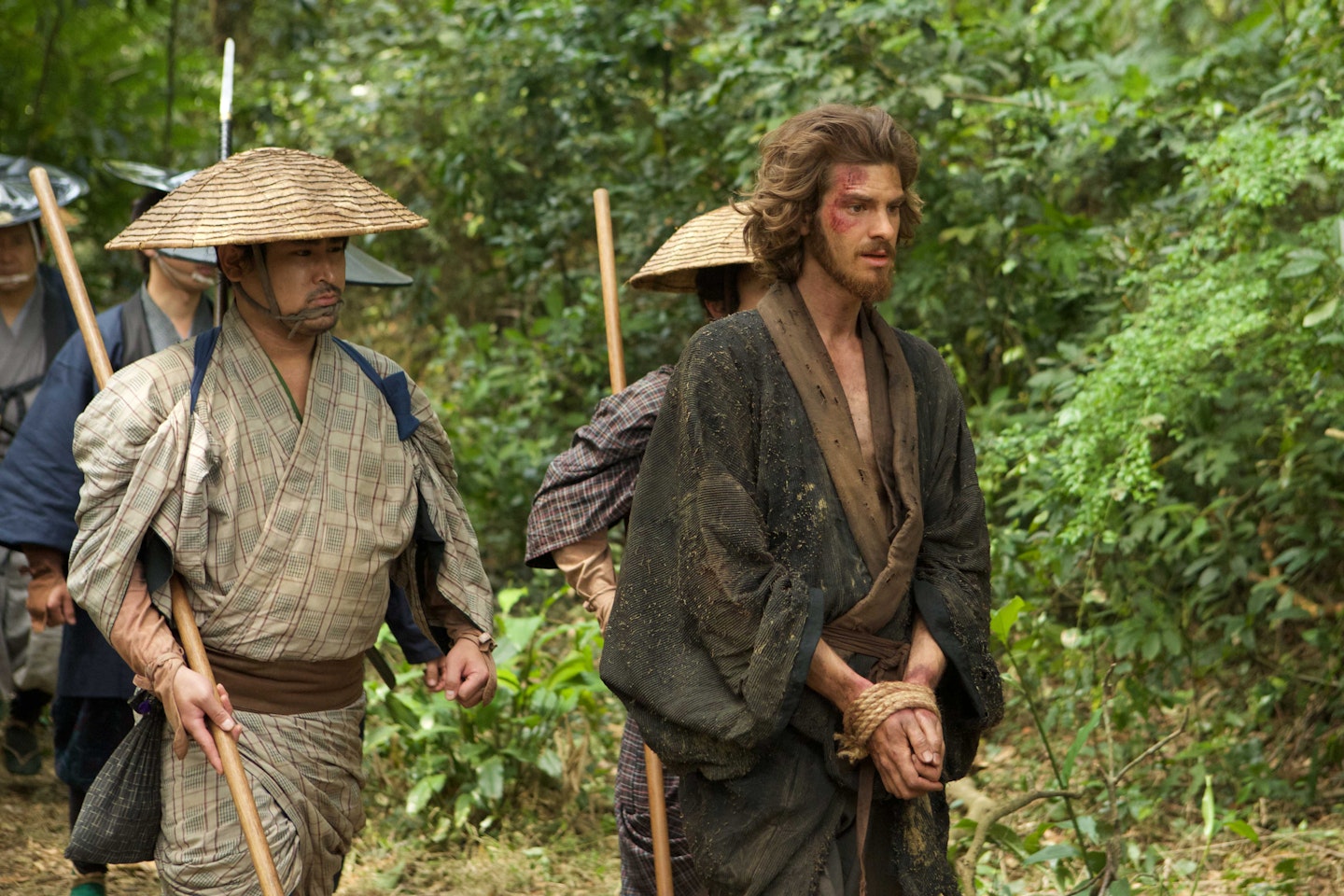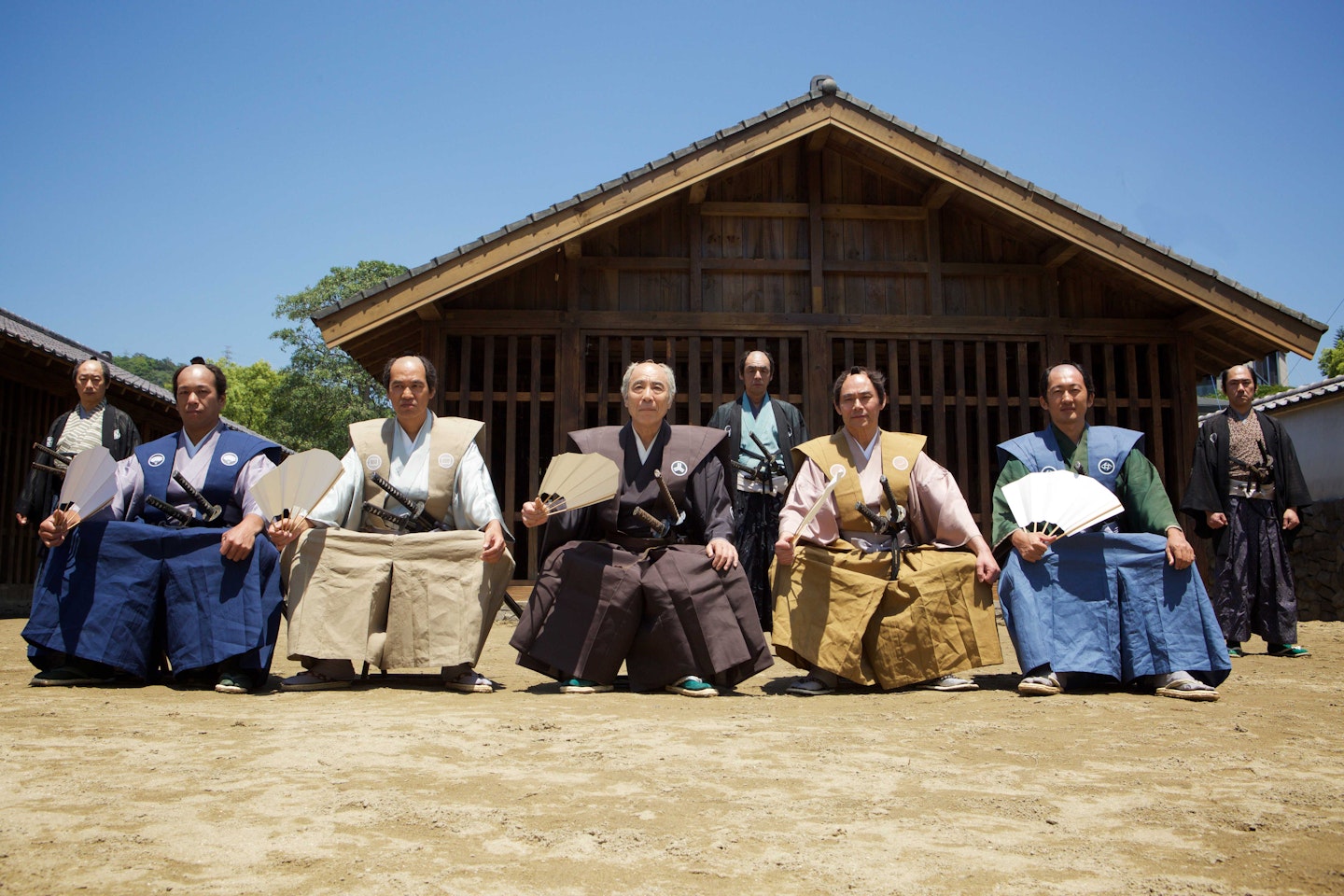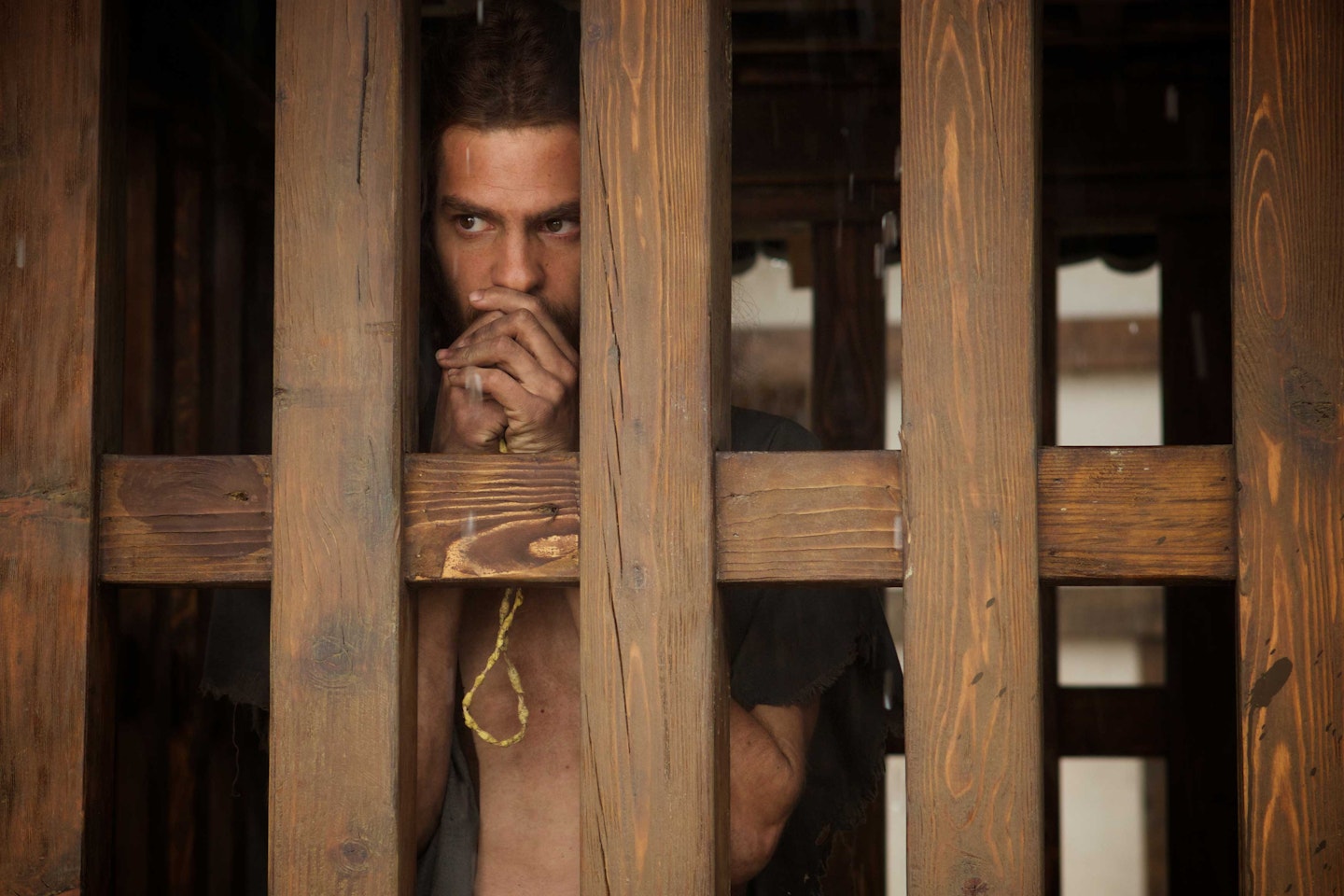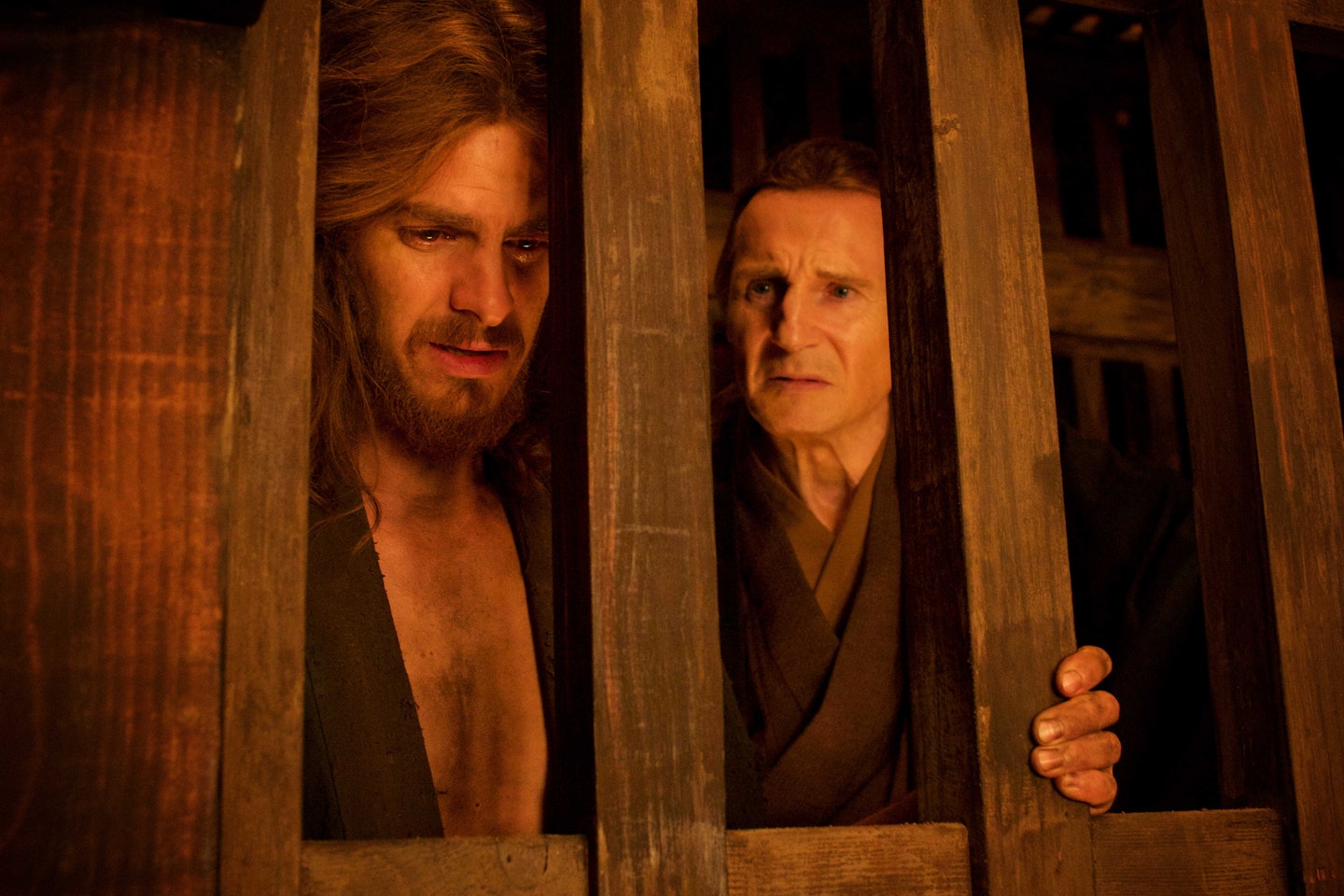 Set in the seventeenth century, Silence follows two Jesuit missionaries (played by Andrew Garfield and Adam Driver) who attempt to find an older priest (played by Liam Neeson) accused of abandoning his faith.
Silence arrives in the US on limited release from 23 December, before a wider release in both the UK and US from 1 January 2017.