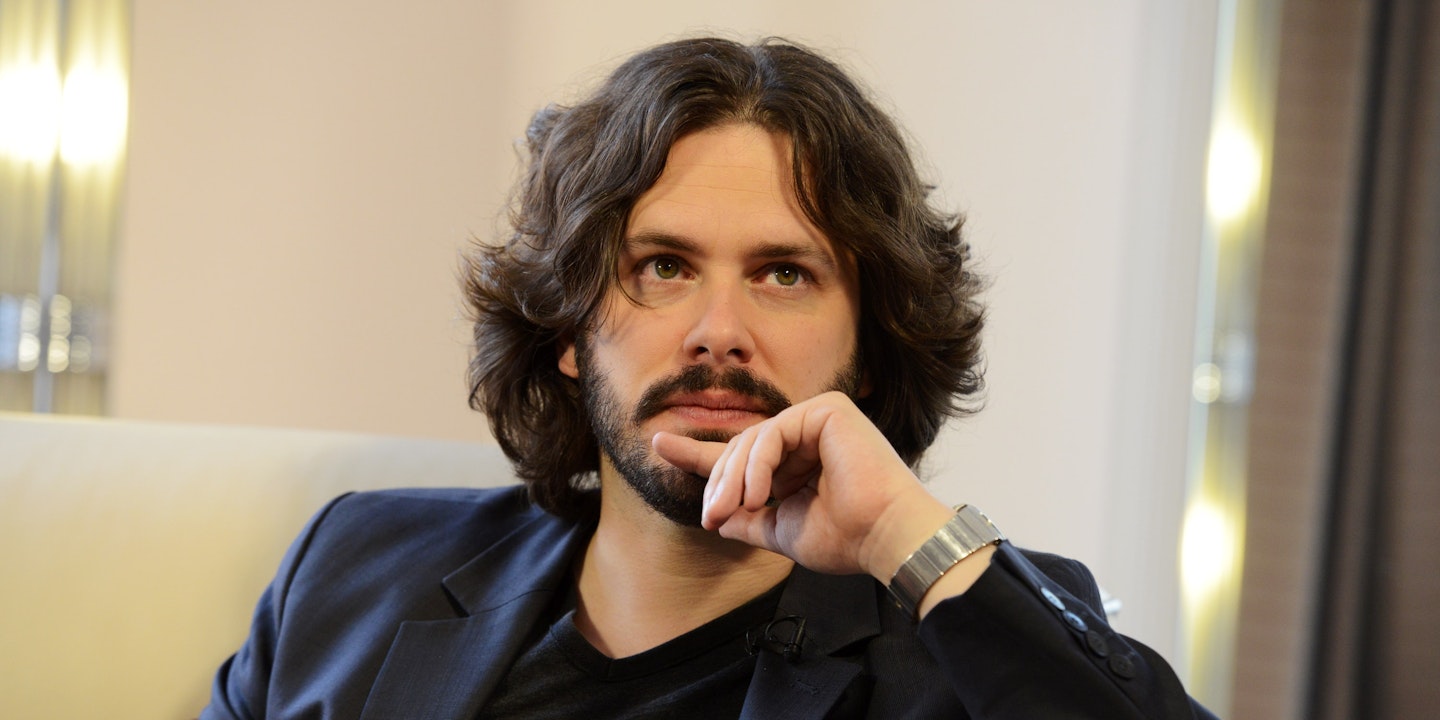 Edgar Wright's musical crime thriller, Baby Driver, is currently tearing up cinemas, giving the director his biggest box office opening to date and earning a well-deserved five stars from us. It's no surprise, then, that talk turned to a potential sequel during our recent Spoiler Special Podcast with the film's writer and director.
"The studio have asked me to think about writing a sequel and it is one of the ones that I might do a sequel to because I think there's somewhere more to go with it in terms of the characters," Wright told Empire. "Baby has got to a new place."
So does the director have any idea as to where a follow-up could go? He has yet to direct a sequel, after all. "Most sequels you have to contrive something so they go back to square one, unless there's somewhere deeper for them to go. I think with Baby Driver there's more that you can do in that realm, and I sort of have an idea that if you did another [film] you would subvert his involvement in the crime in a different way so he's not the apprentice anymore."
Wright also suggested that a particular deleted scene could be used in a sequel. "Before they got to the post office there was this whole scene set to, believe it or not, a song by Bonzo Dog Doo-Dah Band. And it's a really funny and quirky sequence and I really liked it in isolation. But as soon as I tried lifting it out of the movie it made so much more sense. It flowed a lot better without it, basically. If I ever do a sequel, I can just reuse the scene as it was a really good scene, but it seemed to interrupt the flow of tension."
The Fast And The Furious: Atlanta Drift? 2 Baby 2 Furious? Suggestions on a postcard.
Baby Driver is in cinemas now.