A box-office monster last year, Deadpool's expectation-exceeding success was always going to lead to Deadpool 2. The choice of director, though, was harder to pick. Out has gone Tim Miller, replaced by John Wick co-director David Leitch.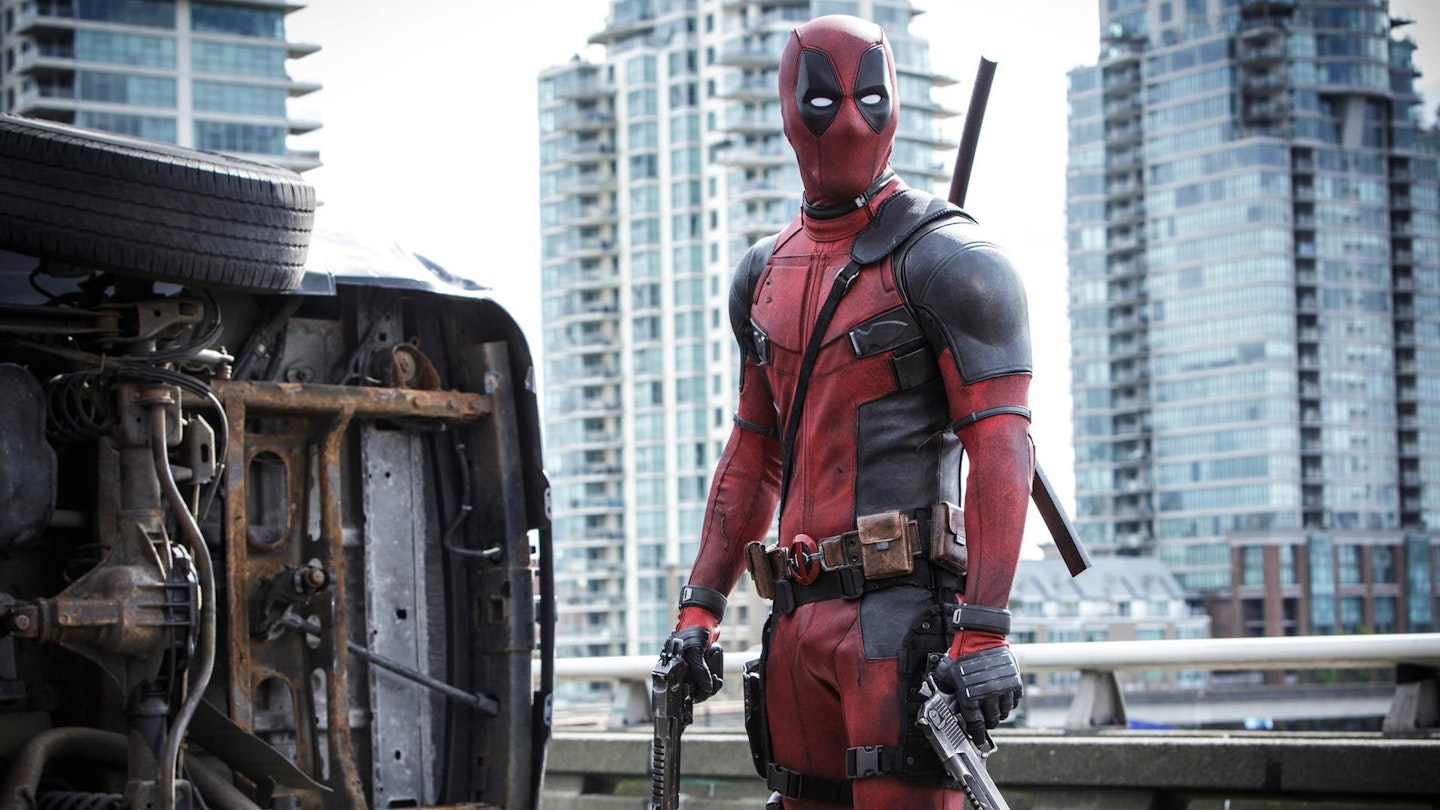 If you think hiring a one-time Jason Bourne stuntman and expert fight choreographer hints at more, and bigger fight scenes, you'd be right. "There's more action in this film. I hope we can expand it and make it interesting in an 87Eleven kinda way," Leitch tells Empire, referring to the fight choreography school he runs with his John Wick co-director Chad Stahelski.
Beyond the kicking, punching and general bashing in of heads, Leitch is promising to stick to Deadpool's winning formula —four-wall-breaking, sass-mouthed charm, thermonuclear glibness and all. "The completely irreverent tone was the thing that won me over about the first Deadpool movie," he enthuses. "I want to deliver on what they did and at the same time hopefully expand the universe."
First off Leitch, who worked briefly with his new star Ryan Reynolds as an action choreographer on X-Men Origins: Wolverine, needs to fill the role of Deadpool 2 villain Cable. Michael Shannon and Stranger Things' David Harbour have both been linked with the role.