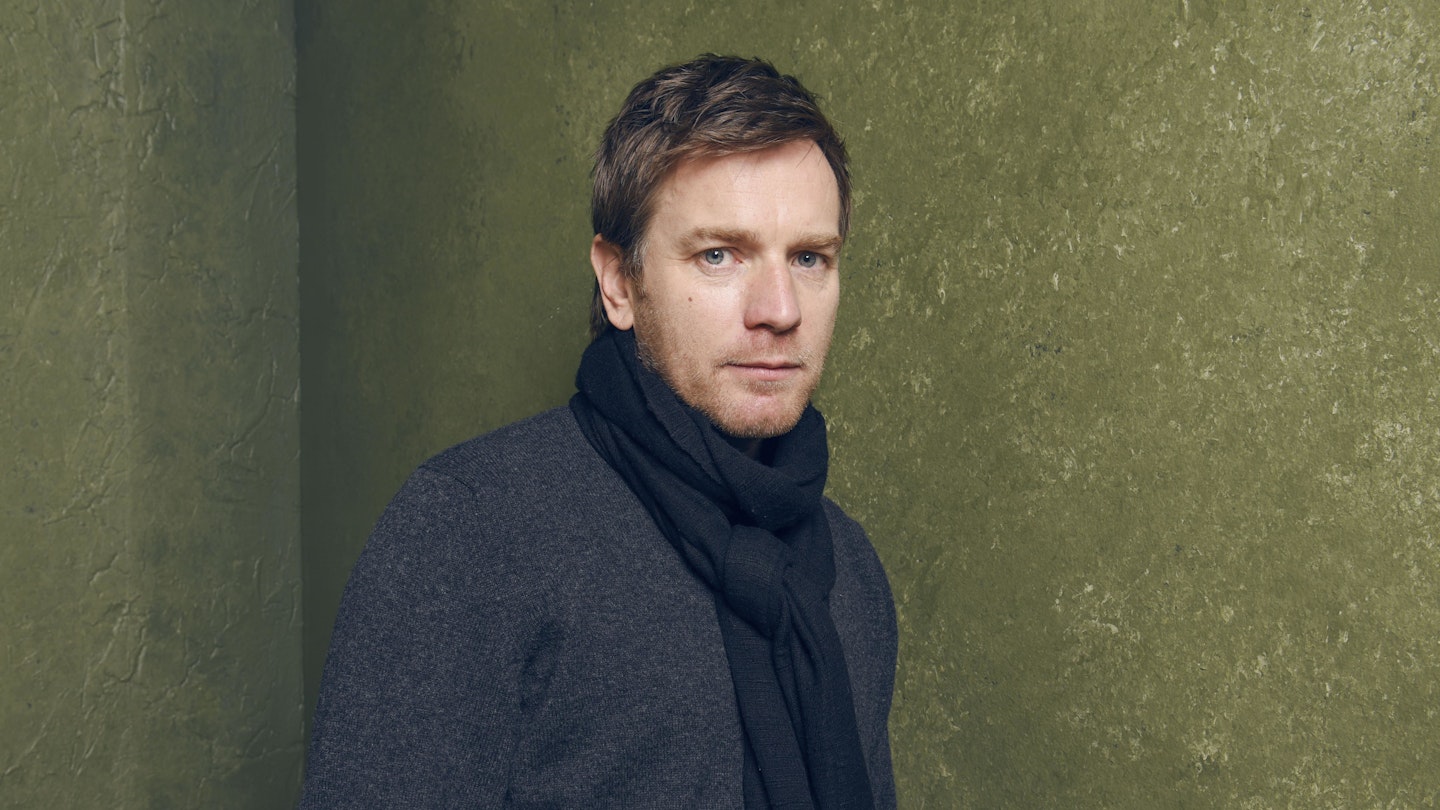 We already know that Margot Robbie, Jurnee Smollett-Bell, Rosie Perez and Mary Elizabeth Winstead will be starring in Harley Quinn-anchored DC pic Birds Of Prey. Today brings the news that Ewan McGregor is making a deal to appear as the villainous Black Mask.
Created by Doug Moench and Tom Mandrake, Black Mask made his first appearance in the comics in 1985 within the pages of a Batman storyline. He's the criminal alias of Roman Sionis, who murdered his wealthy, status-obsessed parents to take control of the family corporation, then lost everything when he proved to be a terrible businessman. Seeking revenge on the people he blamed for his own failures — particularly Bruce Wayne and Wayne Enterprises — he returns, hidden behind an ebony black mask, at the head of a gang called the False Face Society.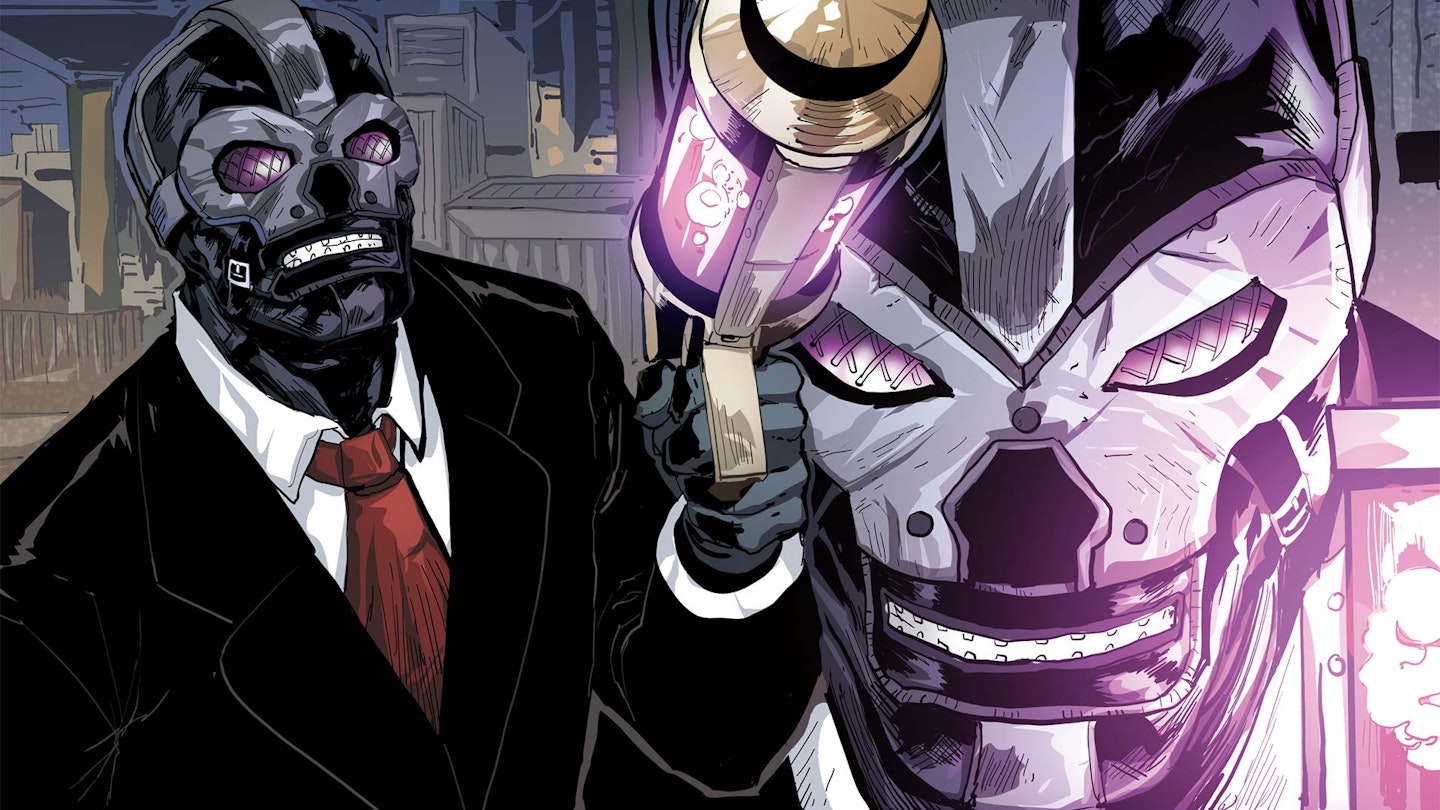 The movie is not expected to feature Batman, but Harley Quinn, Black Canary, Renee Montoya and Huntress will have to deal with him.
Cathy Yan is in the director's chair, with a release set for February 2020. McGregor will next show up in The Shining sequel adaptation Doctor Sleep, due out on 24 January 2020.
Keep up to date with all the latest movie news, click here to subscribe to Empire on Great Magazines and have the latest issue delivered to your door every month.