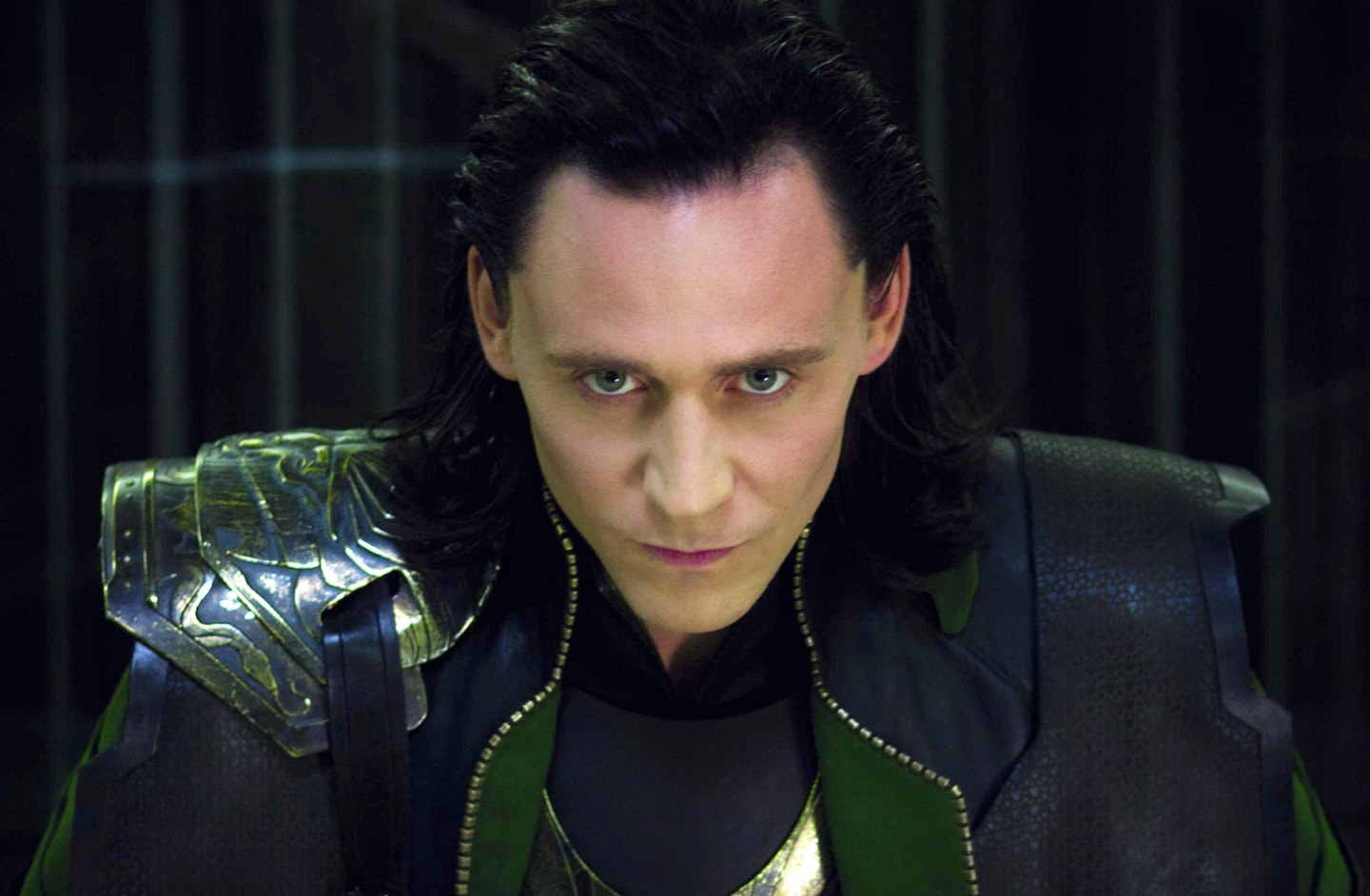 Tom Hiddleston has been an integral part of the Marvel Cinematic Universe for almost a decade now, making a magical mark as Loki, Prince Of Asgard, Odinson, the rightful king of Jotunheim, and horny thorn in Thor's side.
He plays the character for the fifth time in Avengers: Infinity War, and sat down with Chris Hewitt for this very special interview about his life as one of the MCU's most popular characters. He talks about finding the right look, and voice, for Loki, the changes that the character has experienced, working with Taika Waititi on Thor: Ragnarok, and sheds some light on an alternate fate for the occasional villain in Thor: The Dark World.
He also takes the time to answer a couple of questions from Loki fans, including the ever-popular Lego Loki. Enjoy.
Listen to the episode on Soundcloud here, on PlanetRadio here, or on your podcast app of choice.