It's time to portal into the Spoiler Dimension. The Empire Podcast has produced one of its patented Spoiler Specials for every film in the Marvel Cinematic Universe, and that tradition continues today with Doctor Strange.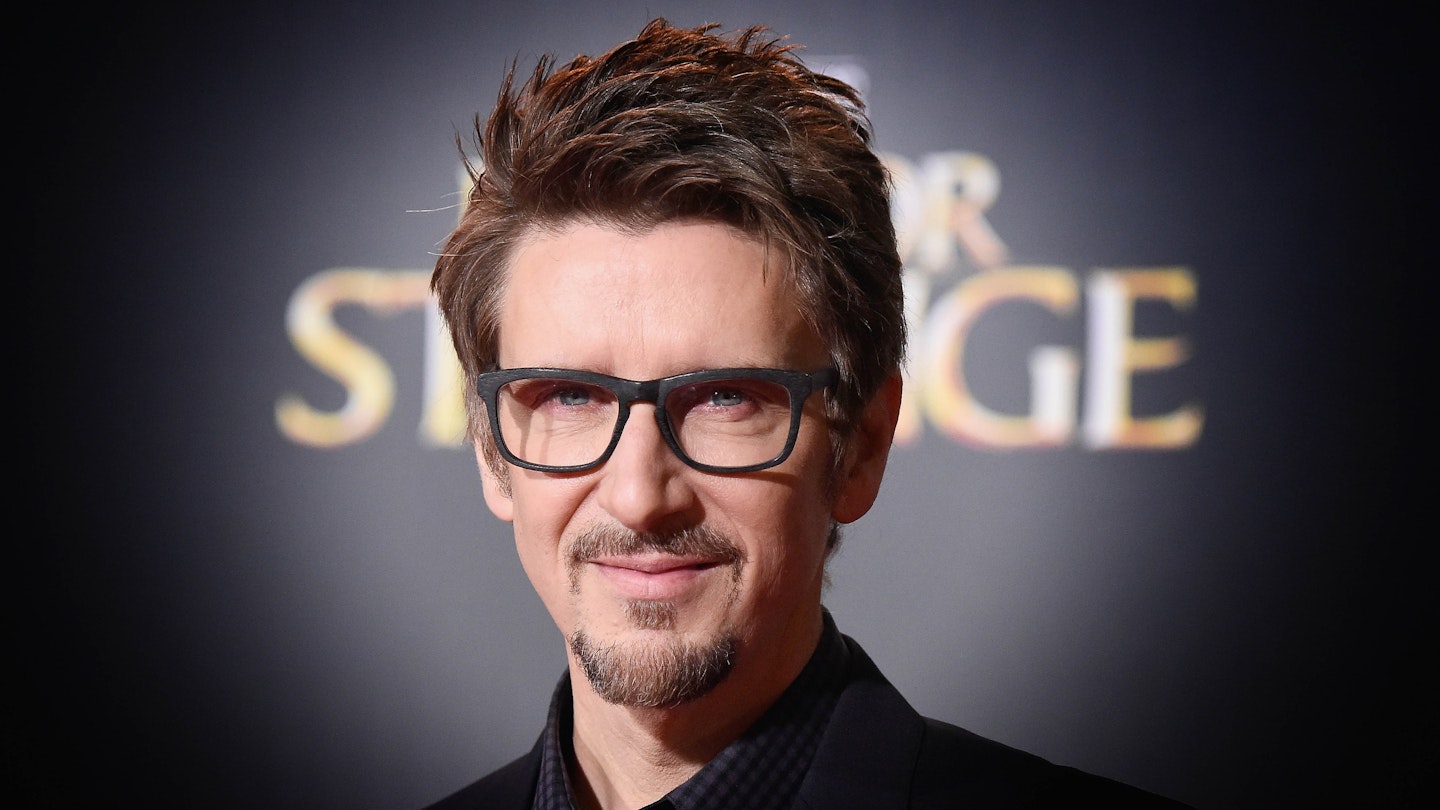 We have an extensive, spoilerific chat with Doctor Strange's director Scott Derrickson, in which he drops some surprising revelations about the presumptive Sorcerer Supreme. Then, we gather three of Empire's biggest Marvel nerds in the pod booth to discuss in-depth the merits of Marvel's most mystical movie yet.
As ever, this being a SPOILER special, it comes heavily loaded with a SPOILER WARNING. The entire film will be discussed in detail from the start – so make sure you've seen it before listening.
You can listen to the Empire Podcast via our iTunes page, our SoundCloud page, this RSS feed (please note – we've switched to a new feed) or by pressing play below.
• An interview with the good doctor himself, Benedict Cumberbatch.
• Director Scott Derrickson reveals more about Doctor Strange.