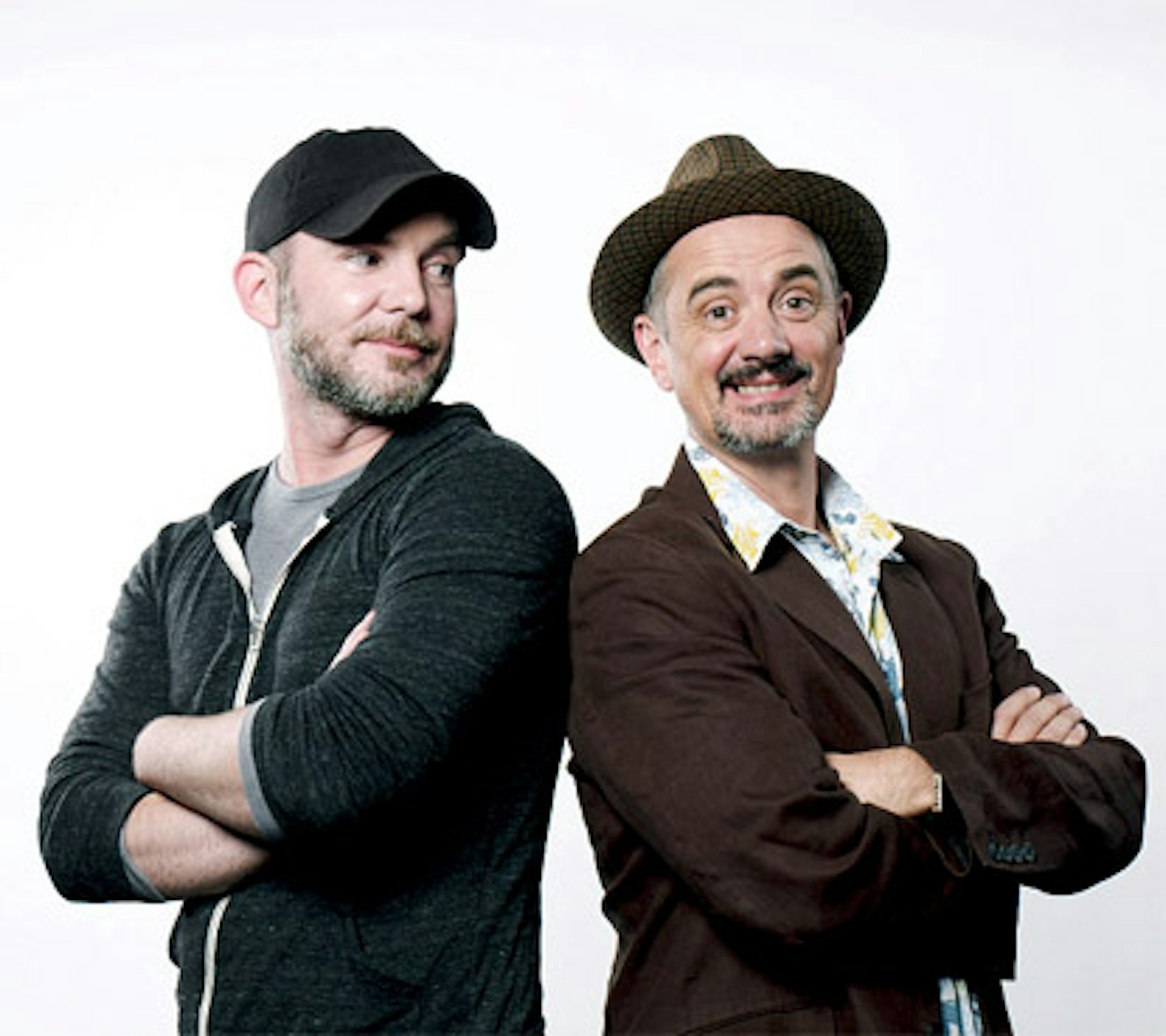 For our 28th episode, the Empire Podcast team welcome ParaNorman directors Sam Fell and Chris Butler into the studio to talk zombies, bad puns and people with shovel-like faces.
Elsewhere on the podcast, the team discuss film's best insults – think "Why you stuck-up, half-witted, scruffy-looking nerf-herder!" and much, much more – and the rare occasions they've been forced to leave a cinema due to technical problems.
Then there are reviews of ParaNorman, Premium Rush and The Sweeney, as well as more than a few dodgy cockney accents. It's all here, and it's all really rather downloadable, be it via SoundCloud, our RSS feed or our iTunes page.