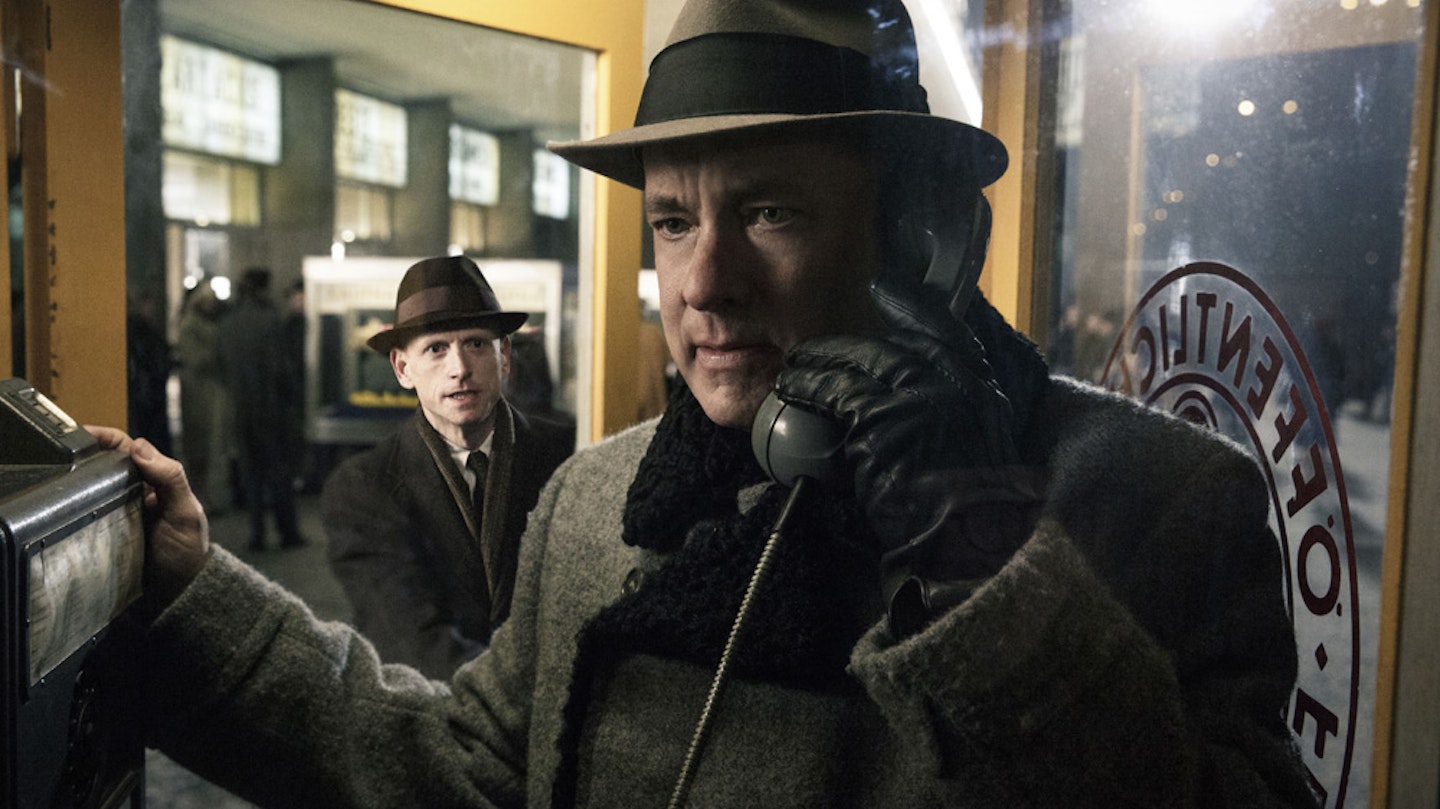 On the Empire Podcast this week, young up-and-comer Tom Hanks stops by to talk about his Bridge Of Spies, nicknames for Steven Spielberg and much, much more. Our lovely editor Terri White also swings by the booth to unleash the secrets of our Force Awakens issue that hit newsstands this week.
As well as that, there's the usual news and reviews waffle, a conversation about our favourite crazy movie credits, and a long-overdue celebration of the man who said "Hey! It's Enrico Pallazo!"
How to listen to the Empire Podcast
You can listen to the Empire Podcast via our iTunes page, our SoundCloud page, via this handy RSS feed, or by pressing play below.