A few weeks ago, we asked you to vote for your favourite movie heroes – the characters that have thrilled and inspired you with their daring deeds and wise words on the big screen. You voted in your thousands, and now it's time for you to see who made the list in The Heroes Issue of Empire. You'll find the full top 50 in the magazine, which hits newsstands on Thursday 11 June – or order a copy online with free UK delivery here – but first up, here's your sneak peek inside this month's mag.
The Greatest Movie Heroes Of All Time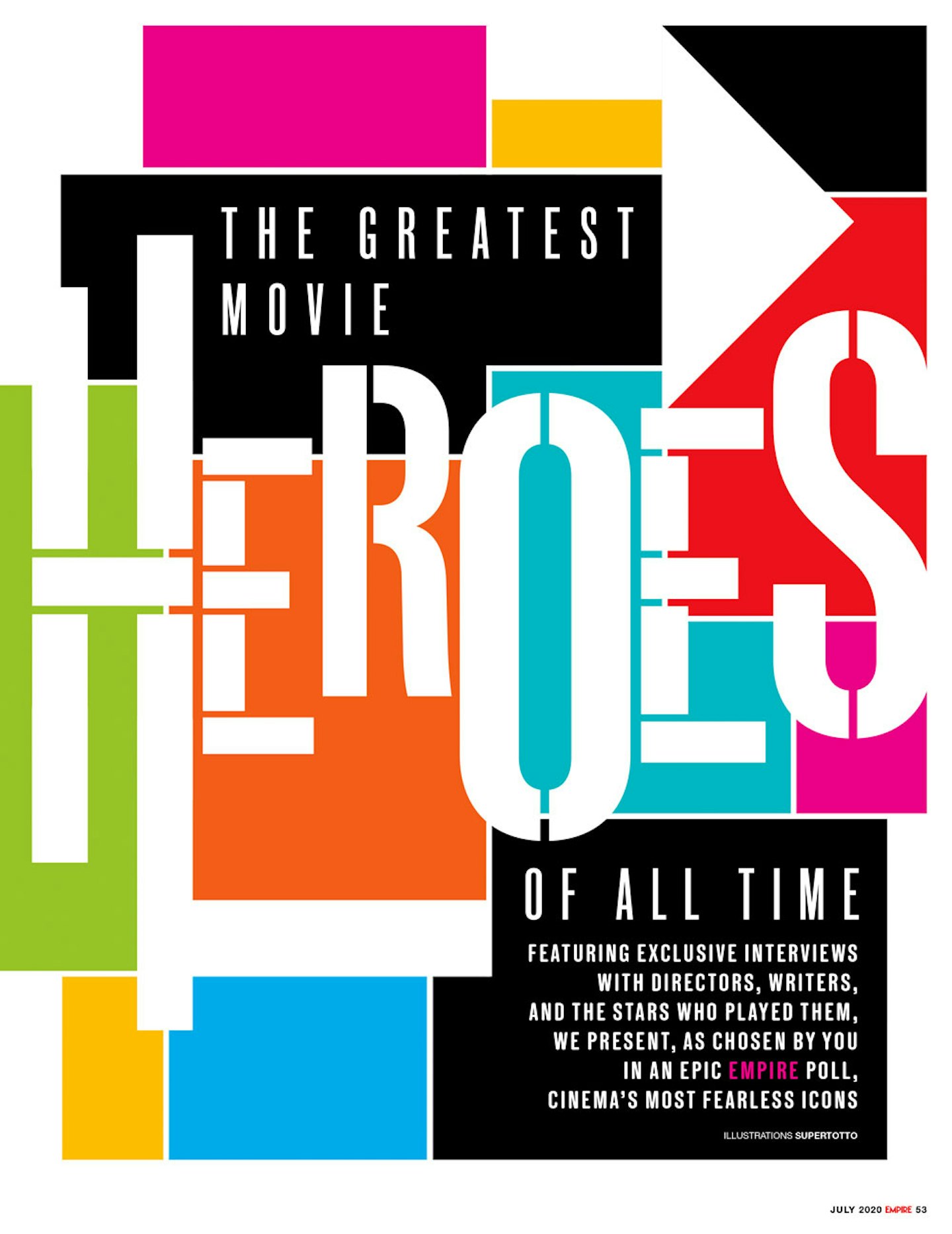 From Batman to Bourne, Ripley to Rey, Atticus Finch to Axel Foley, we count down the 50 greatest movie heroes as voted for by you – and speak to some of the screen icons who brought them to life in brand new exclusive interviews.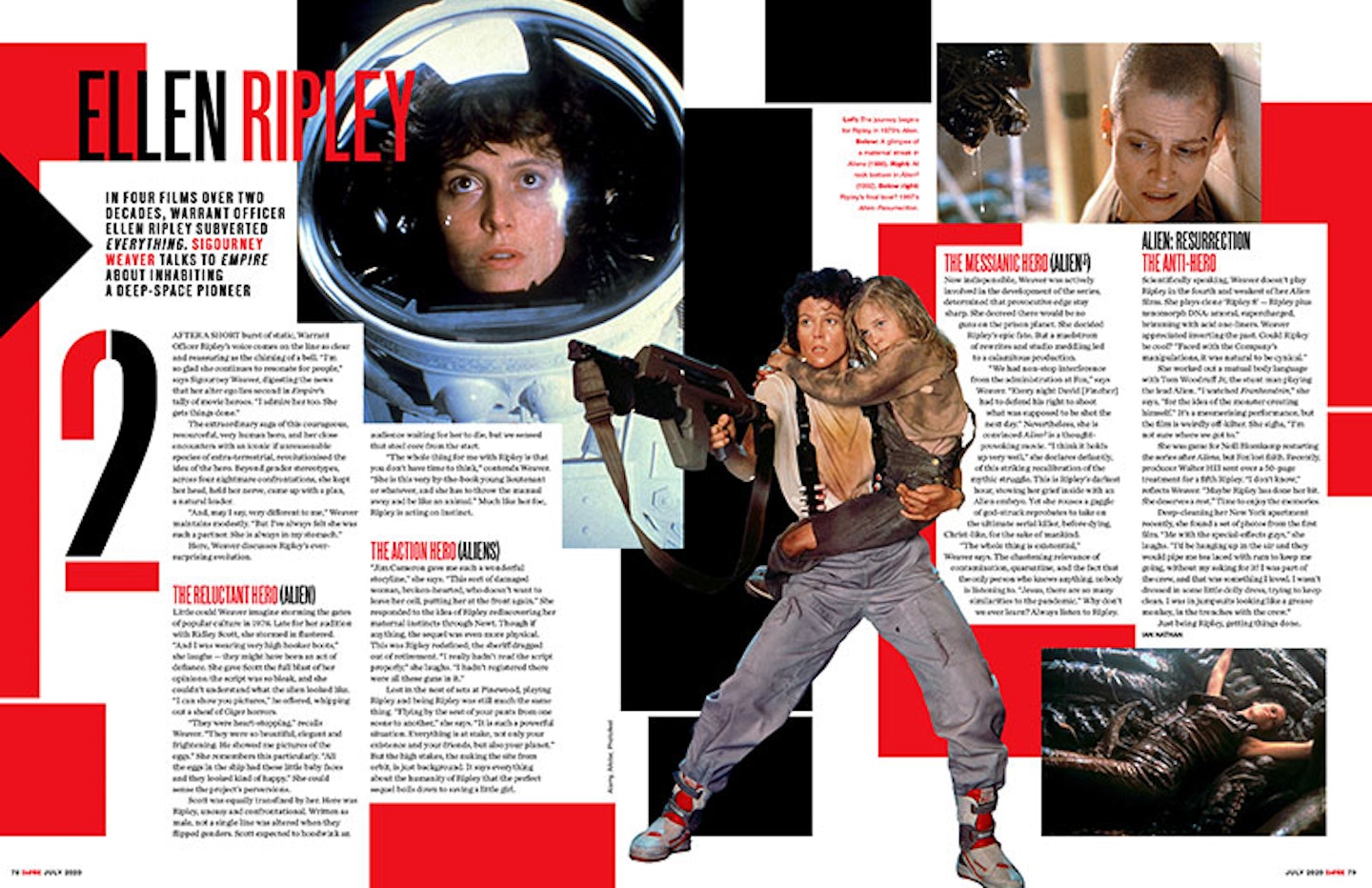 We have Sigourney Weaver talking the journey of Ellen Ripley across the Alien Quadrilogy, Keanu Reeves and Chad Stahelski on the birth of Baba Yaga in John Wick, and Carrie-Anne Moss on slow-mo saviour Trinity in The Matrix.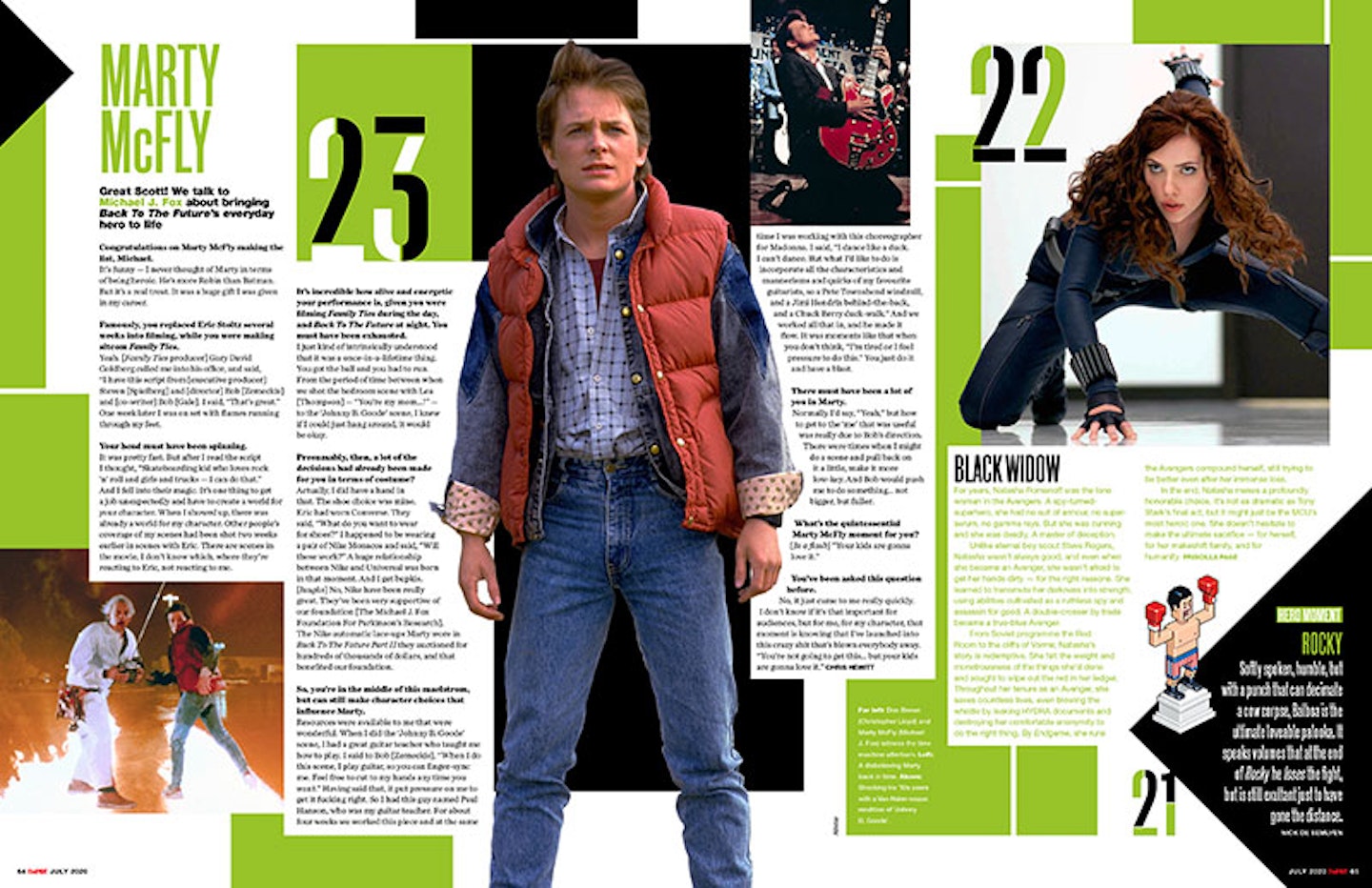 Plus, the one and only Michael J. Fox on the magnificent Marty McFly, Bruce Campbell talking the Evil Dead trilogy's Ash, Paul Greengrass on crafting the Jason Bourne legacy, Sean Astin on the fearless friendship of Samwise Gamgee, and tons of tributes and hero moments from the Empire Team. Plus, a huge celebration of your #1 – the Nazi-punching, snake-hating archaeologist Indiana Jones.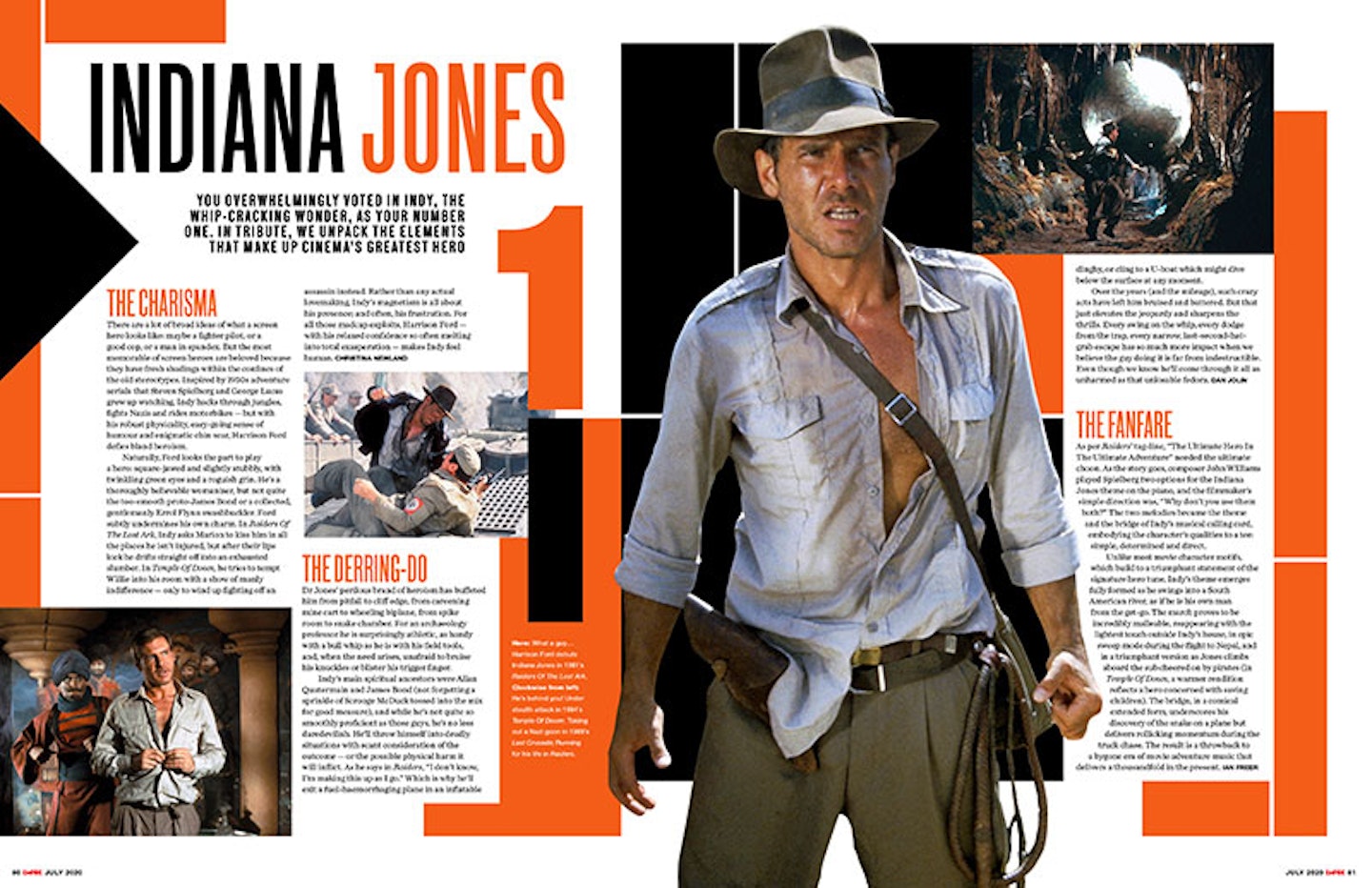 Charlize Theron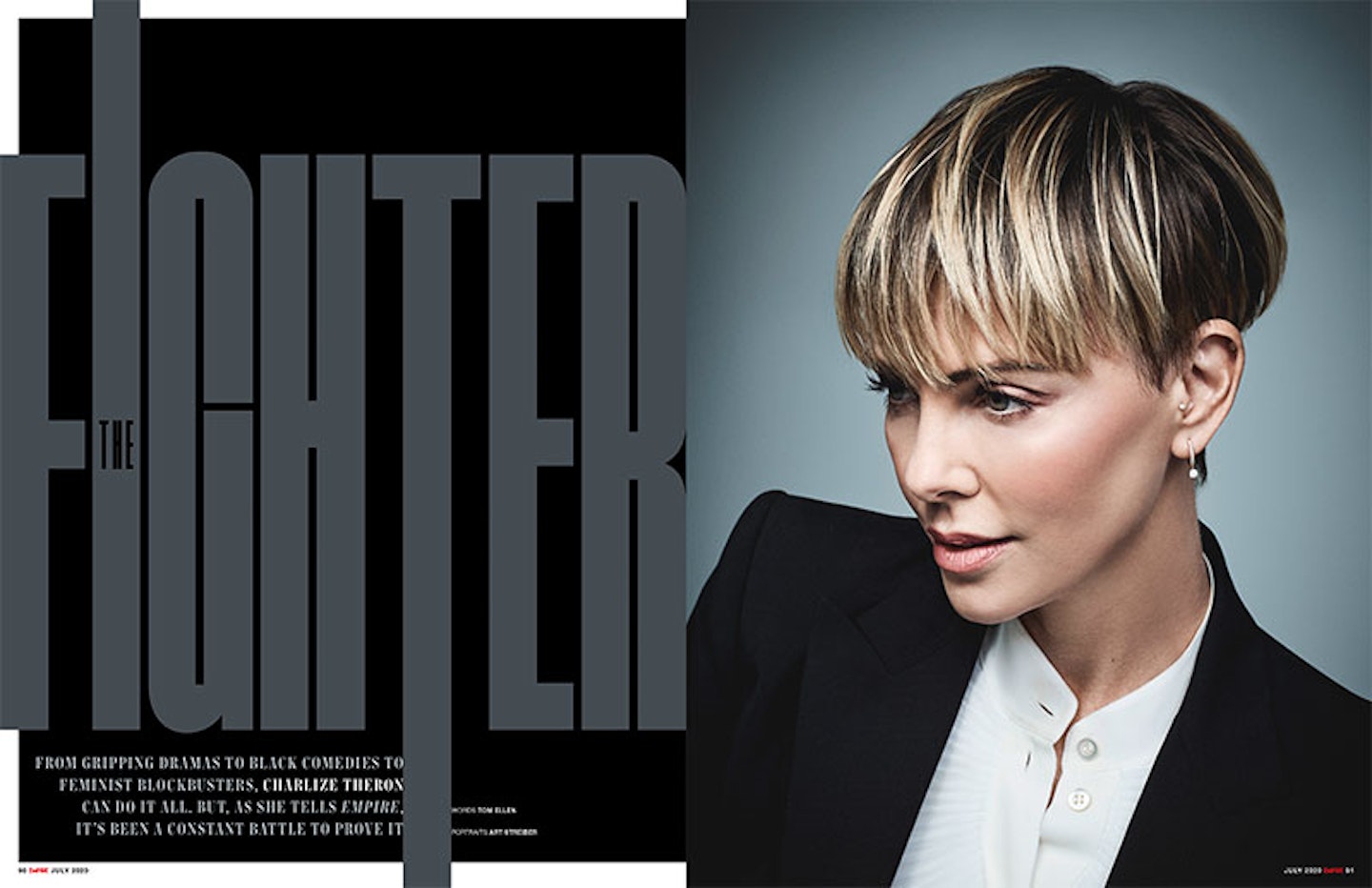 Ahead of the arrival of Netflix's action-thriller The Old Guard, in which she plays a 6000 year-old warrior, Empire catches up with Charlize Theron, talking Furiosa, female action heroes, and her ongoing friendship with Tom Hanks.
Spike Lee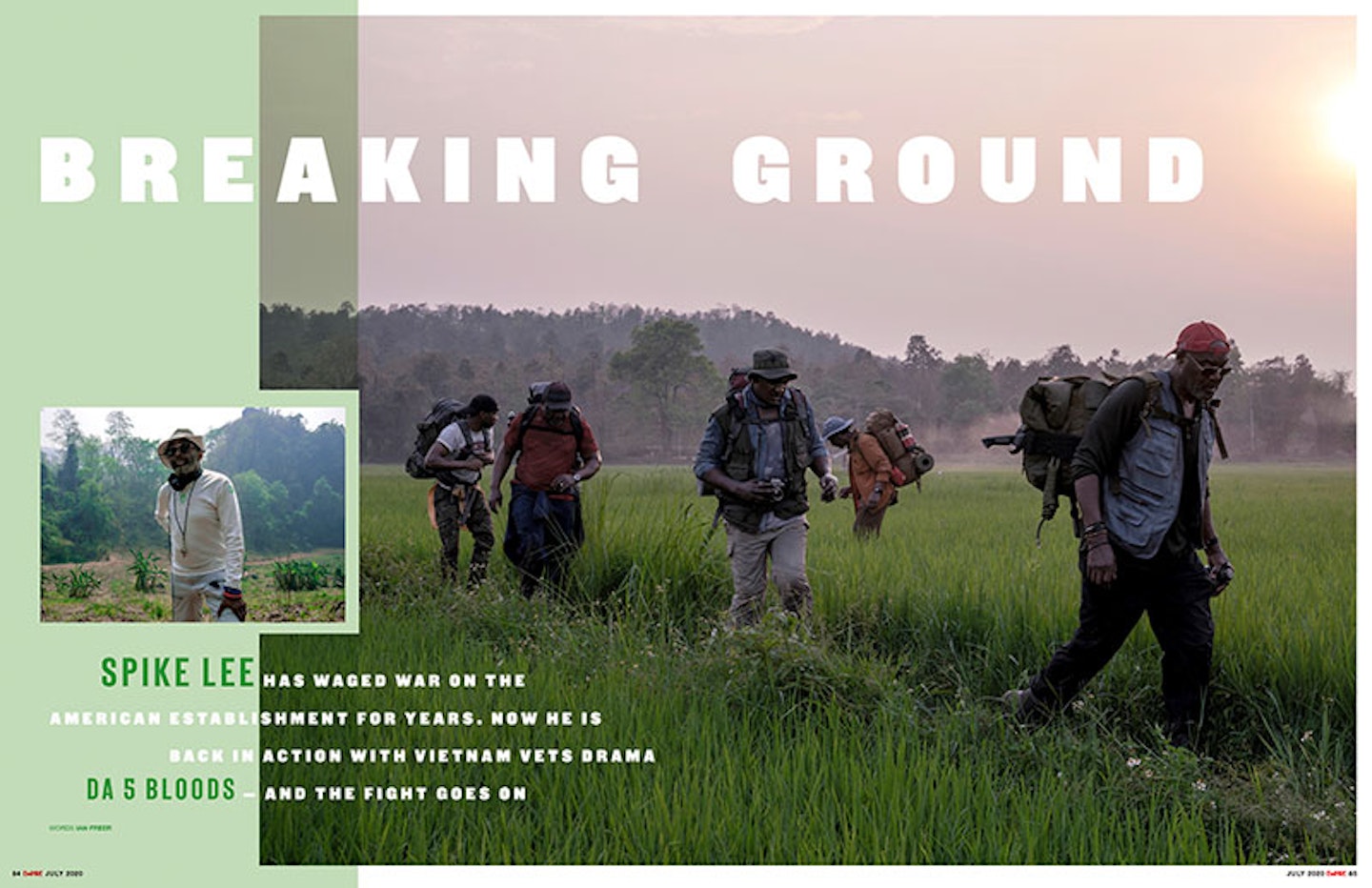 With his latest joint, Vietnam War movie Da 5 Bloods, about to arrive on Netflix, Empire catches up with the legendary director to talk Black soldiers on screen, his filmmaking craft, and a certain 'Agent Orange'.
Take 20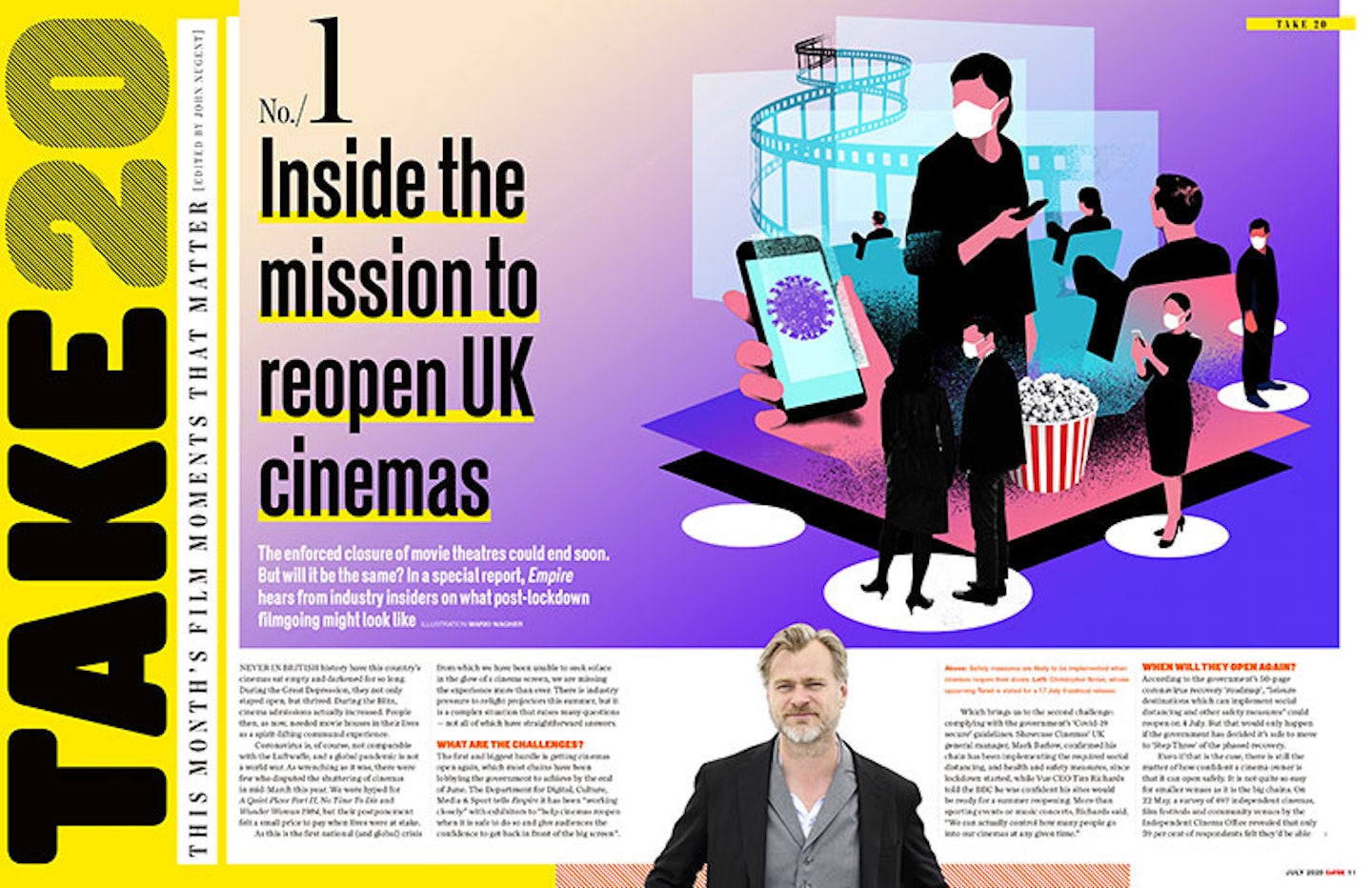 In this month's movie news section, we talk to industry experts about how cinemas might begin to open up post-lockdown, talk The Matrix 4 exclusively with Keanu Reeves and Carrie-Anne Moss, break down the Snyder Cut news, get Kumail Nanjiani in the Pint Of Milk hotseat, talk to Josh Trank about bouncing back for Capone, and much more.
Re View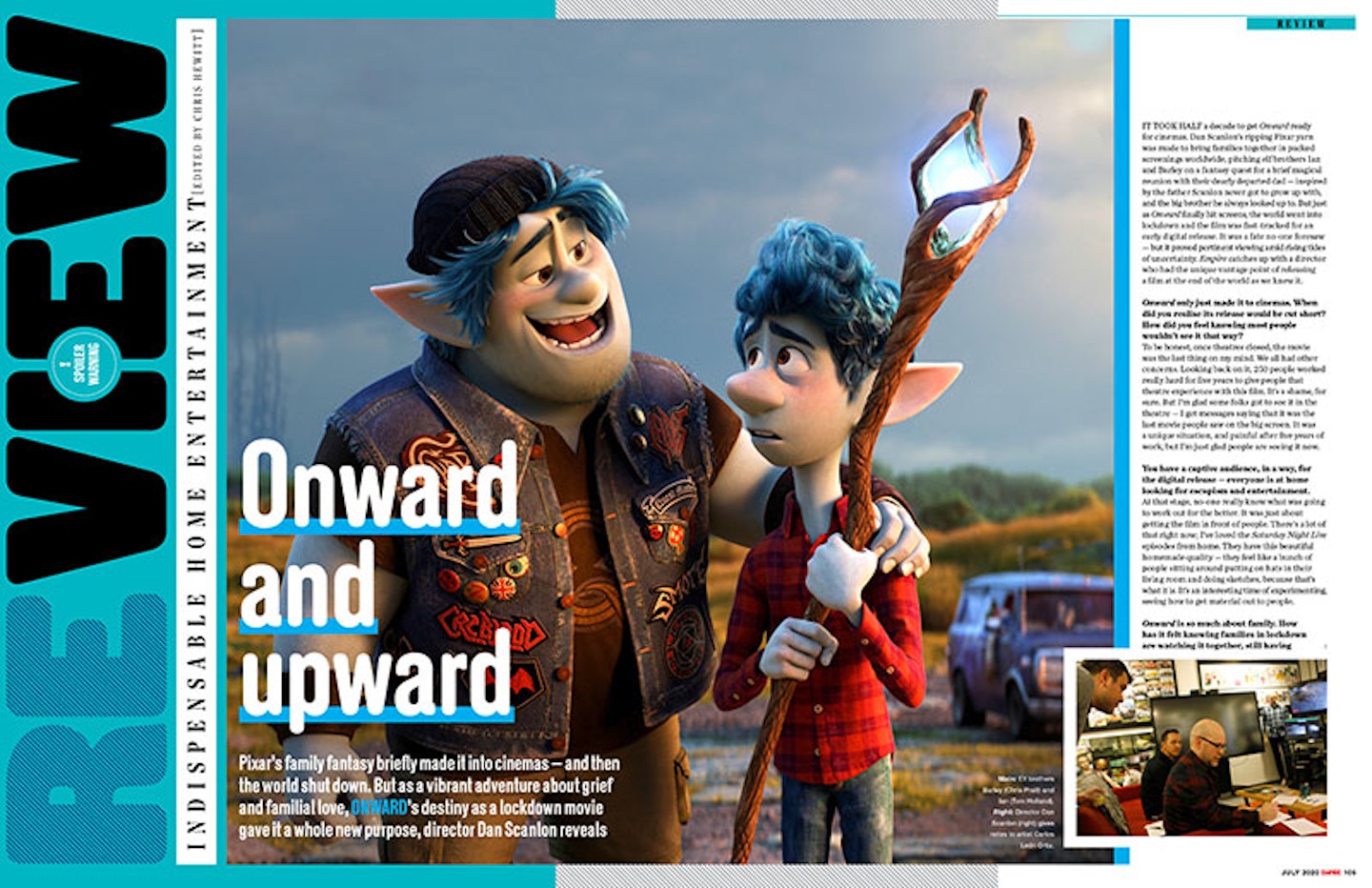 In this month's home entertainment section, we talk to Onward director Dan Scanlon about how it became the ultimate lockdown movie, go role-by-role with Jesse Eisenberg, revisit Satyajit Ray's Apu Trilogy as it gets a Criterion release, rank the movies of Denzel Washington, and much more.
On Screen
Reviewed this month are the likes of Judd Apatow's The King Of Staten Island, Richard Wong's Come As You Are, Andrew Patterson's The Vast Of Night, the Joseph Gordon-Levitt-starring 7500, Mark Ruffalo miniseries I Know This Much Is True, and more.
Spoiler Special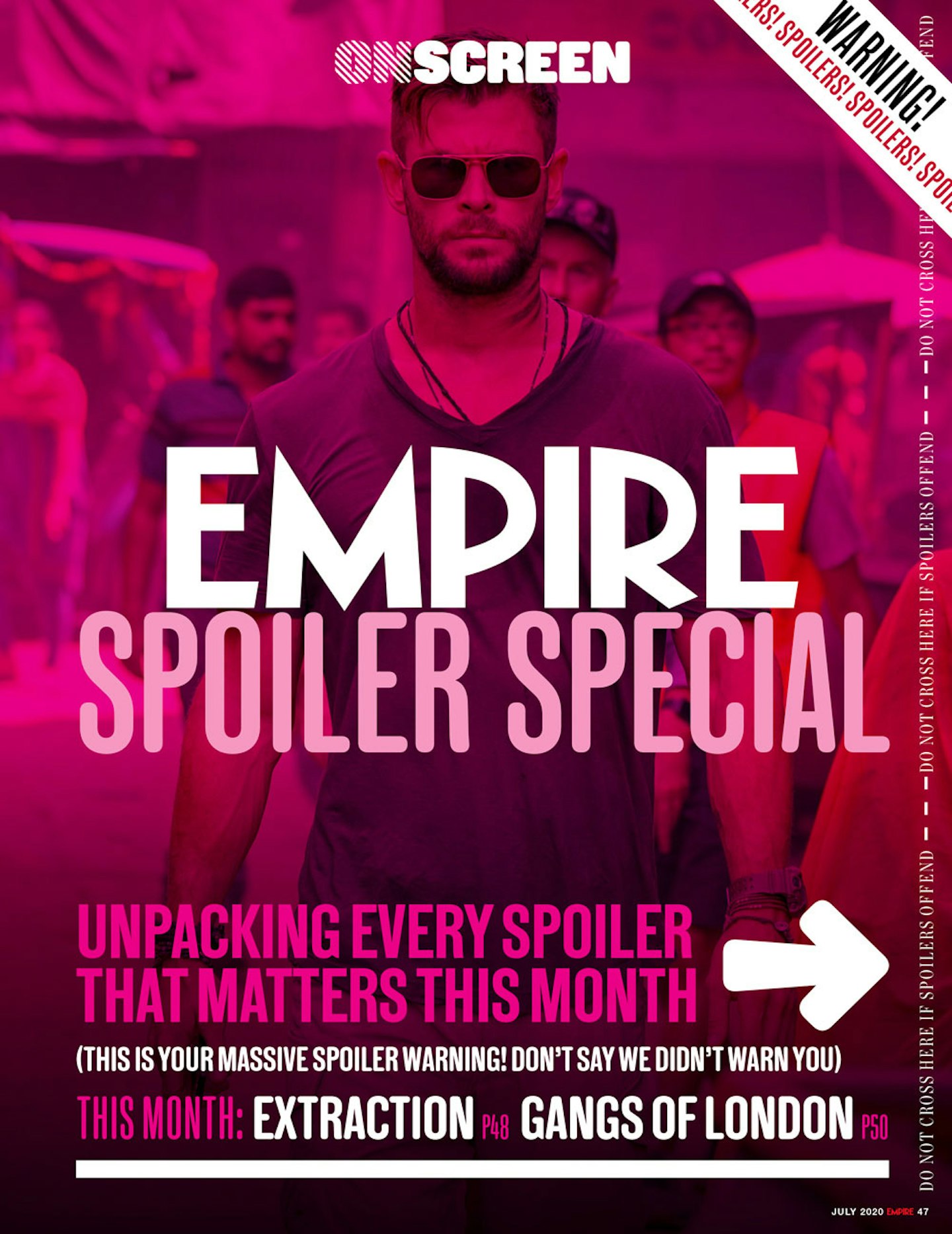 Spoiler alert! This month, we dive into Chris Hemsworth's Netflix actioner Extraction with director Sam Hargrave, and head into the underworld of Gangs Of London with its creator Gareth Evans, and director Corin Hardy.
Pick up the Heroes Issue, on sale from Thursday 11 June.