Justice continues to dawn... Yesterday, to great excitement, we revealed our exclusive Jim Lee-illustrated subscriber-only cover for the Batman V Superman: Dawn Of Justice issue. Today, the veil is lifted from our non-subscriber newsstand covers.
And who better to reveal them than the stars themselves? Henry Cavill and Ben Affleck – aka Kal-El and Bruce Wayne, respectively – spilled the visual beans on their official social media pages today, and subsequently broke a certain corner of the internet.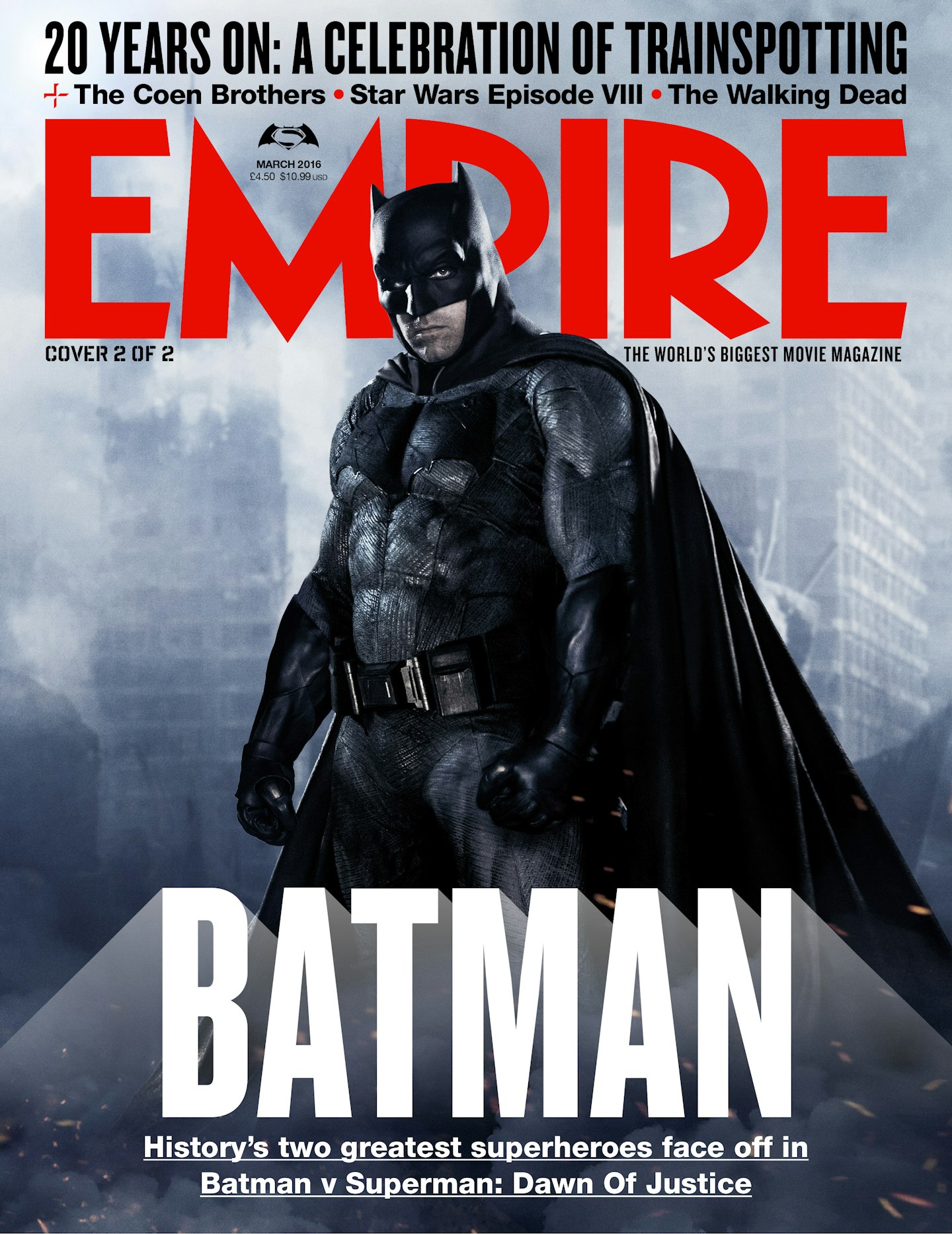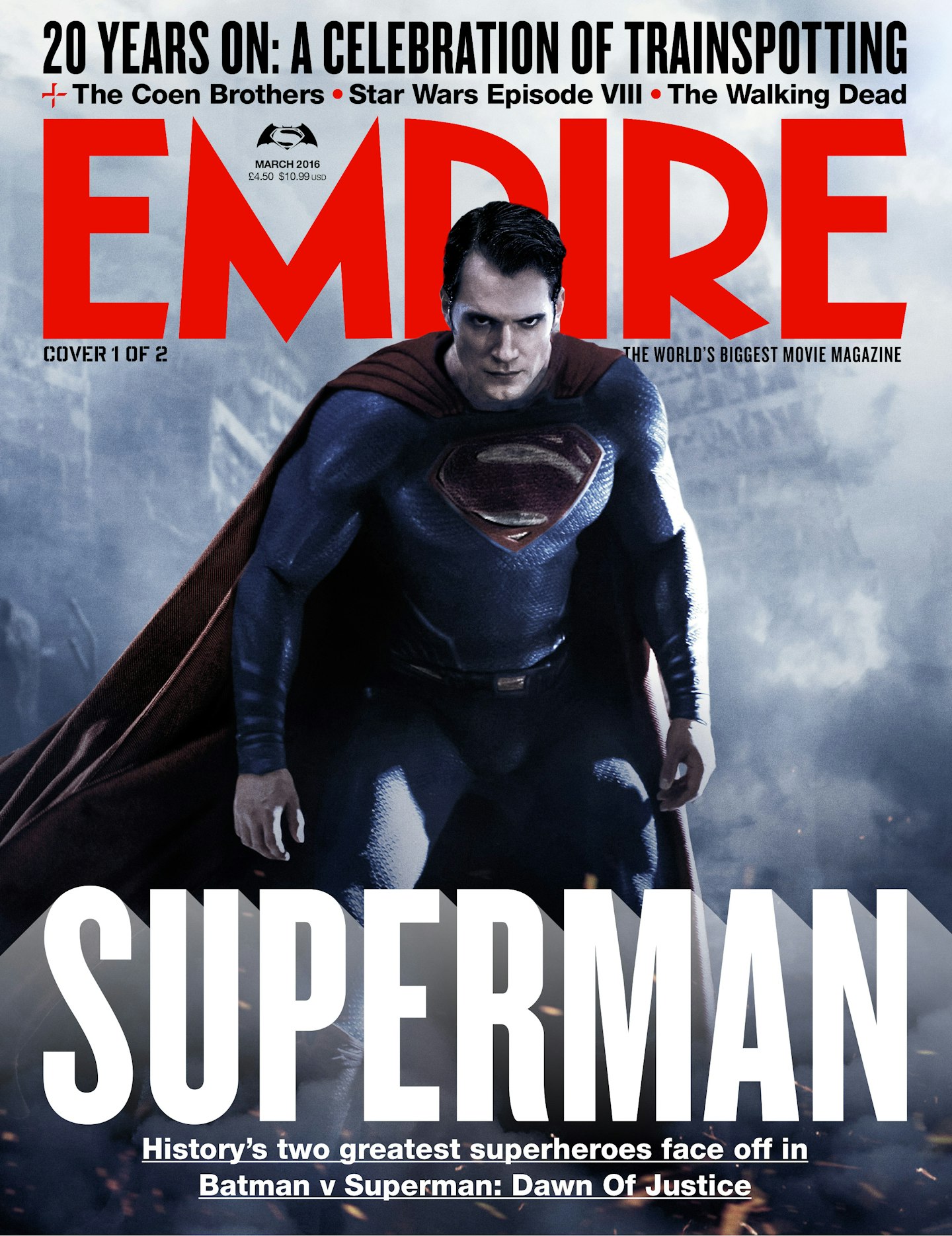 Yes - there's two covers to choose from, meaning it's time to pick a side. Are you on Team Bats? Or are you more of a Supes sort?
The ultimate victor, of course, will be revealed when Batman V Superman: Dawn Of Justice is released on March 26, but until then we have acres of exclusive coverage on DC's epic superhero matchup, including interviews with key talent like Cavill, Affleck, and director Zack Snyder.
And, of course, there's another power lingering behind the scenes in Metropolis. Says long-time Batman producer Charles Roven: "Lex [Luthor] is extremely concerned about what Superman represents." He'll be empowered by his role repairing the damage caused by Kal-El's battle with Zod in Man Of Steel. "He's a world-class industrialist and businessman, and he's part of the rebuilding of Metropolis," adds Roven.
Keep your browser locked to Empire Online for more exclusive tidbits in the coming days – we've already dropped some exclusive new Batman V Superman images – and be sure to head directly to your nearest newsagent on January 28, when Empire issue #321 hits the shelves.