You know never to expect the usual when it comes to Yorgos Lanthimos' films — he of The Favourite, The Lobster, The Killing Of A Sacred Deer and more. But with his latest, Poor Things, starring Emma Stone, Willem Dafoe and Jerrod Carmichael among others, it certainly appears Lanthimos is ramping up the weirdness even further. When the teaser appeared, we hoped for a longer trailer and Lanthimos/the Movie Gods have delivered. Take a pig/dog/duck gander…
According to the official synopsis, the film tells "the incredible tale and fantastical evolution of Bella Baxter (Stone), a young woman brought back to life by the brilliant and unorthodox scientist Dr. Godwin Baxter (Dafoe). Under Baxter's protection, Bella is eager to learn. Hungry for the worldliness she is lacking, Bella runs off with Duncan Wedderburn (Mark Ruffalo), a slick and debauched lawyer, on a whirlwind adventure across the continents. Free from the prejudices of her times, Bella grows steadfast in her purpose to stand for equality and liberation." Yes, that… old… story?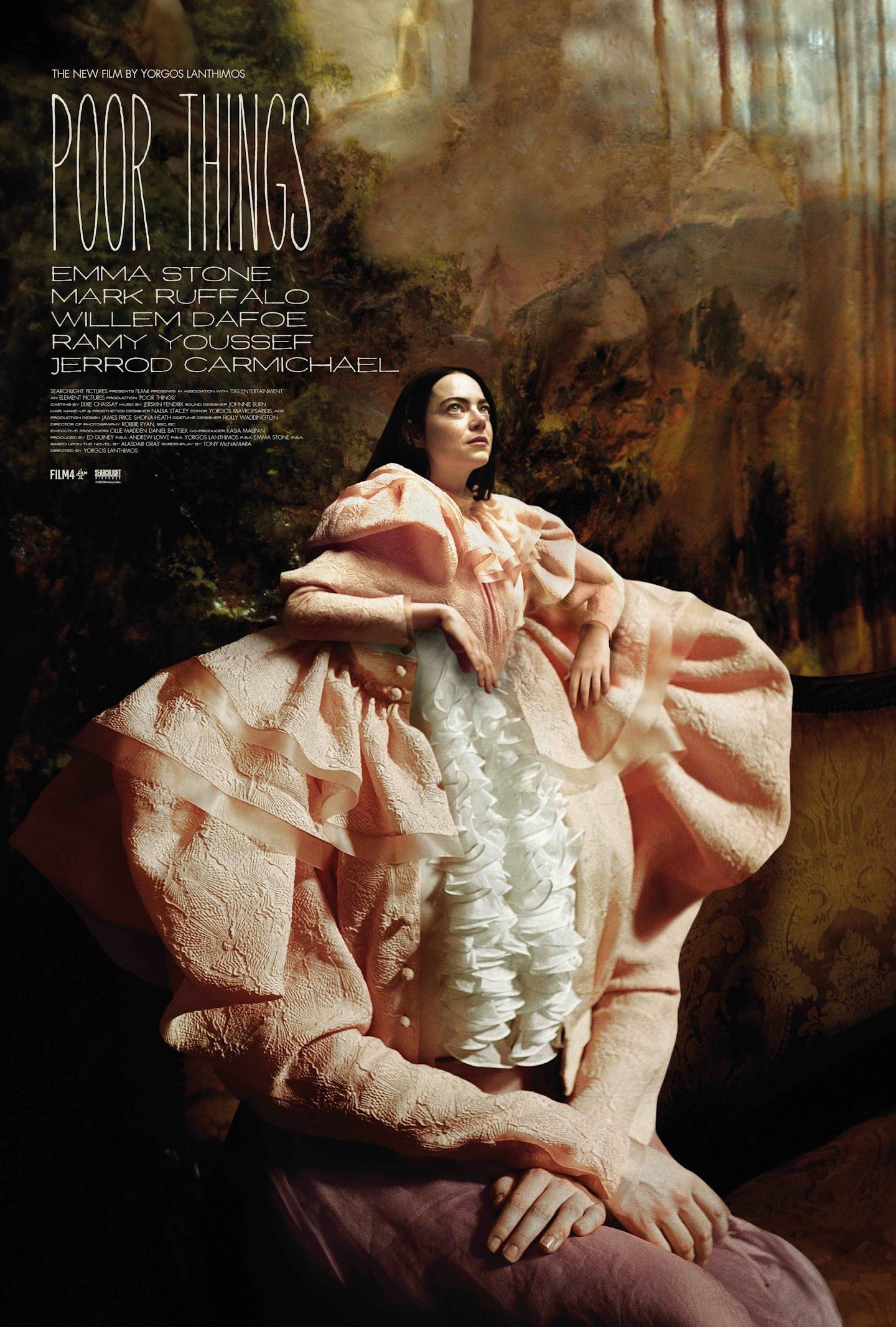 We can't to see what Lanthimos has unleashed this time, but we'll have to be patient for a couple of months, as Poor Things is due in UK cinemas on 8 September.