Regular readers will know how much we enjoyed Emerald Fennell's directorial debut, Promising Young Woman, which made our Best Films of 2021 list. Fennell is back back with new movie Saltburn, which has been selected to open the 67th BFI London Film Festival in October.
Set in the mid-2000s the film follows student Oliver Quick (Barry Keoghan), who is struggling to find his place at Oxford University and finds himself drawn into the world of the charming and aristocratic Felix Catton (Jacob Elordi), who invites him to Saltburn, his eccentric family's sprawling estate, for a summer never to be forgotten.
"I'm honoured that our film is able to open this year's BFI London Film Festival. It is a festival that inspired me so much growing up, one that I followed excitedly from my bedroom on the other side of London," says Fennell. "It feels extra-special that Saltburn, this very British tale of excess, is able to make its international debut at the wonderful BFI."
"As soon as the credits rolled on Saltburn it was clear we'd met our Opening Night film," explains Kristy Matheson, BFI London Film Festival Director. "Academy Award winner Emerald Fennell returns with an expertly crafted and exhilarating thrill ride of a film that showcases an enormous depth of UK talents in front of and behind the camera. With its exceptional performances, delicious plot twists and a soundtrack of early 21st century pop bangers; this hugely ambitious film immediately stole our hearts and we can't wait to share it with audiences in London and across the UK this October."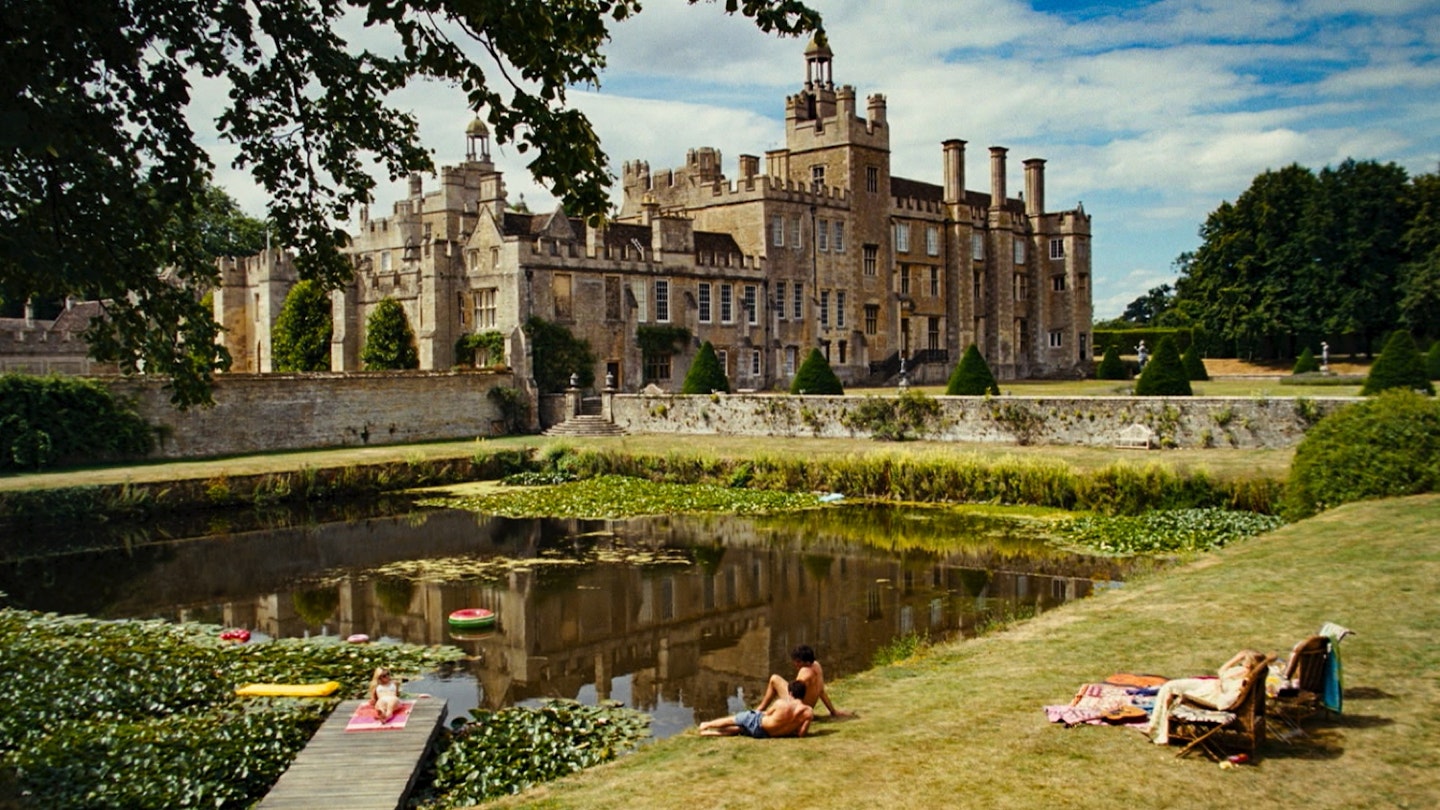 The BFI London Film Festival will take place between Wednesday 4 October and Sunday 15 October, with Saltburn anchoring the LFF Opening Night Gala hosted at the Southbank Centre's Royal Festival Hall with screenings around the UK. More details on this year's LFF will be coming soon.